The boycott from sportspeople protesting police brutality and institutional racism in the United States are the "fifth wave" of athletes to do so, according to Dr Harry Edwards.
Edwards, a civil rights activist and the Professor Emeritus of Sociology at the University of California, Berkeley, spoke in detail about where the Black Lives Matter movement fits into civil rights history.
The first wave dates all the way back to Major Taylor, a black cyclist who protested against the refusal to allow him to race in America in the 1890s.
The fourth wave began with Colin Kaepernick taking a knee in 2016 and has continued up until the current iteration of protest.
Edwards indicated that the difference between the numerous examples of athlete activism throughout American history is that players have used a boycott to further their aims.
The boycott originated last week in the NBA as the Milwaukee Bucks refused to take to the court against Orlando Magic, and has since spread to baseball and other sports.
This is something that Edwards has advocated athletes employ as far back as the 1968 Olympic Games.
"The major difference is this: Kaepernick was making a statement. He was protesting and he was demonstrating. These athletes are boycotting. That is sending a message to all the interests and stakeholders," Edwards said.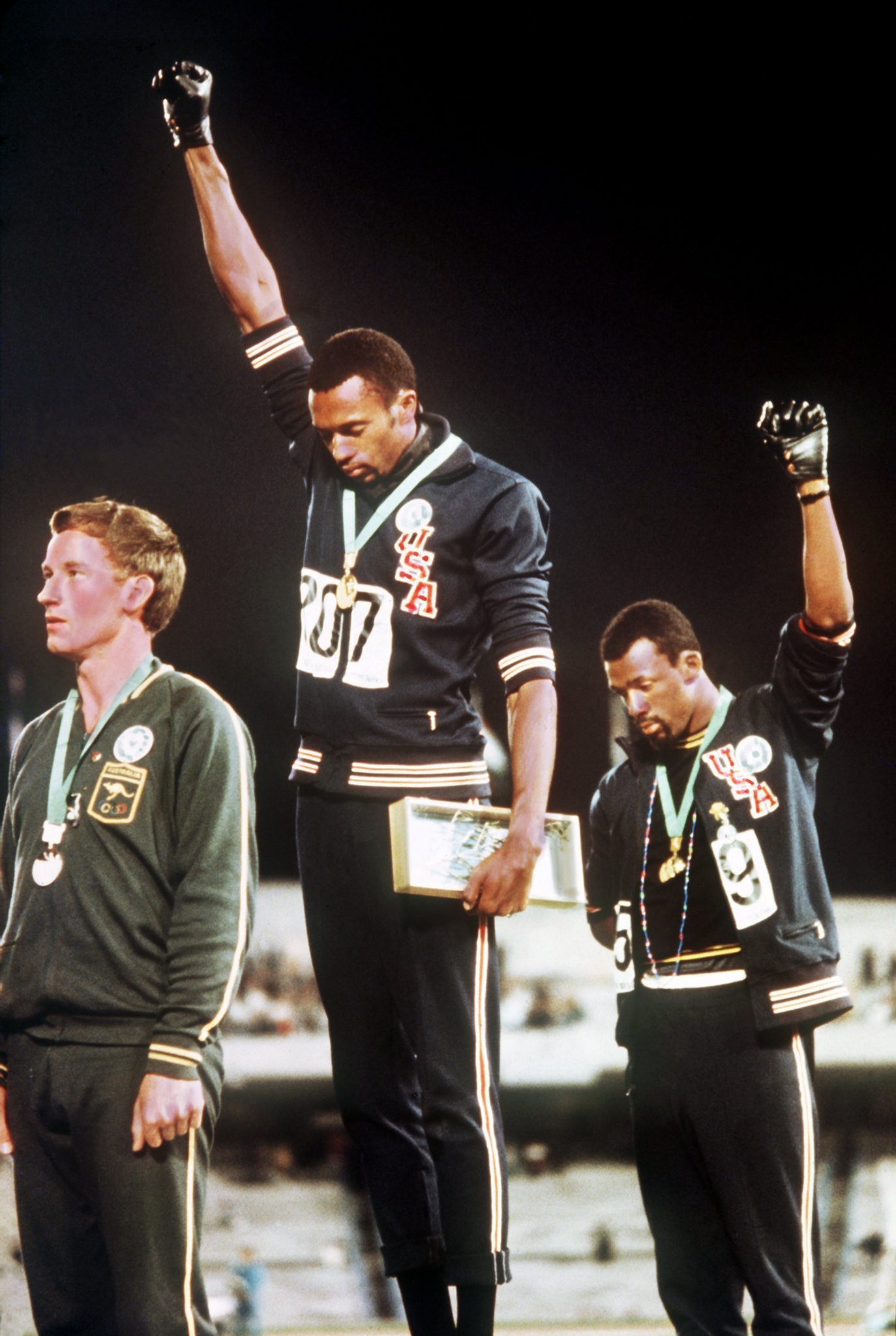 "When you have baseball players coming out to the field before the game, then going back into the locker room and saying we are not going to play today, 'Hey that's [a message] to the television networks, that's to the sponsors, that's to the people at home waiting on the game to start."
"That is to the owners of the league, that is to other interests who have a stake in those games being played."
There are millions of dollars at stake in sporting ventures, and a number of stakeholders have a vested interest in games being played, according to Edwards.
Until the ownership of various teams and executives of league organisations such as the NBA 'get out in front' of their athletes on the issue of racial and social justice events like last week are sure to reoccur, he says,
Boycotting games forced the hierarchy in all American sports to acknowledge this.
We spoke to @drharryedwards about the #BlackLivesMatter protests, boycotts and where it fits into civil rights history:https://t.co/QD02GwERVP

— Off The Ball (@offtheball) September 1, 2020
"They have to figure out a way for the first time, probably, in their ownership; how do we get on the same page with, be supportive of and get out in front of our athletes in these complicated times," Edwards continued.
For everyone in the NBA currently in Orlando, and outside the of the bubble, the continued injustices are deeply personal.
"LeBron James, Carmelo Anthony and Chris Paul, and all of these great athletes know that the only reason it was George Floyd that a cop was leaning on with his knee instead of them, was that they were not there."
"They are very much involved in this in a deeply personal fashion because of their own personal interests, because of the interests of their families, of their sisters, their brothers, their sons and daughters, mothers and fathers, any one of whom could end up like Rayshard Brooks or Jacob Blake or Breonna Taylor. They are aware of that."
There has been long been an argument against sports and politics mixing but Edwards countered that current athlete activism will continue and there will be a further wave in the future.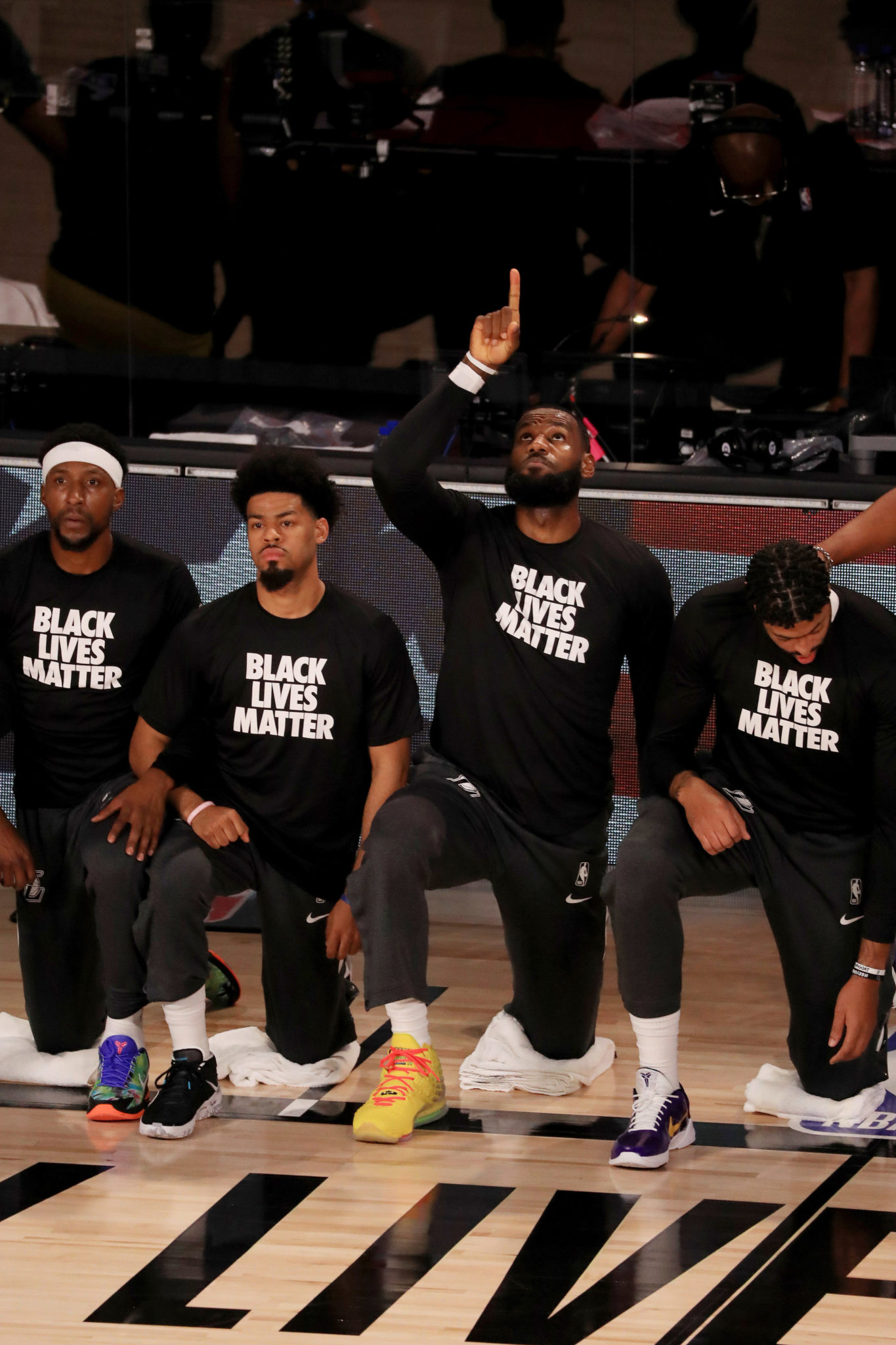 In such a fluid and ever-evolving struggle, there will be no final victory, according to Edwards, when asked where the current wave will take the world in the short-term.
Rather, future athletes will respond to the situation as it presents itself.
"That our circumstances are dynamic and diverse, our struggle, therefore, has to be multi-faceted and perpetual. There are no final victories.
"The outcome of this situation with this fifth wave of boycott efforts, not protest efforts were statements are made, but boycott efforts were messages are sent to all stakeholders that we're going to stop business as usual until you apply your assets to help us resolve this issue.
This will not be the final victory," Edwards said.
"There will be other waves of athlete activism because sport and society are inextricably intertwined. Sport recapitulates society and there will always be these struggles coming over the stadium walls, in through the gymnasium turnstiles."