On Thursday night's Off The Ball, Joe Molloy and The Ringer's John Gonzalez went on a mini-tangent. At the end of the segment on the NBA,  basketball movies cropped up.
Gonzalez threw out a few suggestions of classics of the genre. But we didn't leave it there. On our Facebook page, we got your picks for all-time best basketball movies and you delivered!
But a few got more than a few mentions. So if you're looking for a sports film with a ball in it, try these for size...
Hoosiers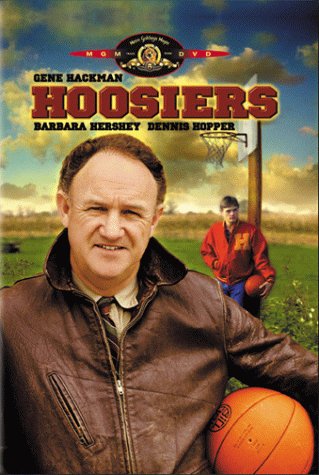 This one got more mentions than any other film. Starring Gene Hackman, the 1986 flick is set in a rural Indiana town.
The Basketball Diaries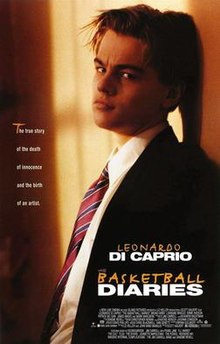 Forget Titanic, The Departed, Inception or the Wolf Of Wall Street! For many of you, this 1995 coming-of-age film (also starring Mark Wahlberg) may well be Leonardo Di Caprio's defining role. Perhaps a slight over-exaggeration...
Space Jam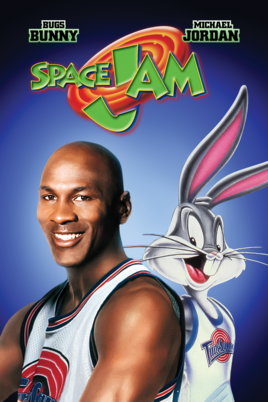 Michael Jordan, Bugs Bunny and cartoon meets live action. What more do you want?
White Men Can't Jump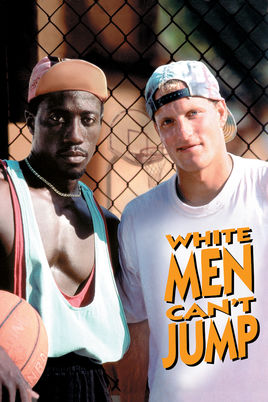 Another one from the 1990s that got a lot of mentions. Wesley Snipes and Woody Harrelson teamed up for this 1992 classic.
Coach Carter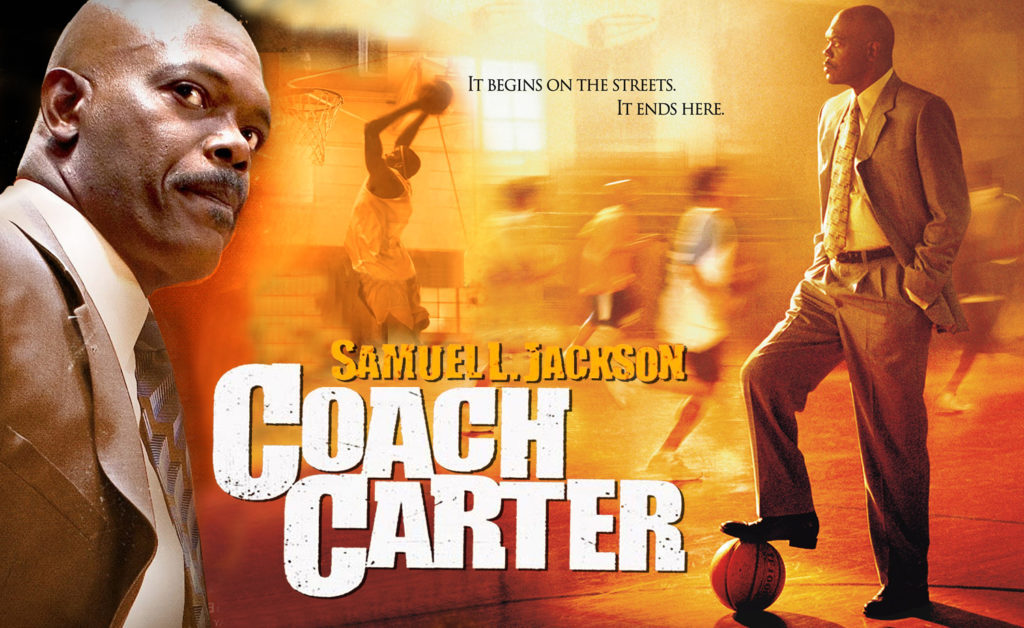 A more recent release. Samuel L Jackson portrays the eponymous basketball coach.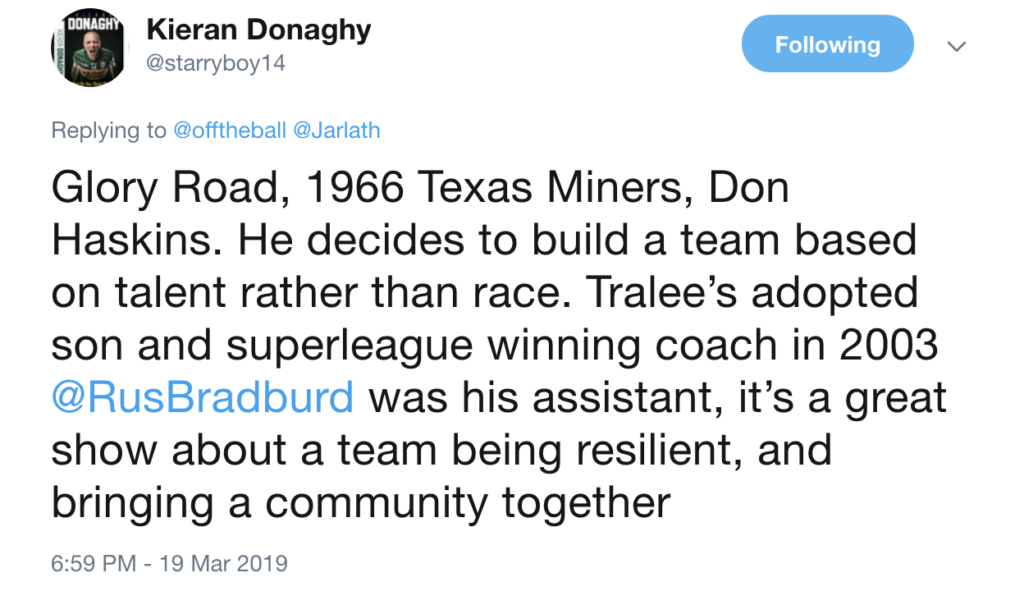 Check out our Facebook and Instagram pages for more suggestions. Also check out comedian Jarlath Regan's picks here. And here are Kieran Donaghy's suggestions.