Willy T Ribbs faced his fair share of racism en route to becoming the first African American man to race in the Indianapolis 500, as well as test for Formula One.
The racing trail-blazer was the first person of colour to test for the Indy 500 in 1985, and became the first African American to race in the actual event in 1991.
He was also the first African American man to test for the Formula One in 1986, and has been legendary figure in all forms of motor racing throughout his career.
In spite of the trail-blazing nature of his career, Ribbs suggested that he relished in challenging the racism that he was often confronted with in America.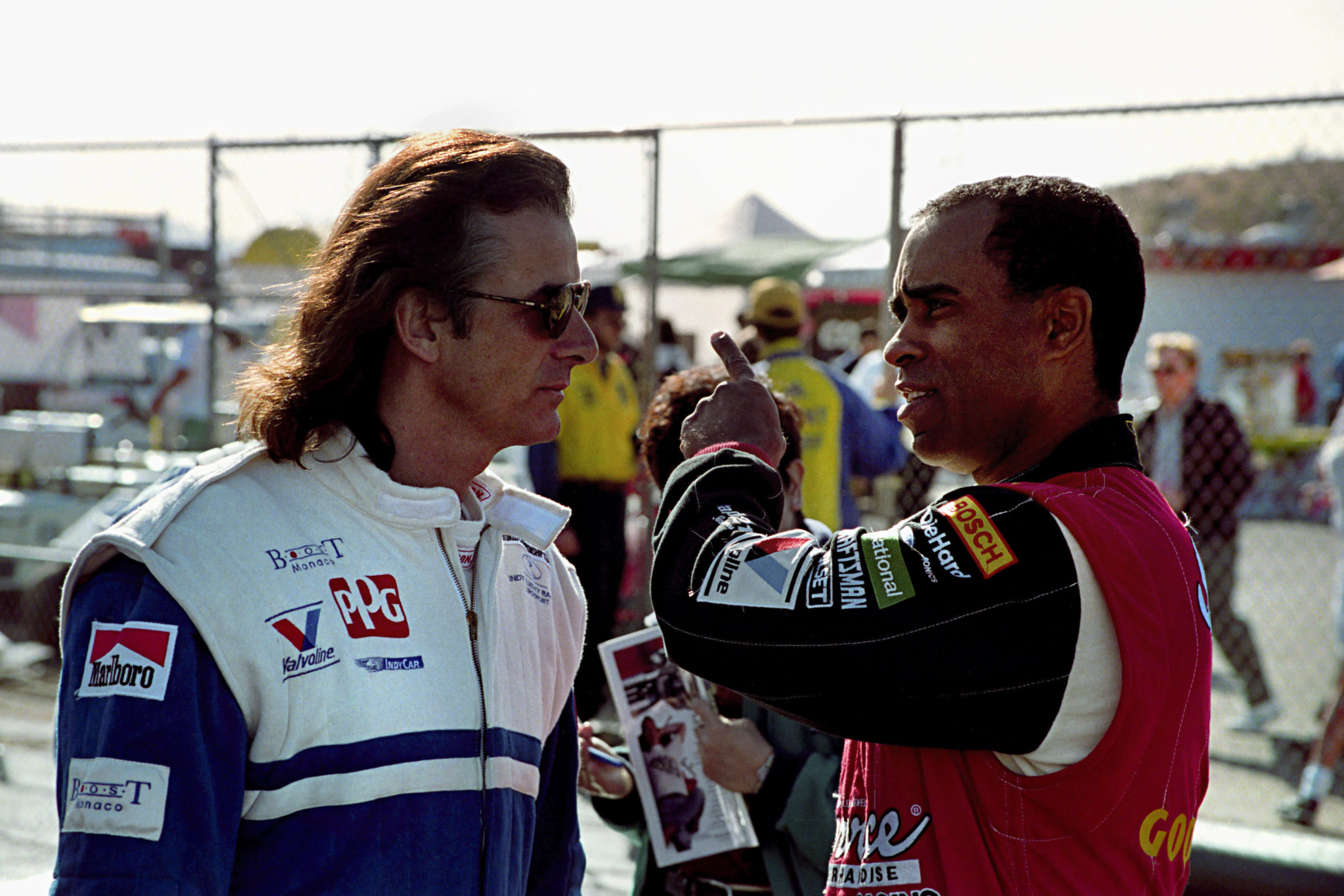 Speaking on The Saturday Panel, Ribbs explained how he dealt with some of the racism and differential treatment he received early in his career.
"I didn't give a damn," Ribbs said. "I never saw myself other than a racing driver, and if any other driver, personnel or anyone in auto racing ever thought that that I was going to let them treat me different, they found out that wasn't happening.
"I enjoyed the challenge of it back then. Lewis Hamilton's dad, Anthony, he said to me, 'we had a little opposition coming through, but not like you. How did you deal with it?'
"I said I loved it. In fact, I antagonised it. You want to be mad, I can make you really mad! I can make you madder than you have ever been!
"That was my approach; if you are going to treat me different other than just being a man, good or bad, then I am going to treat you different, and it is not going to be warm and fuzzy. That is how I approached it."
While he often faced antagonism in his home country, Ribbs suggested that his favourite place to race, at least as far as feeling included by the other drivers was concerned, was in England.
"When I was in England, I had no problems," Ribbs said. "It was the best experience in the world racing in England.
"Now, all the guys that I raced against, they were tough. They were hard-nosed racing drivers, but out of the car, we were just young guys wanting to get to the top.
"That was the greatest experience. I didn't want to come home. I wanted to stay there if I hadn't have run out of money."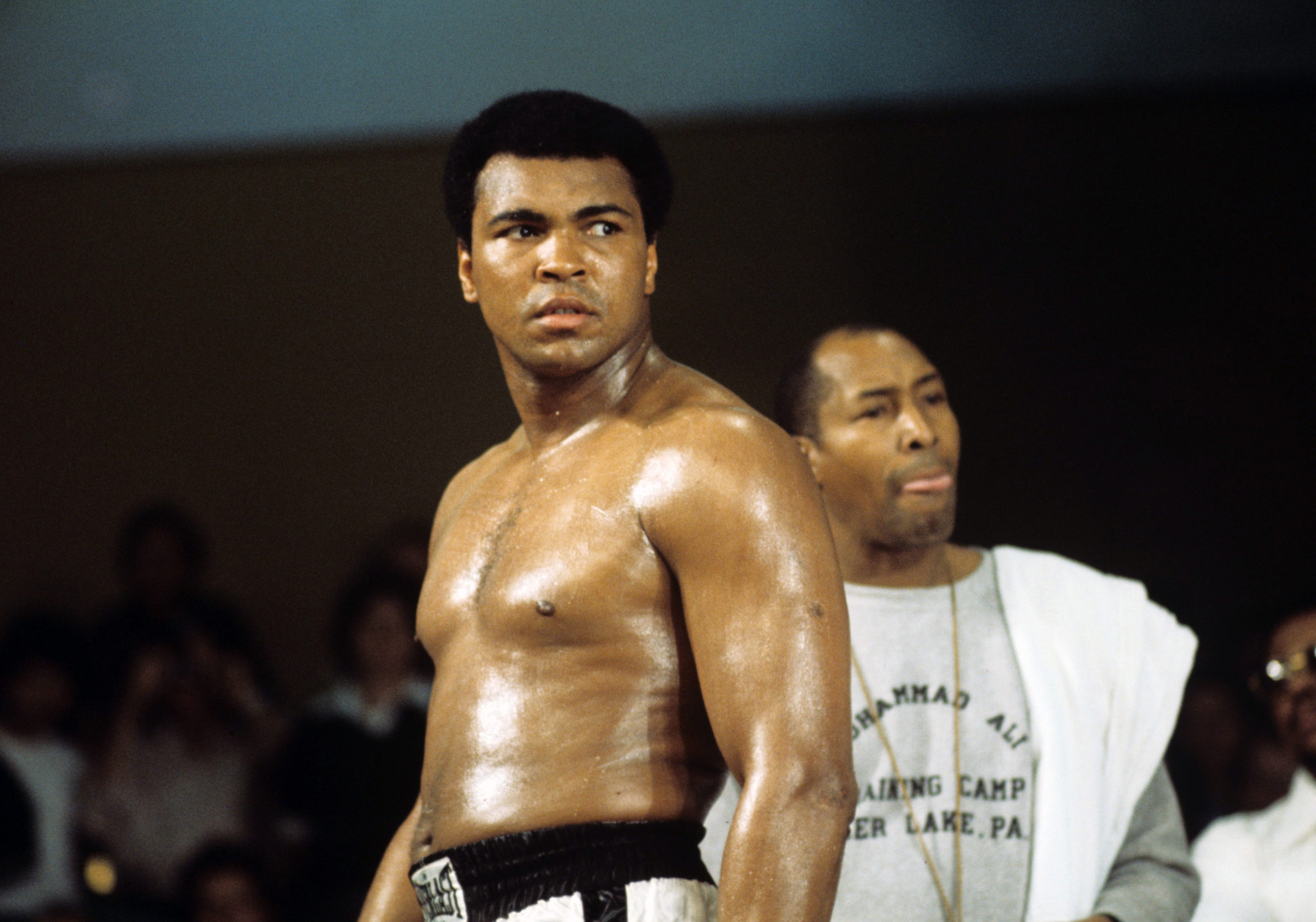 Ribbs beleives in the importance of role models like Muhammad Ali
While he was in England, Ribbs met one of his role models throughout his career, and expressed the importance of having good role models to take you under their wing.
"There was one role model... his name was Muhammad Ali," Ribbs said. "Ali took me under his wing; I met him in London.
"We ran and jogged through Hyde Park together and he let me be in his company for about a week, he knew what I was doing, and he was giving me advice."
Ribbs believes that the importance of role models is not lost to the massive organisation of Formula One. He believes that F1 has done a brilliant job in reaching out to all corners of the community to become role models to everyone.
"Having role models is great because having people who blaze trails before you is inspiring," Ribbs said.
"However, what Formula One is doing, and Formula One is the king of auto racing, there is no bigger auto racing organisation... for them to be a role model and take that example, to open up the sport to all people, which makes Formula One even bigger.
"If someone locks themselves out in their own community and says, 'well, it is just for us', well, you just limited your bottom line.
"But when you open it up to everybody, and you promote it world wide, it is the best thing for your organisation, it is the best thing for the sport, and people are motivated by it."
Download the brand new OffTheBall App in the Play Store & App Store right now! We've got you covered!
Subscribe to OffTheBall's YouTube channel for more videos, like us on Facebook or follow us on Twitter for the latest sporting news and content.