Australian Football League star Zach Tuohy joined OTB AM on Thursday to talk about the difficulty of playing AFL and playing for club and county again.
Tuohy is only the second Irish player to have played in over 200 AFL games, the other one being Jim Stynes.
Despite already being one of the most successful Irish AFL players in history, Tuohy has said that he still needs to win a Premiership before he retires.
"The ambition for me has always been to win a Premiership," he said.
"Once you cement yourself as a fairly regular AFL player the goal has to be to win some silverware.
"I think we've a decent chance, we have been for a couple of years, but hopefully this is the year."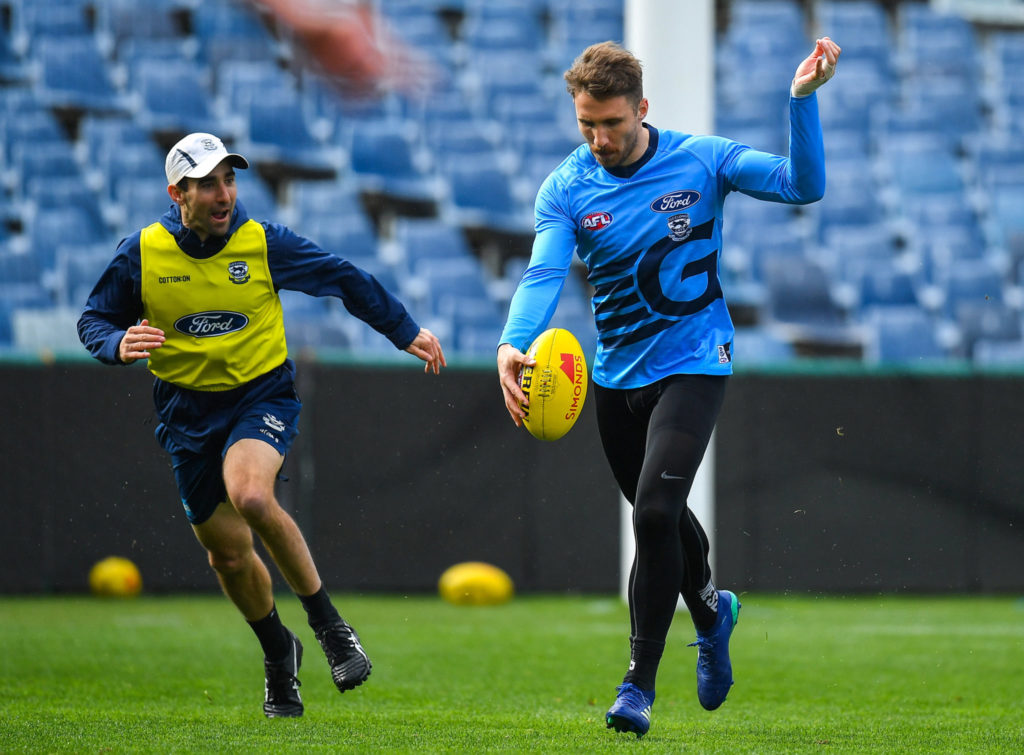 Irish players in the AFL
Tuohy has said that there is a lot of luck in becoming the second Irish player to have played so many games in the AFL.
"There's a lot of good fortune involved in not getting injured, that's stating the obvious," he said.
"Being able to string consecutive games together makes the homesickness a lot easier to deal with because you're at the very least playing at the top level.
"The only Irish guys that get brought out here are obviously really talented and a lot of those didn't work out for one reason or another.
"The stars seemed to have aligned for me incredibly, I've enjoyed my time from the get-go, once I became a listed player after those trials."
Homesickness
It can be difficult for players from Ireland to move over to the AFL, particularly due to missing relatives and general homesickness.
Tuohy, however, has not been negatively affected by this in his career.
"The prospect of not being a career player never really occurred to me," Tuohy said.
"I had little bouts of homesickness here and there, but as soon as I signed the contract, I don't recall ever conceiving that this wouldn't be my long-term job.
"I have loved my time here and homesickness hasn't taken me down like it has some other players. "
When the bouts of homesickness do happen for Tuohy, it is remarkably not his family that he misses the most.
"That doesn't mean I don't miss it a lot," Tuohy said. "Not playing for Portlaoise was easily the biggest challenge
"Those instances where I did have homesickness it was almost exclusively because of football and not playing football as opposed to my family."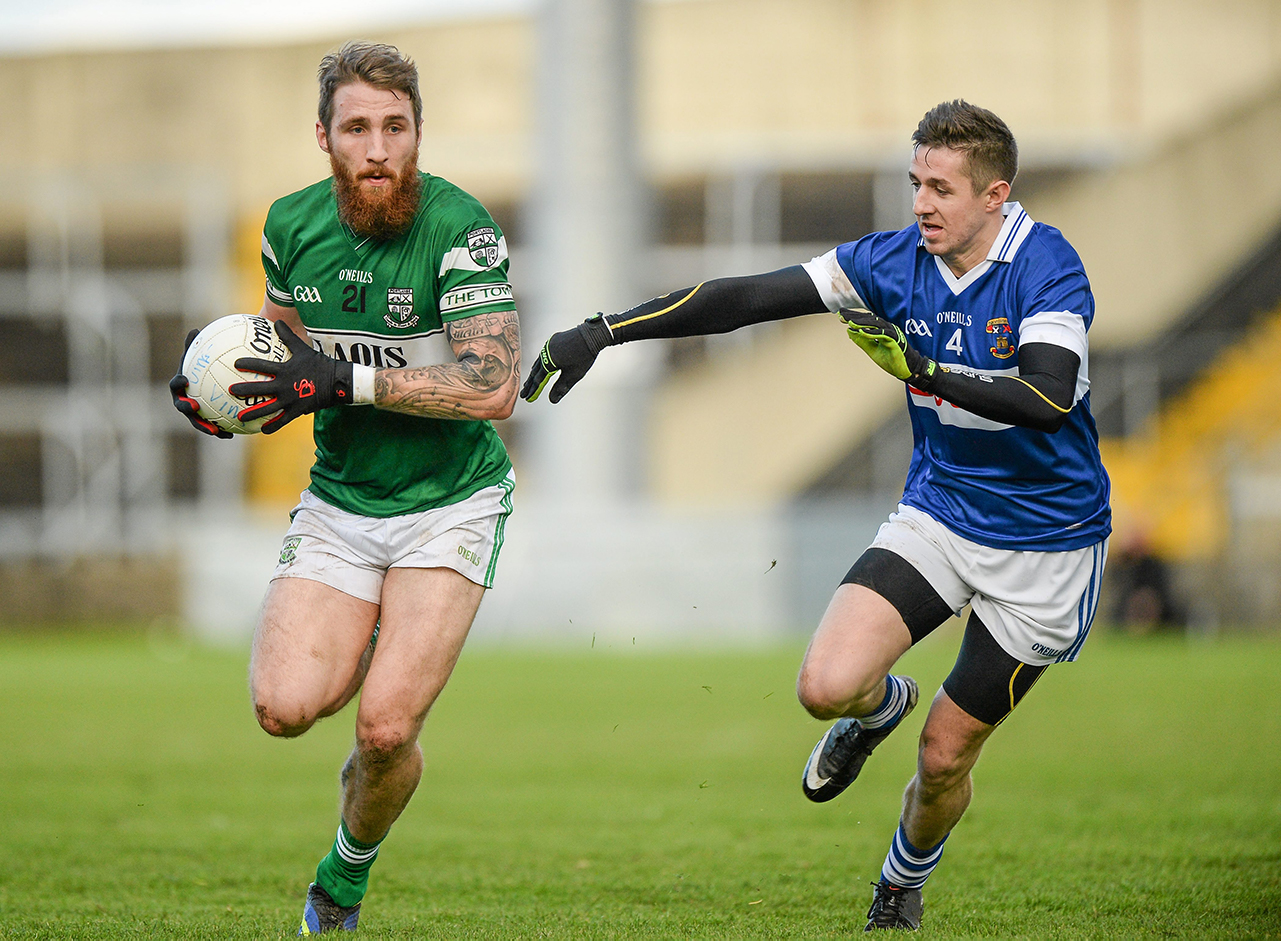 Life after football
While he has made a very successful career out of playing in Australia, Tuohy maintains that he will still come back to play at least one season for club and county.
"I do have ambition to play for club and county again as long as my body lets me," Tuohy said.
"I'm not getting any younger, I am feeling the hits a bit more than I used to, but as long as I am physically up for it, I am thinking of putting at least a year aside and playing club and county.
"There is a good to fair chance that regardless of where I am playing when I finish my career that I'll end up back home."
Football, be it Gaelic or Australian, has always been the go-to for Tuohy, leaving him with no real fall-back.
"I didn't have a second career on my mind," he said. "The second they got in touch with me I was going to be a footballer and that was it."
He has suggested that he might come home to coach young footballers and assist them with possible moves to the AFL.
"I'm not sure I would be able to be a coach, or at least if I was a coach I'd work closely with younger players as opposed to any great ambitions of becoming a senior coach," Tuohy said.
"I'd love to go back and work with younger teams back in Ireland, I think there's potentially a lot of good I could do back there, just given the fact that there's not many ex-AFL players in Ireland."
Coming to Australia
He did stress the importance of knowing how difficult it can be to make it in the AFL, especially for young Irish athletes.
"I've seen a lot of really talented players come and go and I've seen some moderately talented players have stellar careers because of the type of person they are," Tuohy said.
"Talent is important, I don't believe for a second that talent is a myth like some people do.
"The thing I've always said to any of the Irish guys that are given the opportunity to come here is that it isn't a holiday.
"It is a fantastic living if you can forge a career and are very lucky.
"It's bloody hard work and the first couple of years you tend to be playing in front of next to nobody on crap ovals playing on freezing cold mornings.
"It is not all rainbows and unicorns, it's bloody hard work if you're coming in."
Download the brand new OffTheBall App in the Play Store & App Store right now! We've got you covered!
Subscribe to OffTheBall's YouTube channel for more videos, like us on Facebook or follow us on Twitter for the latest sporting news and content.