Thom Malone joined OTB AM on Monday to give his reaction to the ongoing controversy involving top horse racing trainer Gordon Elliott.
Elliott issued an apology late on Sunday night after an image of him sitting on a dead horse was circulating on social media over the weekend.
"I just think it's absolutely disgusting," Malone explained on OTB AM.
"It's very, very difficult for people to see that photo and not change their perception of the person that is in it."
Malone also pointed out that this is a "massive problem" for racing more generally.
"When we look to sell this sport to people who are not that familiar with it, one of the key aspects we emphasize is the love that individuals have for their horses and the lengths that they will go to keep them safe," he said.
"The notion that you would just absent mindedly sit on the horse to take a phone call immediately after they passed away, that's completely the opposite to all of that.
"I've been in touch with trainers and with other people who work in the industry and there is a widespread horror at this image."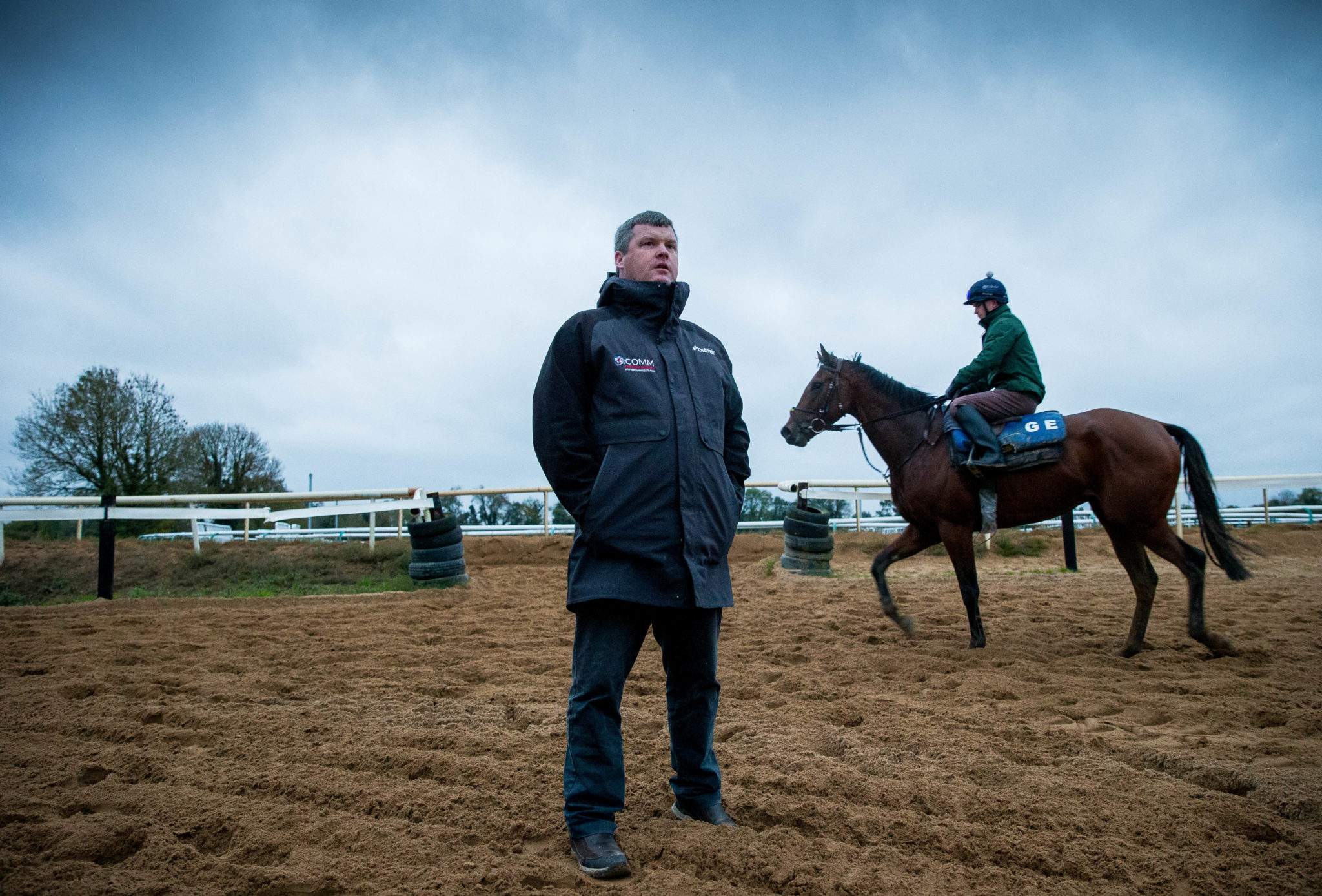 The Irish Horseracing Regulatory Board are currently investigating the situation.
In a detailed statement released on Sunday night (which can be read in full here), Elliott apologised for causing offence and claimed he had been distracted while speaking on the phone at the time of the picture.
"The photo in question was taken some time ago and occurred after a horse had died of an apparent heart attack on the gallops. I appreciate that an initial viewing of this photo suggests it is a callous and staged photo but nothing could be further from the truth," Elliott said.
"At what was a sad time, which it is when any horse under my care passes away, my initial reaction was to get the body removed from where it was positioned. I was standing over the horse waiting to help with the removal of the body, in the course of which, to my memory I received a call and, without thinking, I sat down to take it. Hearing a shout from one of my team, I gestured to wait until I was finished. Such background information may seem trivial at this time and will not allay the concerns of many people both within and outside the world of horse racing."
The IHRB are continuing their investigation into the picture, and are yet to comment on the trainer's apology.
Download the brand new OffTheBall App in the Play Store & App Store right now! We've got you covered!
Subscribe to OffTheBall's YouTube channel for more videos, like us on Facebook or follow us on Twitter for the latest sporting news and content.