Jockey Derek O'Connor joined Friday Night Racing on Off The Ball in association with Horse Racing Ireland where he spoke the evolution of the Irish point-to-point scene.
O'Connor has ridden in excess of 1200 winners between the flags, a record and is heavily involved in the development of future equine stars.
"I really love the point-to-point scene, it's in my family heritage. My mother was a point-to-point rider and I suppose I really enjoy it," said the record-breaking amateur rider.
LIVE | Top Irish amateur jockey @DerekOConnor82 joins @nathanmurf & @Ui_Maine for this week's edition of Friday Night Racing 🏇📺@HRIRacing #EveryRacingMomenthttps://t.co/LhMZXe6TI7

— Off The Ball (@offtheball) August 28, 2020
As an amateur jockey, Derek O'Connor has to rely on other forms of income, but unsurprisingly they are related to pointing.
"I have other jobs for my income, I work as an agent for Goffs UK, the sales company," O'Connor said.
"I break and pre-train horses so I have different lines of income but I really enjoy the point-to-points."
Commitment
Derek O'Connor's commitment to his craft paid dividends in the point-to-point fields but with that success, he lost out elsewhere.
"In the middle of my career, I was solely concentrated on point to points," the jockey said.
"I knew nothing else from September right through to June. Everything was just solely based around point-to-point racing and going point-to-point racing.
"It was in the right busy period of the 'boom' and the horse industry was gone through the roof. There were horses everywhere!
"Every Tom, Dick and Harry had a horse to run and they were all going point-to-pointing. It was just very busy.
"Working and schooling and working with trainers and the track rides disintegrated because of it. I lost all of my good contacts I had built up in the previous years.
There was an upside to that trade-off for O'Connor.
"In the meant time I had built up brilliant contacts with point-to-point trainers and handlers so there was a balance in everything.
"So my track figures declined but my point-to-point figures went through the roof for a few years."
Evolution
As a senior rider, Derek O'Connor has witnessed first-hand the evolution of point-to-point racing into an industry that consistently provides top-class equine talent.
"We went from a very basic grounding with a very small number of trainers to sales companies providing platforms on all the big stages for us to sell the horses," says the record-breaking jockey.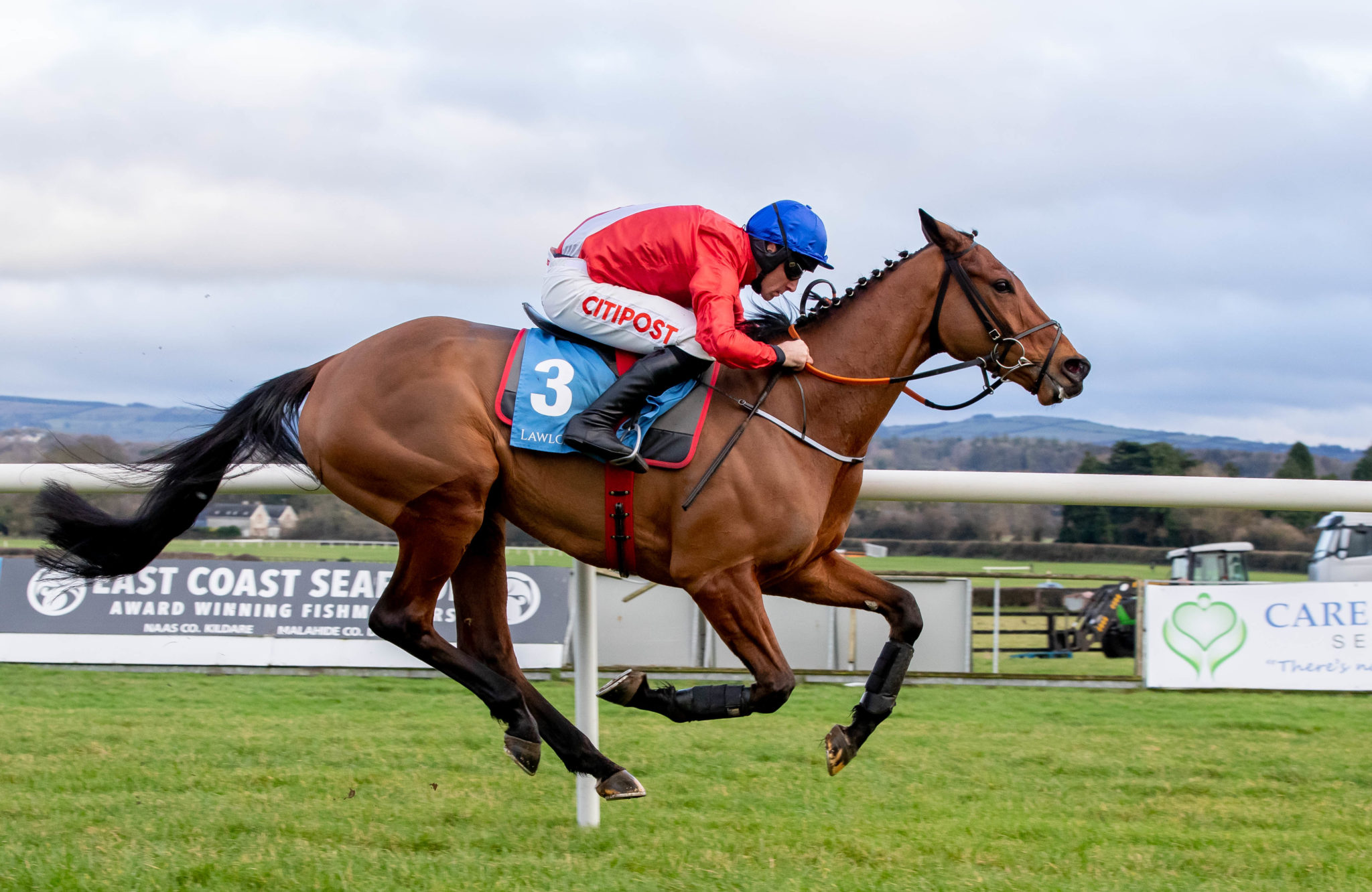 "They [horses] started making lots of money so people have seen it as a good business and rightly so.
"We're developing young National Hunt horses, producing them to win point-to-point races at a very high standard.
"You can easily tell their ability and then they are fetching huge sums at public auction in boutique sales at big race meetings.
"It's kind of fairytale stuff in a way, but it has grown over thirty years to get to where it is today."
Cheltenham
A casual glance through last years winners and next year's ante-post markets prove what O'Connor is saying.
"I don't know the statistics for Cheltenham winners but I can tell you it's very high. Some of the most exciting horses at the Cheltenham Festival just gone were all Irish point-to-pointers.
"Envoi Allen, Shiskin, Ferny Hollow, aren't they the most exciting novices you could talk about?
"They are all Grade One horses but they could be Gold Cup horses, they could be anything down the line.
"Irish point-to-points are responsible for the grounding those horses got. I think we are all a bit proud of what we do in Irish point-to-points but we can't rest on our laurels either."