Jockey Frankie Dettori reminisced on his first meeting with Barney Curley, ahead of a special race in Bellewstown on September 30th, to remember the legendary punter and trainer.
Dettori will ride at Bellewstown for the first time in tribute to Curley, who passed away in May of this year and was a mentor to the Italian throughout his famed racing career.
Speaking on Friday Night Racing on Off The Ball, ahead of the race next Thursday, Dettori reminisced about the first time he met Curley and how the two began their relationship.
"I went to the sales in Newmarket and I saw this figure in a Trilby and I knew it was Barney," began Dettori. "I was a magnet to him, I went straight to him, I don't know what I was going to tell him.
"I looked at him and he looked at me and said, 'hello Franco,' and I was surprised he knew my name because I was just 16 and I had only just started riding. He said to me, 'listen, I've been watching you riding and I like you, do you know the word Omerta, in Italian? I said, 'yes, yes I do.'
"He said, 'right don't tell anyone but I'm going to put you and some horses in an apprentice race.' Two or three weeks later he rings me and says, 'tell no one but I'm going to put you in at Folkestone in this apprentice race. I had to make up some lie to my agent."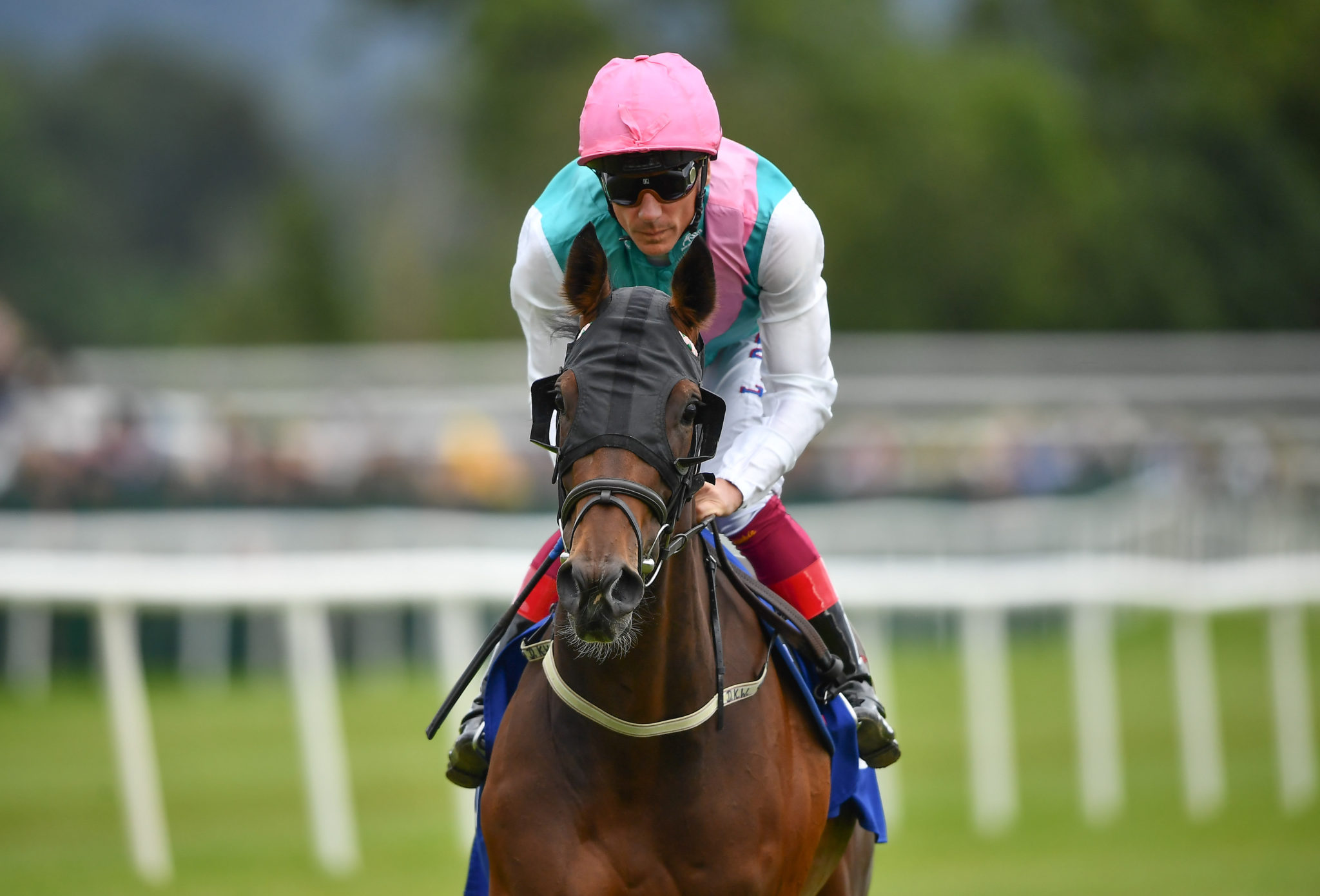 Dettori continued, explaining that despite his first ride with Curley coming on a horse who hadn't raced in two and a half years, he still tasted early success with his future mentor.
"Anyway before the races my name was stuck down on this horse for Barney, I looked it up in the paper and this horse hadn't ran for 800 days, about two and a half years. He rang me and he said, 'listen, I'm not going, Declan will be there with you, but all I want you to do is not win by more than half a length.
"Truth be known I rode the horse around Folkestone and I won by a neck, I basically had two feet on the dashboard trying to pull this horse back.
"Two days later he called me, we had a game of snooker and he said job well done. Then he stuck me on another one at Kempton and the same thing happened, the horse bolted up. The third time we tried it again his horse was slashed to a ridiculous price, and then he sacked me. Well he didn't sack me, but he said 'listen you're no good to me anymore,' and that's how we started."
Download the brand new OTB Sports App in the Play Store & App Store right now! We've got you covered!
Subscribe to OTB Sports's YouTube channel for more videos, like us on Facebook or follow us on Twitter for the latest sporting news and content.