Legendary horse trainer Edward O'Grady is celebrating 50 years in the business this year, however his five decades were not always smooth sailing.
O'Grady's legendary career started in the 1970's when he began training jumps horses. He had left veterinary college in order to take over at Killen Stables in Tipperary following his father's death in 1972, and trained his first winner in that same year at Thyestes.
Vibrax ran to win the handicap hurdle and spark the start of the 50-year training career which would see O'Grady become one of the most successful trainers in Ireland.
However, although most of his career he has been a jumps trainer, in the 1980's he was forced to switch to the flats through unusual means.
The early 1980's saw a farm recession where the financial crisis affected many Midwest farmers with heavy debt loads.
Tight money policies by the Federal Reserve caused farmland value to drop 60% in some parts of the Midwest from 1981 to 1985. This had a surprising impact on horse racing in Ireland.
The 1980's farming crisis
Speaking on Friday Night Racing, O'Grady explained why he was forced into becoming a flat trainer for the decade of the '80s.
"At the end of '79/'80, all of my owners were mainly farmers," O'Grady said. "Farming took a big step downhill after that.
"Because they were good farmers and reasonably good business men, the first thing they wanted to get rid of back in those days was the race horses.
"So, I changed, from '80 to '90, I changed to the flat, which was a totally different kettle of fish altogether. I never had much more than about 25 flat horses.
"The funny thing from a business point of view, commercially it was successful. We were known as traders, and we sold a lot of fillies to Australia, America, England and various different places.
"So, that was a big learning curve after the decade in the '70s."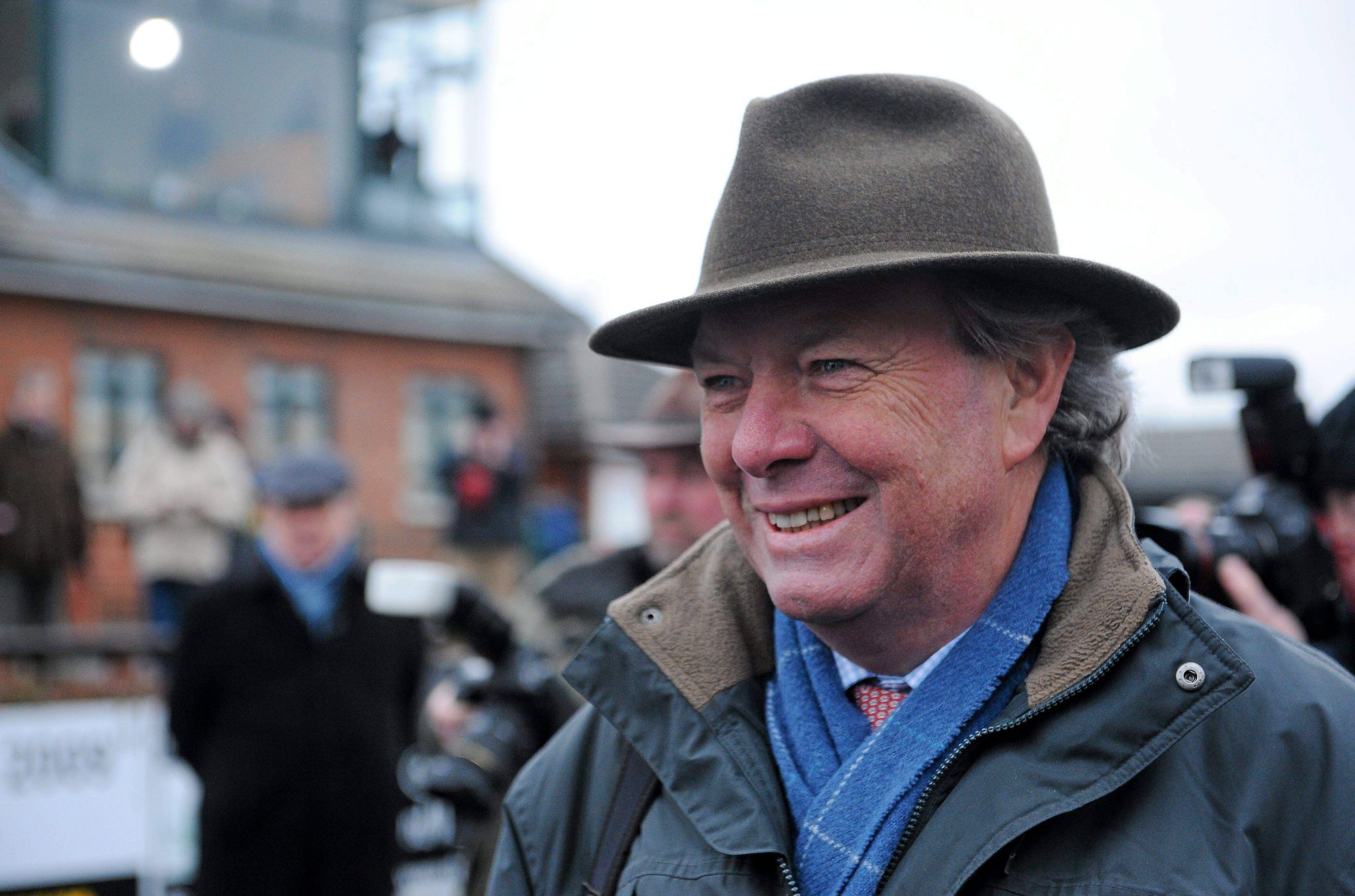 'No point in paddling against the stream'
O'Grady was not the only trainer that was impacted by the struggles that farmers had gone through at the time.
However, he managed to turn the challenge of a new type of horse training into an advantage. This continued his career and helped him make it to the milestone of five decades in the business.
"It had an enormous effect," O'Grady said. "Either the guy got rid of the horse, or else he couldn't pay his bill. Getting rid of the horse is better than not paying the bill.
"They were crisis times in Ireland. They were crisis times, there's no doubt about it. The gentlemen I was training for were in that boat.
"There was no point in me paddling against the stream, so I decided I'd change. I thought I was being clever at the time. I thought it was the way to go."
Download the brand new OffTheBall App in the Play Store & App Store right now! We've got you covered!
Subscribe to OffTheBall's YouTube channel for more videos, like us on Facebook or follow us on Twitter for the latest sporting news and content.