Trainer Ross O'Sullivan joined Friday Night Racing to discuss balancing the flat and jump seasons off the back of a bumper 2021 for the Kildare man. 
O'Sullivan's background is in jump racing, originally working with Jessica Harrington but has opted to train horses in the flat as well.
"My first flat horse was the sprinter Doonard Prince, we had good fun with him, and we learned from him," O'Sullivan said.
"Over the last number of years, it has been 50/50 between jumps and flat, with success on both sides."
To have more than one string to your bow is important .Being able to race both seasons has benefits for the financial sides of things too.
"It definitely is a big help when you can do both," O'Sullivan said.
"If you were solely a flat trainer where it quietens down in the wintertime, ok you do have Dundalk, but it gets to the stage where you are trying to carry staff for the winter and hopefully keep everything ticking along. It's just about keeping the business running."
"To have both sides of it is big help. That's something that we've done, and it seems to be working well."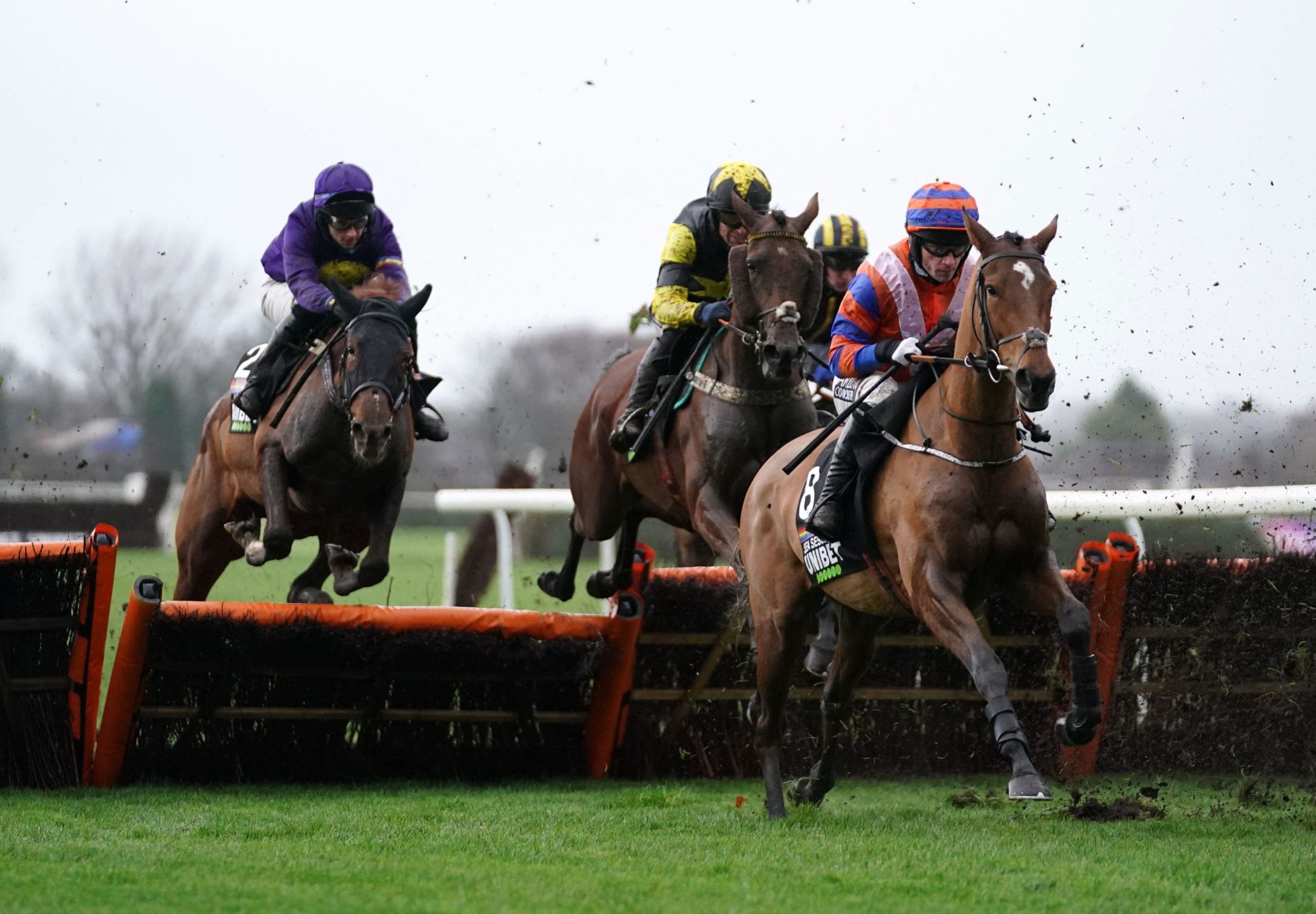 Ireland is unique in flat and jump racing
Ireland is unique when it comes to trainers, training both types of racing. Trainers in America often specialise in flat racing, while the British trainers tend to stick with either one or the other, seldom dabbling in both.
O'Sullivan exemplifies the Irish uniqueness by covering both bases.
"Gavin Cromwell and Jessica Harrington are doing a great job of it," O'Sullivan said.
"In America you have solely flat traders, in England you definitely have a definition between the two. To me personally it's a good challenge, people try and define you one way or the other, but I think whether you're training a flat horse or a jump horse, the challenge is there."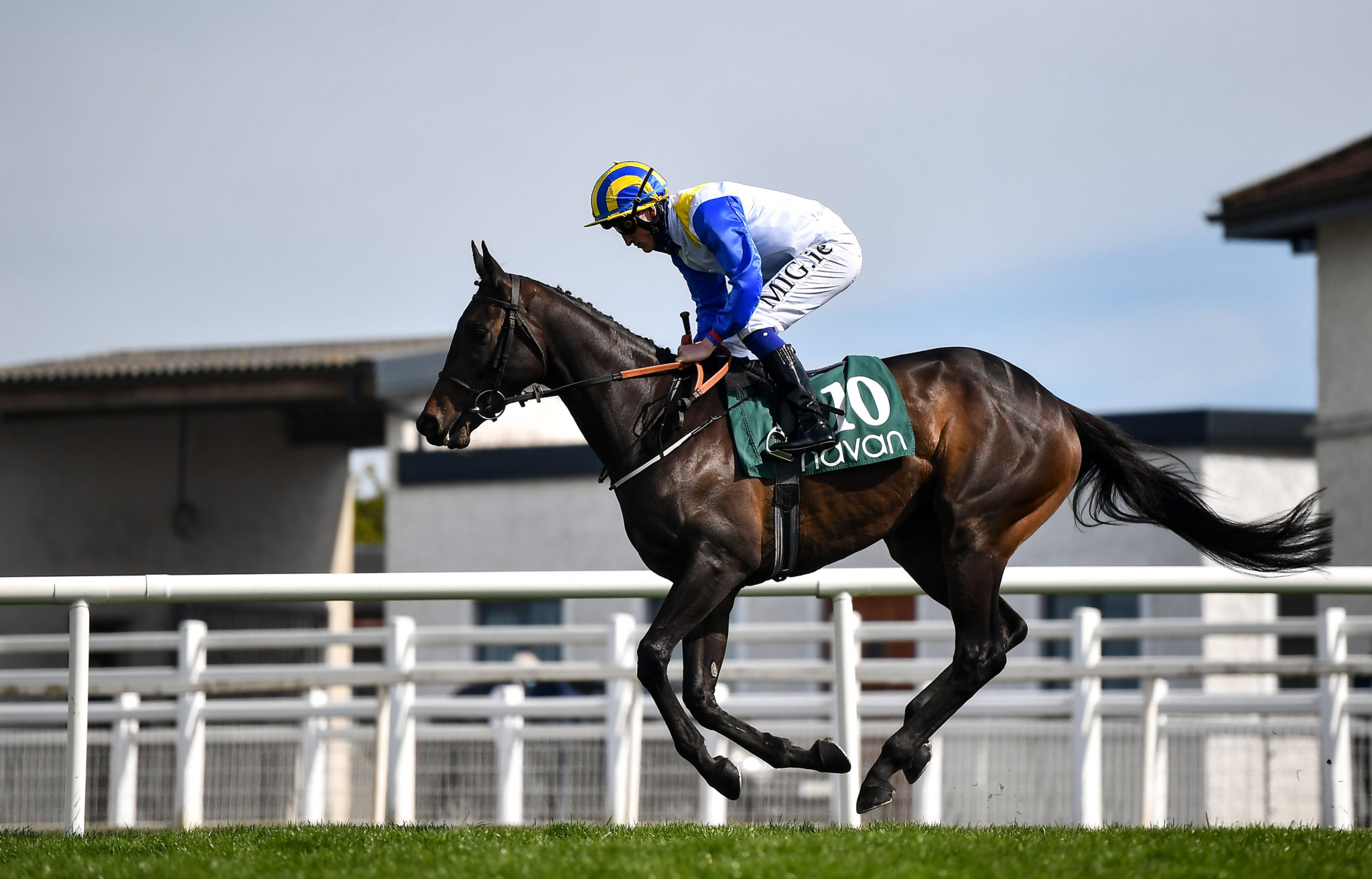 Patience is crucial when looking at the difference between the two types of racing, according to O'Sullivan.
"With the National Hunt horses, especially the young horses, they take plenty of time," O'Sullivan said. "You could easily be waiting a year to 16 months for them to come through.
"The thing with that is you have to be very patient. But you could come across a little gem, and it could work out.
"The difference with the flat is, its quicker. They take less work and there's the injury side of things too. Jump horses can pick up knocks, cuts, bangs, so with the flat you have less risk."
Written by David Wilson
Download the brand new OffTheBall App in the Play Store & App Store right now! We've got you covered!
Subscribe to OffTheBall's YouTube channel for more videos, like us on Facebook or follow us on Twitter for the latest sporting news and content.