Ireland's horses are just better at the moment, and that is why they dominated Cheltenham this year, according to National Hunt Handicapper Sandy Shaw.
Ireland's horses were the big winners throughout this year's Cheltenham Festival, which has sparked the British Horseracing Authority to implement changes to their handicapping systems.
This will be done in order to correct what some have perceived to be an imbalance in how Irish and British horses have been rated.
However, while Irish handicapper Shaw believes that there are definite flaws in the BHA's handicapping system, he also believes that the simple fact is that Ireland currently have the best horses.
Speaking on Friday Night Racing, Shaw explained why he believes Ireland dominated the Cheltenham Festival this year.
"I always admire the BHA the way that they do these things because they do try to look at everything to see if there is a reason that this is happening," Shaw said.
"In my mind, it is simply because we have the best horses. We have the best horses and that is it.
"I have often said, if you put Pep Guardiola in charge of Rochdale, they are not going to win the Champions League because Pep Guardiola has gone there.
"He needs the players. The winner of the Premier League, generally speaking, comes from the top four with the biggest salaries.
"The big money buys the best players; the big money buys the best horses. So, if you have the best horses, you are going to win the big races."
The handicapping system is supposed to balance out races where there seems to be a clear better horse involved, however Shaw believes that dominance on the flats goes hand in hand with handicap victories.
"I know people have said to us, 'well that is all very fine if you have the best horses, but handicap should be a more level playing field'," Shaw said.
"But, they kind of go hand in hand in my book, to a certain extent. Back in the late '80s,  when we were on the floor as regards winners at Cheltenham, times were bad, and every horse that won a decent race in Ireland was on the boat to England the following week.
"They had all the best horses. Interestingly, around that time in the '80s, we only had four handicap winners in that whole decade. I think it goes hand in hand."
Shaw believes that the tied has now turned in favour of Ireland, particularly in relation to where the money is in horse racing at present.
"They haven't got the owners that we have now, and thanks to the government backing that we have, we have better prize money," Shaw said.
"We have the likes of Kenny Alexander, who owns Honeysuckle, we have Envoi Allen, Sir Gerhard; and they are all in training in Ireland.
"That is where the money is at the moment, so we have the best horses, we are buying up the best horses, and the best horses win the best races, just like the best players will win you a Champions League."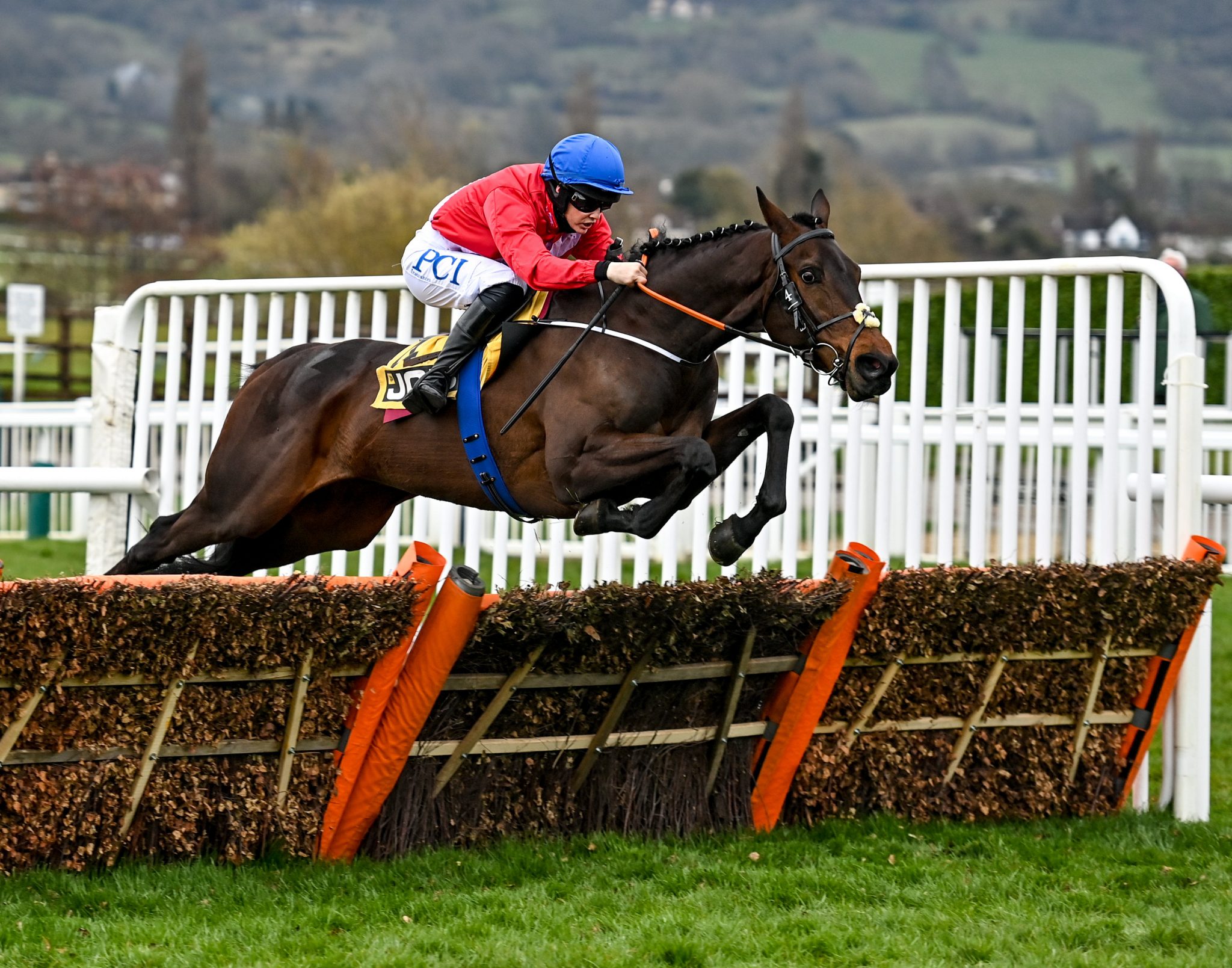 British handicapping issues
In spite of his belief that Ireland's horses are simply better, Shaw did acknowledge that the biggest issue facing British handicapping is that there are simply too many handicap races in England at the moment.
"They looked at their handicap system," Shaw said. "It is not the handicappers, it is the actual system.
"I pointed out to them, or Anglo-Irish Classification, that field sizes play a huge difference in the way that this whole thing works.
"You could have three races in England on a Saturday, and their average field size is seven point two or something like that. So they'll have eight runners in each race.
"We will have an equivalent race in Ireland, and we can accommodate maybe 25 horses in the one race.
"So, over there, maybe the winner in each race will go up seven pounds, the second we'll say might go up two or three pounds, the third might go up a pound, so in effect they are putting up nine horses in their rating system.
"In Ireland, they all run in the same race, and we are only going to be putting up three horses. What's more, if we have 24 or 25 horses in a race, we will probably drop 10 or 12 of those.
"They will only drop one or two, so you can see, in my opinion, how their ratings climb, not because of the handicapper, but it is the handicapping system.
"The fact that you can run three races in three different parts of the country over there. They have too much racing of very small field sizes, and 81% of their chasers over there are handicaps, while only 43% of ours are handicaps.
"That means that the trainers are running horses in an awful lot of races, and they have nowhere to run but handicaps, so their ratings keep climbing."
Download the brand new OffTheBall App in the Play Store & App Store right now! We've got you covered!
Subscribe to OffTheBall's YouTube channel for more videos, like us on Facebook or follow us on Twitter for the latest sporting news and content.