Leading apprentice jockey Gavin Ryan joined Friday Night Racing in association with Horse Racing Ireland on Off The Ball where he spoke about his success this season and his grounding in the sport.
Ryan moved to Donnacha O'Brien's yard after the former champion jockey retired at the end of last season. The partnership has been reaping major rewards, but it was at Jim Bolger's that Gavin Ryan learned the ropes.
"@galwayraces five winners, you're learning all the time."

Gavin Ryan on his brilliant festival this year.@HRIRacing #EveryRacingMoment https://t.co/bAGqe99PxH

— Off The Ball (@offtheball) September 4, 2020
Aidan O'Brien, AP McCoy and Paul Carberry are among the big names to have started their journeys at Bolger's Coolcullen stables, a fact the apprentice rider was well aware of.
"Everyone who has been through there has been successful so I was thinking 'if I can learn half as much as they know, you might be alright.'
"You are always trying to learn down there and trying to pick up everything that's crucial and take everything on board.
"He's made it work for so many others that if you can take half of it, you'll be ok."
No Illusions
Jim Bolger has a reputation for exacting standards, but Gavin Ryan says the Derby-winning trainer only wants what is best.
"He'd call it as he sees it," says Ryan of his former boss "That's probably the best way to do it, there's no point in being under any illusions.
"He's very fair and he was very good to me, and gave me a lot of opportunities. At the back of it though, he's a good man, who only wants the best for you.
"Mr.  Bolger will call it as he sees it. He doesn't hold any secrets and he'll let you know if you're wrong, that's the best way to be."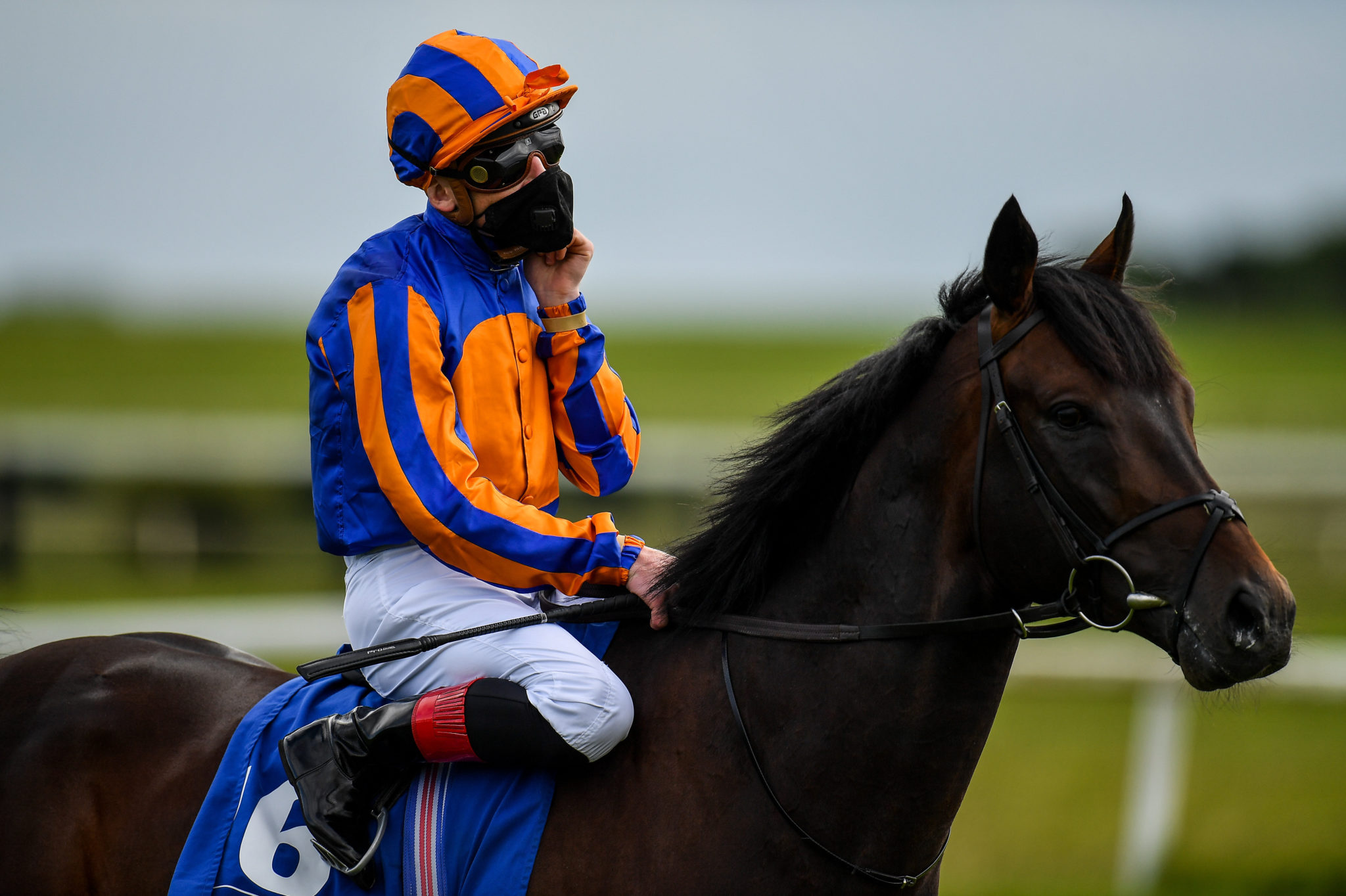 The lessons Gavin Ryan learned at Bolger's talent academy in Coolcullen extend beyond just jockeyship.
"That's what I'd say, not only would he mould you as a rider but he'd mould you as a person. He doesn't take any messing, he knows what it takes to succeed in the game.
"He makes sure he gets the best out of you while you are there and it'd set you onto the right path for life."
That correct path for the rest of Gavin Ryan's life, does not have room for complacency, again thanks to his former mentor.
"Well, Mr. Bolger would keep your feet firmly on the ground so I don't think there was ever any fear of that. He'd make sure you'd stay well-grounded."
Ryan sits fifth in the Irish jockeys' championship thanks in large part to his association with rookie trainer Donnacha O'Brien.
The jockey says O'Brien junior and Mr. Bolger while at the opposing ends of their careers have similarities.
"They are different but they are probably not a million miles apart in terms of the people they are," says Ryan. "They are both great horsemen, they are both there to win.
"Both are different, it is hard to pinpoint what's different about it but it's two different feels and two different yards.
"One is well established the other is just starting out. they are different teams too, a lot of the people in Bolger's are there a lifetime. They have been there from the beginning, it's a yard that has been there a long time.
"Donnacha is just starting out, it's a fresh yard and a lot of new staff, so while there are similarities, there are a lot of differences too."