Although he was based at the Curragh for five years, trainer John McConnell considers himself an outsider in the game, and likes that.
McConnell trains both flat and jump horses from his base near Stamullen, Co Meath. With winners at the Scottish Champion Hurdle in Ayr at Leopardstown last weekend, the Monaghan native is on a good run of form.
However, he is not a typical trainer, as he comes from a family that would not have naturally been involved with horses.
A qualified vet, he joked on Friday Night Racing that his parents would not have let him get away with not going to college.
McConnell began training in 2001 but had to wait until June 2005 for his first winner which came at Bellewstown in the shape of Grand Lili.
He has enjoyed a steady stream of winners ever since including a good return on his runners in the UK.
Speaking on Friday Night Racing, McConnell explained his interval training method, and why it was not suited to training in Monaghan.
"Not in Monaghan, because the gallop that I had put in was so small," McConnell said. "Whoever designed Monaghan didn't design it for training horses, especially where I was.
"The gallop was pretty small. I wasn't doing it the way that I wanted to do it. It was a starting point anyway."
From his base in Monaghan, McConnell had a brief stint in the Curragh, but was happy to move away from it when he could.
"For a couple of years I moved to the Curragh," McConnell said. "I probably moved just as the recession [began], the whole thing collapsed.
"It isn't great when you are paying €3,5ooo a month in rent on your stables. So, we struggled down there for a couple of years and then I got an offer to move to where I am now, which is near Bellewstown Racecourse.
"I've been there for the last nine or ten years."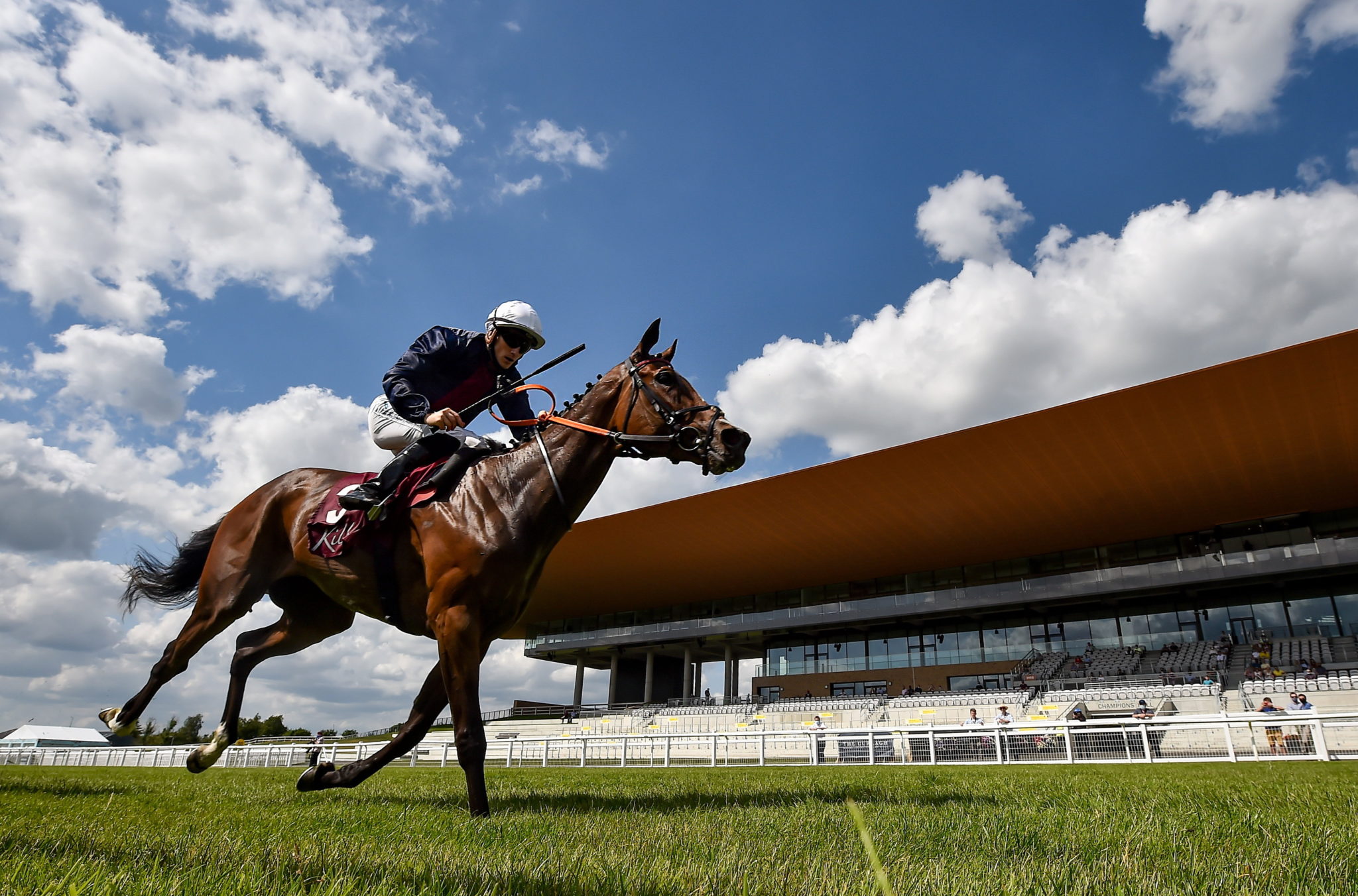 The Curragh can be a lonely place
McConnell enjoys the freedom that he has in Meath, as opposed to what was available to him at the Curragh.
"It is very hard, with the Curragh gallops, you have people coming on and off the whole time," McConnell said.
"They are great gallops, but they are not your own. You don't get todo whatever you want on them. Now I can."
While he enjoyed the facilities available to him in Kildare, it was facing other trainers that had enjoyed success when his horses didn't that helped make McConnell's decision to move away from the Curragh easier.
"The facilities are brilliant, but it is a very lonely place when you are not doing well," McConnell said. "You are meeting people everyday and they've had winners. You have to go, 'Well done!' when you are sick inside!
"It is a tough place, and with all the trainers, everybody knows everybody's business. I am much happier being away from it and having my own place."
'There was no way I'd get away with not going to college!' | 😂@McConnellRacing always wanted to be a trainer, but became a vet to appease his parents | 🏇@HRIRacing | #EveryRacingMoment

Full chat ➡️ https://t.co/eCHtD3uT1e pic.twitter.com/8eueqUpOal

— Off The Ball (@offtheball) April 8, 2022
While he always wanted to be involved in horses, McConnell opted to become qualified as a vet, partly because of pressure from his parents to get a degree, but also as he saw it as a way to get into training.
"I was always going to be too heavy to be a jockey, so the next best thing was to train horses," McConnell said.
"Michael O'Brien was training right beside me at home, and I would have ridden out for him. We would have bred to a small degree at home, we had some flat mares, but only three or four.
"We would have grown up riding ponies. I would consider myself an outsider in the game. I like it! I think it makes me stand out a little bit."