Trainer Frances Crowley wanted the story of her late husband Pat Smullen to have a happy ending, which is why she wrote the final chapter of his memoir.
Champion is the autobiography written mostly by the late Smullen about his life and illness, however it was finished off by his wife Crowley after his passing in September last year.
The memoir is an emotional telling of the life of one of Ireland and the world's best jockeys, with the final chapter giving the reader a sense of what it is like dealing with death, and finding peace in dying.
While it was difficult to write, Crowley did feel some comfort from writing that final chapter.
Speaking on Friday Night Racing, Crowley explained the therapeutic nature of writing the emotional final chapter of the memoir.
"Writing the last little bit for the book definitely was like [therapy]," Crowley said. "I remember somebody asked me to talk about it.
"It is very hard to talk about Pat dying and the funeral and everything, but writing it down, it wasn't easy but it was good.
"It was definitely therapeutic for me."
For Crowley, it was important that Smullen started writing the memoir so that his children would be able to hold onto something after he passed.
While their youngest two children have yet to come to terms with the book, Crowley does feel that she achieved some form of a happy ending, and that her children will be happy to have the memoir when they need it.
"The younger two won't even look int eh direction of the book right now," Crowley said. "But they will have it. It will be there for them.
"That is one of the reasons that I really wanted Pat to do the book. Obviously at the time, I really was thinking that he wouldn't die and that we'd have a happy ending.
"That is the other thing, I kind of wanted there to be a happy ending. So, I wanted to show that, yes he died, but we really do feel he is still here.
"There kind of is a happy ending here."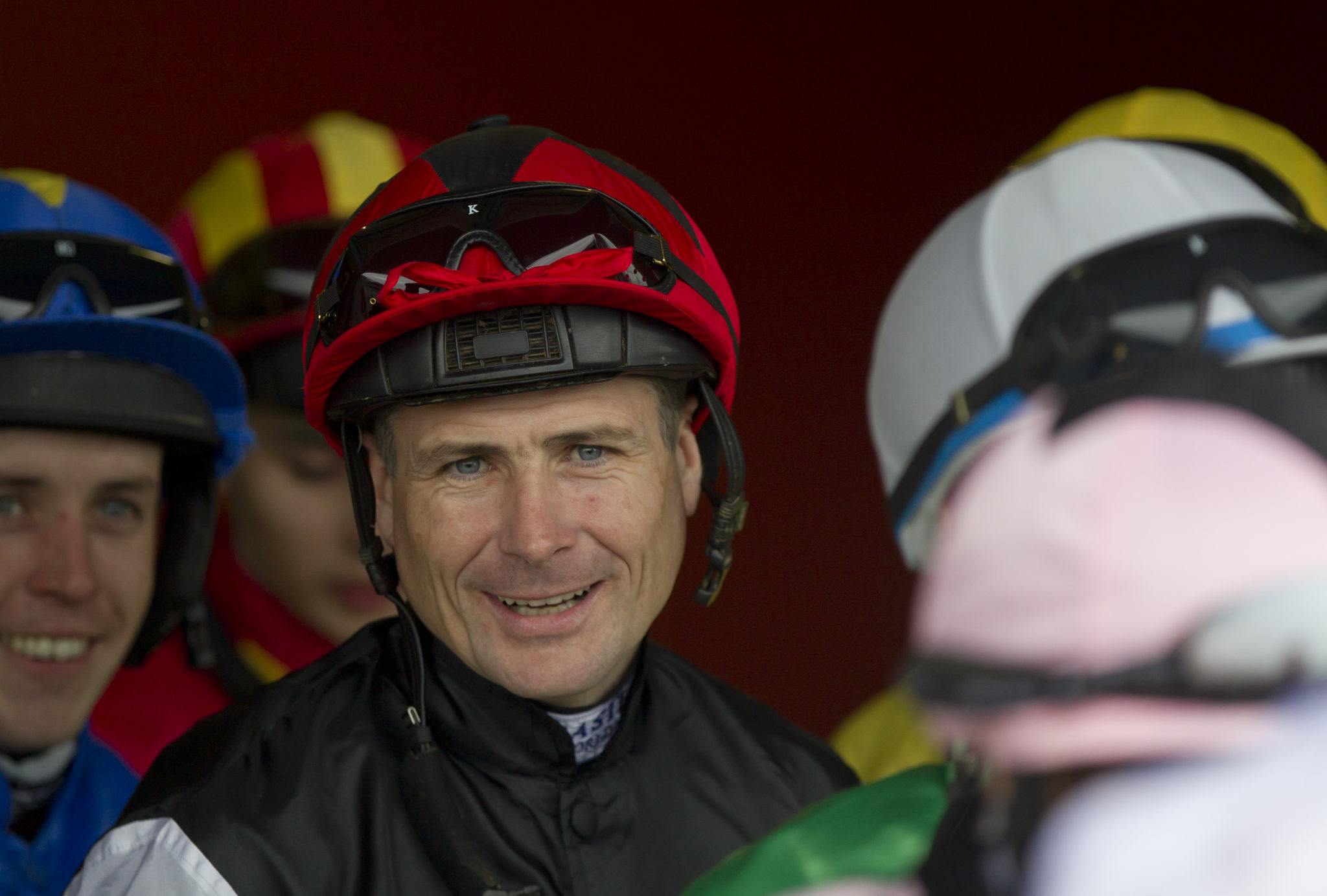 Pat Smullen did find peace
Crowley regrets that she was not able to talk about death with Smullen. However, she knows that her late husband found peace before he passed, and that was a relief to both of them.
"What I tried to do was to say, 'these are the things that happened'," Crowley said. "I do feel he suffered so much that when he did get that peace, it was really amazing for him.
"He really had to let us know that everything was okay. It is not something I ever expected. At the end of the day, I think there is something out there.
"There is a lot more than we know out there. We are all going to die. To be honest, Pat and I weren't able to talk about dying.
"We weren't able to talk about death, which I kind of wish we could have. We just didn't know how to talk about it.
"I know he was afraid to die. I know, of course, he worried about what was out there, what was next. He didn't want to die.
"That also was a huge relief for him to find that [peace]."
Download the brand new OffTheBall App in the Play Store & App Store right now! We've got you covered!
Subscribe to OffTheBall's YouTube channel for more videos, like us on Facebook or follow us on Twitter for the latest sporting news and content.