Andy Friend is happy with how an unusual season ended for Connacht rugby, however, he acknowledged that the province will need to improve their discipline to compete for titles in the upcoming season.
Friend, who joined Adrian Barry and Eoin Sheahan on Friday's OTBAM, is not worried about his side's ability to improve in this area as it is something they have already done in the past.
"We do tackle it front on," replied Friend when asked about the ill-fated loss to Munster in the PRO 14 semi-final which saw both Abraham Papali'i and Shane Delahunt receiving their marching orders in the first half.
"My first season, the opening game of the season was against Glasgow we had 17 penalties against us. The next week we went away to Edinburgh and had 18 penalties against us. The following week against Zebre we had 16 penalties against us."
"We said we can't play against opposition and a referee."
To combat this, Friend introduced a "red penalty system," where fouls committed by Connacht players were analysed and a running tally was introduced.
A system whereby repeat offenders were named in front of the rest of the squad, it led to a dramatic drop in penalties committed.
"We put a real focus on pretty much a name and shame," he explained. "Let's not do it, let's not have them and if you commit the crime your name is going to come up. You don't want your name on that board."
The Australian acknowledged that his side have gotten away from this in recent weeks but highlighted the attitude of the players who have asked for the system to return ahead of the coming season.
"We went away from that certainly in the last season we felt that our discipline had got really good again, hence the reason we're sort of sitting mid-table [in disciplinary terms] albeit those last couple of games were not so good.
"The players have actually come back and said 'can we bring back the red penalty board?' They are owning that. It's one of the things we try and do.
"If we're doing something well we will talk about it. If we're not doing something well we will talk about it."
"Everyone is very aware that is an area we need to tighten up on and I know we are going to get better," he insisted.
Friend has encouraged close liaisons between the referee's association, the playing staff and coaches.
He believes that if there is improved understanding between all parties the product on the pitch will improve, which can only benefit everyone involved, especially the supporters.
"We've got a real appetite to work with referees," he said. This included bringing in the likes of Irish referee George Clancy to discuss the issue with the Connacht players. Friend feels that this two-pronged approach will improve Connacht's discipline and performances in the future.
The former Australian sevens coach also detailed how Connacht can compete with their close rivals Leinster and Munster in the coming season.
Both provinces have brought in new players to bolster their ranks and Friend acknowledged it is difficult for Connacht to adopt the same strategy.
"How can we squeeze every little drop out of the current staff and playing group that we have got and how can we get better?"
"We have got to do things differently. We still have to find a way to compete," Friend said.
To do that Connacht have focused on improving the triumvirate of craft, body and mind, the latter pillar gaining particular focus in recent years.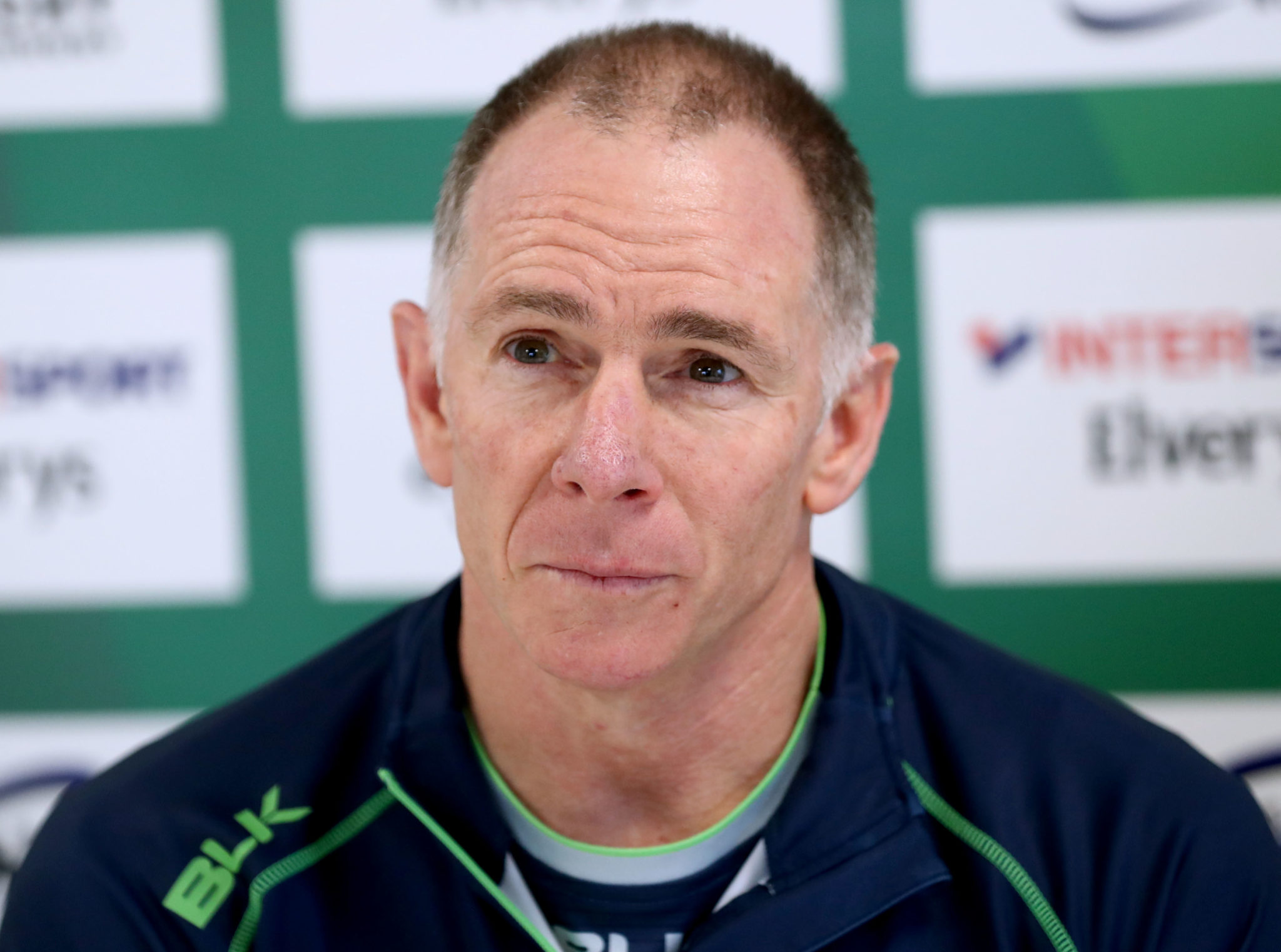 Connacht have brought in a number of officials to improve the mental aspects of the players and this is something that will continue in the future, according to Friend.
"It is prevalent in other sports but again it's just been over the last four or five years you have seen more talk of the mental skills [in rugby]."
"What is your emotional state? It's really a self-awareness thing. When you have played your best game of rugby how did you feel leading up to that? Are you calm, are you clear and are you confident in what you do?"
Should Connacht be able to replicate their best performances, such as the convincing display against Ulster in the Pro 14, Friend is buoyant about his team's chances of success as the new season looms.
Download the brand new OffTheBall App in the Play Store & App Store right now! We've got you covered!
Subscribe to OffTheBall's YouTube channel for more videos, like us on Facebook or follow us on Twitter for the latest sporting news and content.