Brian O'Driscoll joined Monday Night Rugby to pick through the bones of a disappointing test series for the British and Irish Lions, both in outcome and atmosphere.
There were positives however, and O'Driscoll believes that the third test was the most heartening performance of the three.
"I think it will be a big regret because the brand they played was considerably better than anything they had played, even in the first test [where] it wasn't good rugby. It was ground out," O'Driscoll said.
"That was entertaining rugby, it was stretching them around the ruck and out wide. They got around the edge a couple of times where - with a bit better passing - they could have got in. Everyone seemed a bit busier."
Brian O'Driscoll on Lions
A former Lion himself, O'Driscoll believes that the wingers stepped up their game - but he still has reservations.
"The wingers seemed to get more touches, they were anonymous in the first two games. How many touches did Watson get? How many did Hogg get?
"With van der Merwe, the jury is still out with me on him but at least he was busy looking for work and trying to carry ball. To me, he comes across more as a running back than a rugby player.
He is destructive, he is not going to pass it - but big and physical teams know how to match that, and the Boks didn't. He couldn't impose himself on them."
Dan Biggar or Finn Russell?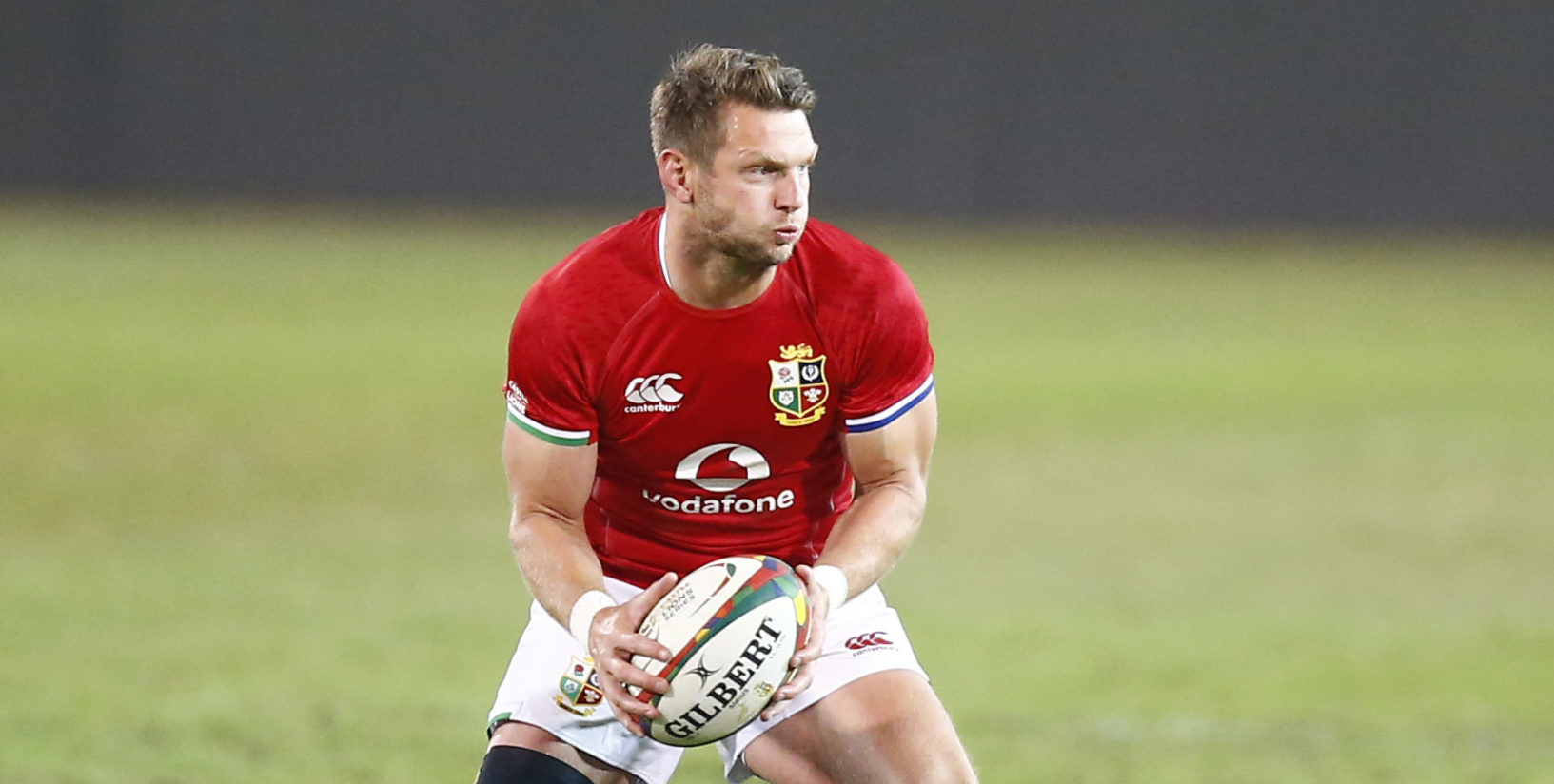 O'Driscoll believes that the Lions' decision to involve Finn Russell was a good one, and that the Scot contrasted with Dan Biggar.
"Biggar can play a more expansive game, he does for Wales and has done for Northampton. He mixes his game up really well, he doesn't play as flat to the line as Finn Russell but not many do.
"Rewind back a month, it was all Biggar. Finn was one of the 'lucky' ones to get into this party, even though he deserved it, in my opinion.
"Ultimately, he wasn't a shoo-in, whereas Biggar was and it was about Dan Biggar and Owen Farrell at 10, not Finn Russell. They thought they could limp across the line doing the same again and they got their comeuppance.
"We'll never know if things would have changed up dramatically with Dan Biggar, it didn't look like they were going to in the first ten minutes. The fact that we got Finn Russell coming on was the only way we were going to change things up because I don't think he knows how to play any other way."
Finn Russell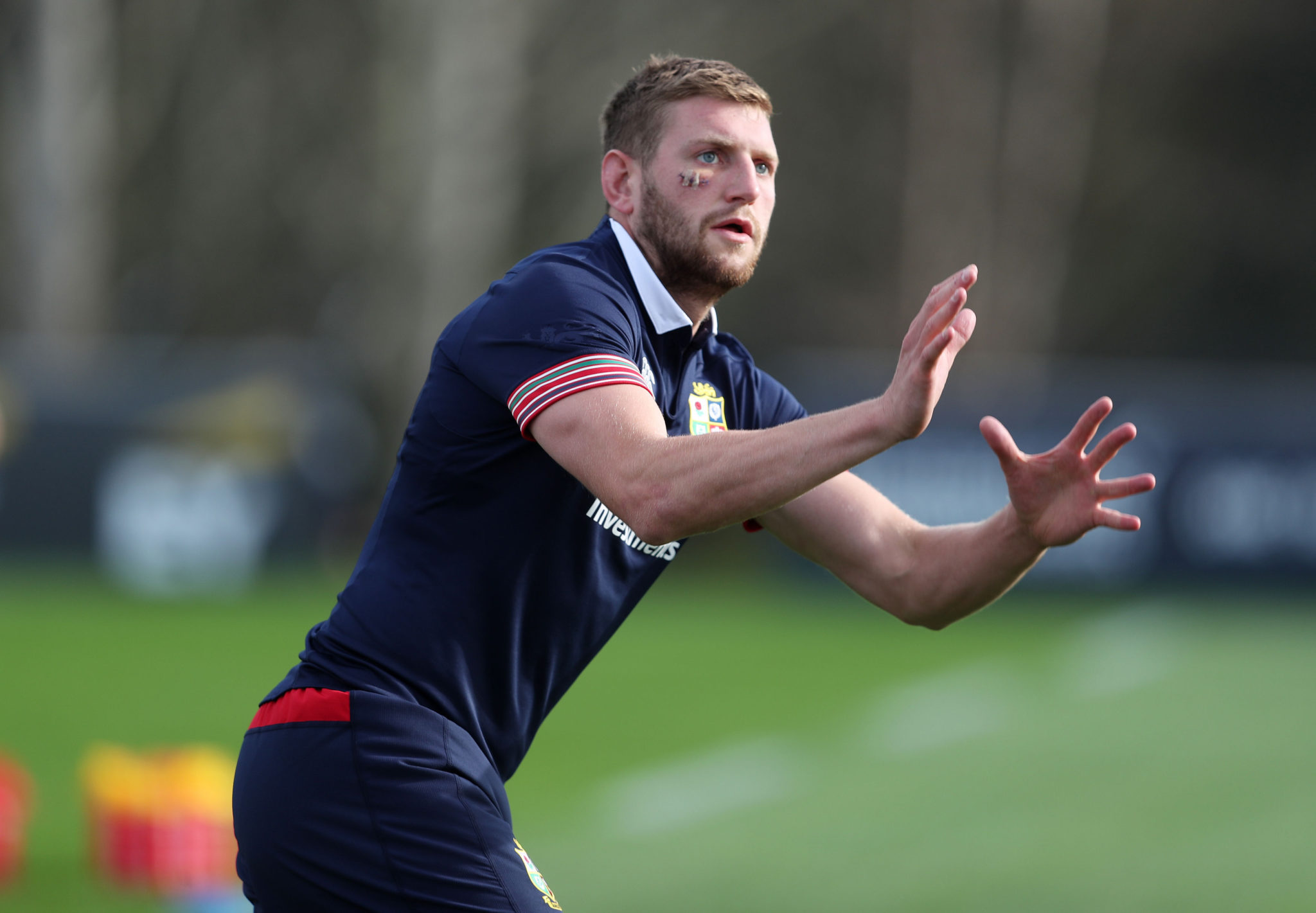 O'Driscoll believes Russell is a player wedded to a fast-paced, heads-up style of play.
"He prefers to go down fighting than to capitulate on game plan. He has had arguments with Gregor Townsend, they butted heads and he stepped out of the Scottish setup.
"He is obviously hardwired in a way to play a brand that is very hard to break away from. It suits him down to the ground in Racing because he has these phenomenal players to play off him and play heads up.
"It was lovely to watch, I love watching Finn Russell but I do always worry a a little bit. He was great; his goal-kicking was excellent, his game management was really good.
"For me, Finn Russell made that third test and it is a crying shame that they couldn't get it done with all of their territory and all of the stats on their side."
Lions series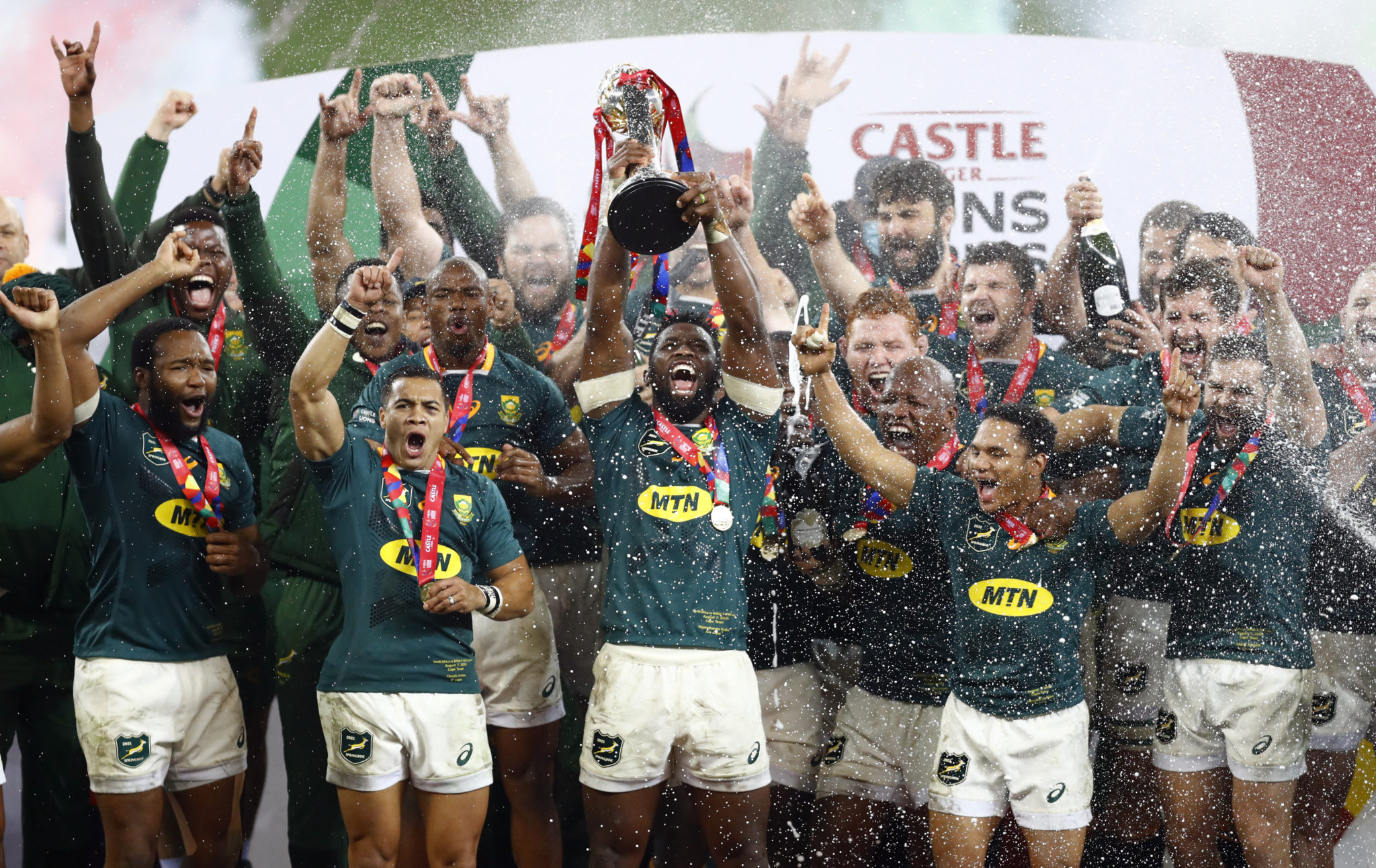 Overall, Brian O'Driscoll believes that the series was less than enthralling.
"I never really got into it. At no point was I booking the TV and making sure that the kids were in bed, that I had done my shift for the day and 'now I'm watching the game.'
"That would be the norm if you are not out travelling the country, you would be sitting at home looking forward to every single game.
"I didn't watch many lives games before the test match, I watched them on catch-up. That is not normal either."
The 2021 British & Irish Lions Tour on OTB Sports with Vodafone. Lead Partner of the British and Irish Lions
Download the British & Irish Lions App, Powered by Vodafone, to stay connected to the Lions this summer
Download the brand new OTB Sports App in the Play Store & App Store right now! We've got you covered!
Subscribe to Off The Ball's YouTube channel for more videos, like us on Facebook or follow us on Twitter for the latest sporting news and content.