Ciara Griffin believes that the postponement of the 2021 Women's Six Nations could be a positive for the game in the long run.
Griffin, Ireland's captain, feels the rescheduled event, which should now take place at a different time than the men's tournament, can be prioritised fully by all stakeholders including supporters, sponsors and broadcasters.
"[The tournament organisers] will probably try it now and see how it goes on a separate date. It will then be primetime viewing for our games and there will not be schedule clashes," Griffin said.
"It could be a positive thing for us. It could increase coverage. We want to increase coverage of the women's game and women's sport. This could be used to accelerate that."
Hopefully, the powers that be use this window of opportunity wisely to develop the women's game further, a point that David Kelly of the Irish Independent stressed on Friday.
The under 20s tournament was also postponed and initially, there was a fear that both would not be rescheduled as occurred with last years edition. As of the time of writing a fixed date has not been made for the event.
That is concerning for Irish players who also have to navigate qualification for the World Cup in the coming year. However, Griffin was determined to focus on the positives over the negatives.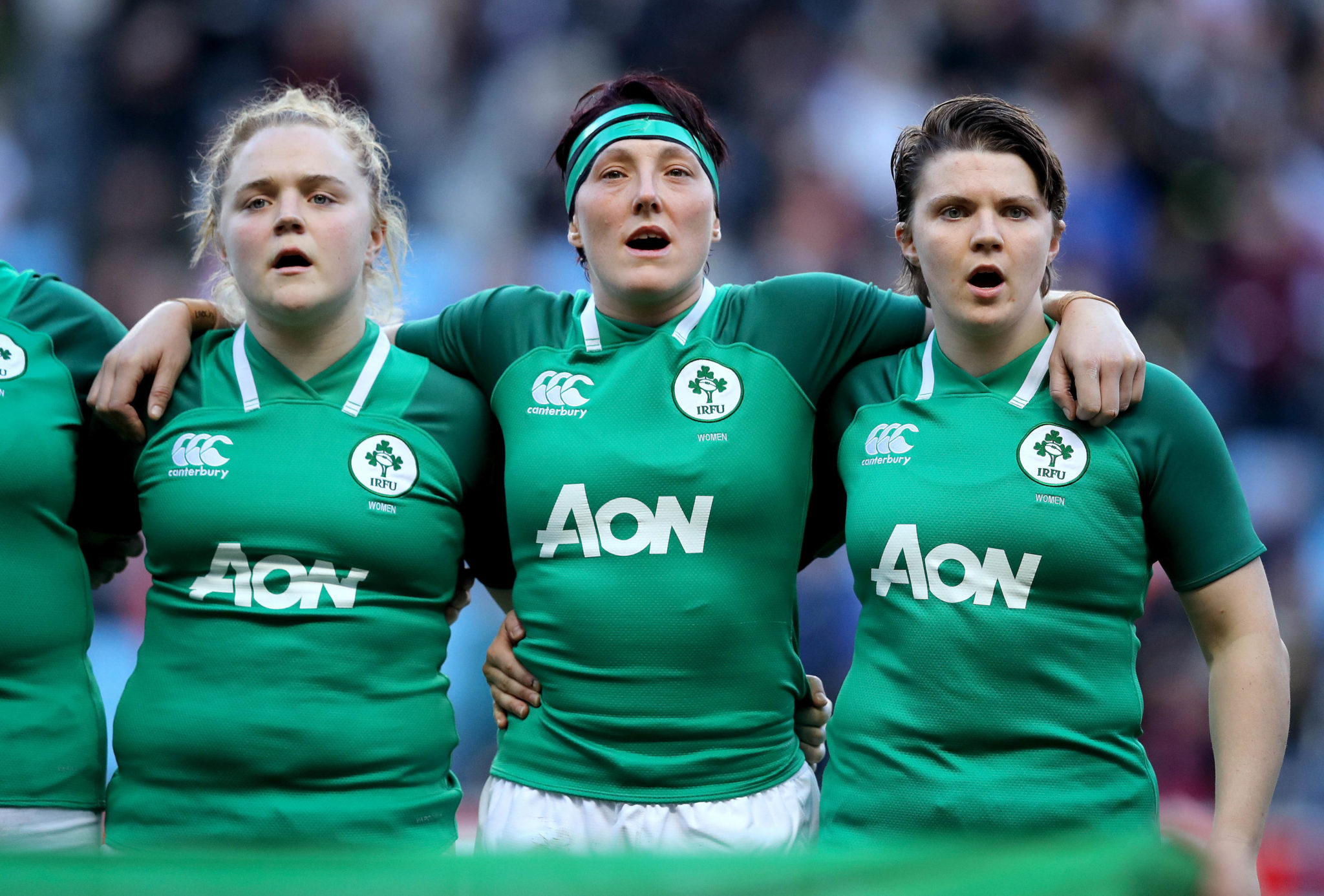 "It is a concern but we have been told it will take place either in late spring or early summer," Griffin said.
"We can only control what we can control, which is our training and preparation. We are planning as if it is still going ahead.
"World Rugby are looking for different options for the qualifiers. We still have to qualify. 
"They were meant to happen in September, they got pushed to December. Unfortunately, with COVID they have been pushed [back] again. We are just waiting to hear what the fixtures will be. 
"We have no real information at the moment," Griffin concluded.
While the IRFU has yet to provide further information on the qualifiers, Anthony Eddy, director of women's rugby, did make a commitment to ensure the games would take place when safe to do so.
"We will continue to work with World Rugby to ensure our Rugby World Cup 2021 qualification can take place in a timely and safe manner," he said.
Download the brand new OffTheBall App in the Play Store & App Store right now! We've got you covered!
Subscribe to OffTheBall's YouTube channel for more videos, like us on Facebook or follow us on Twitter for the latest sporting news and content.