CJ Stander joined OTB AM to discuss his time off and how it gave him the chance to mentally and physically recharge.
The Munster and Ireland star returned to South Africa just before lockdown to spend time on his family's farm.
"We decided that we wanted to get back closer to our family in case something happened," he said.
"I could put my hand to the farming and I quite enjoy that.
"I woke up at five in the morning and went to bed at eleven at night. There's a lot asked of you everyday on a farm in South Africa."
Despite the long days, Stander said it gave him the opportunity to mentally switch off.
"Playing internationally and playing for your club, you play week in week out. You never get a break where you can actually switch off," Stander said. 
"I took a proper four weeks off, something I haven't done in a long time. It was important for me just to reset the mind."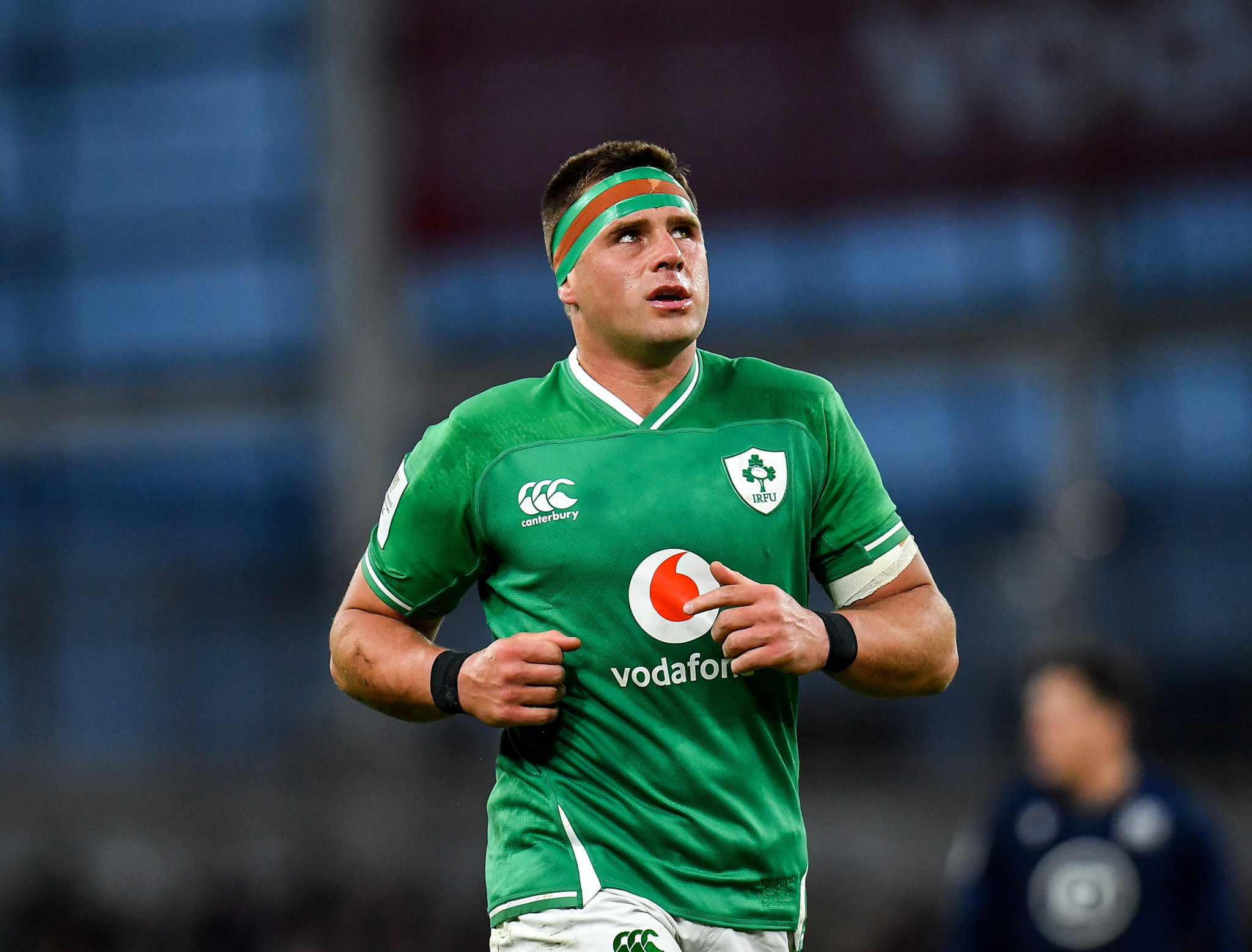 Interestingly, the 30-year-old pointed out that his mobile phone screen time was way down during the break and he was able to take a step back from social media. He also admitted that in his younger days criticism online impacted him but he's learned to handle it better.
"The mind is a thing that no matter how well you train it, it's going to look for negative stuff.  It doesn't matter what platform you use, you always want to see what people think of you," Stander said.
"You can't let that stuff sink in because it gets rooted and then problems start occurring. If I say something or I do something I take the consequence good or bad."
The break has also allowed Stander to regenerate physically.
"My body needed a break. I could really heal up and let my body return to its natural shape again," he said.
"For me the biggest thing is just my back tightening up. A year ago that would be every morning, just waking up and not being sure if my back would be stiff or not."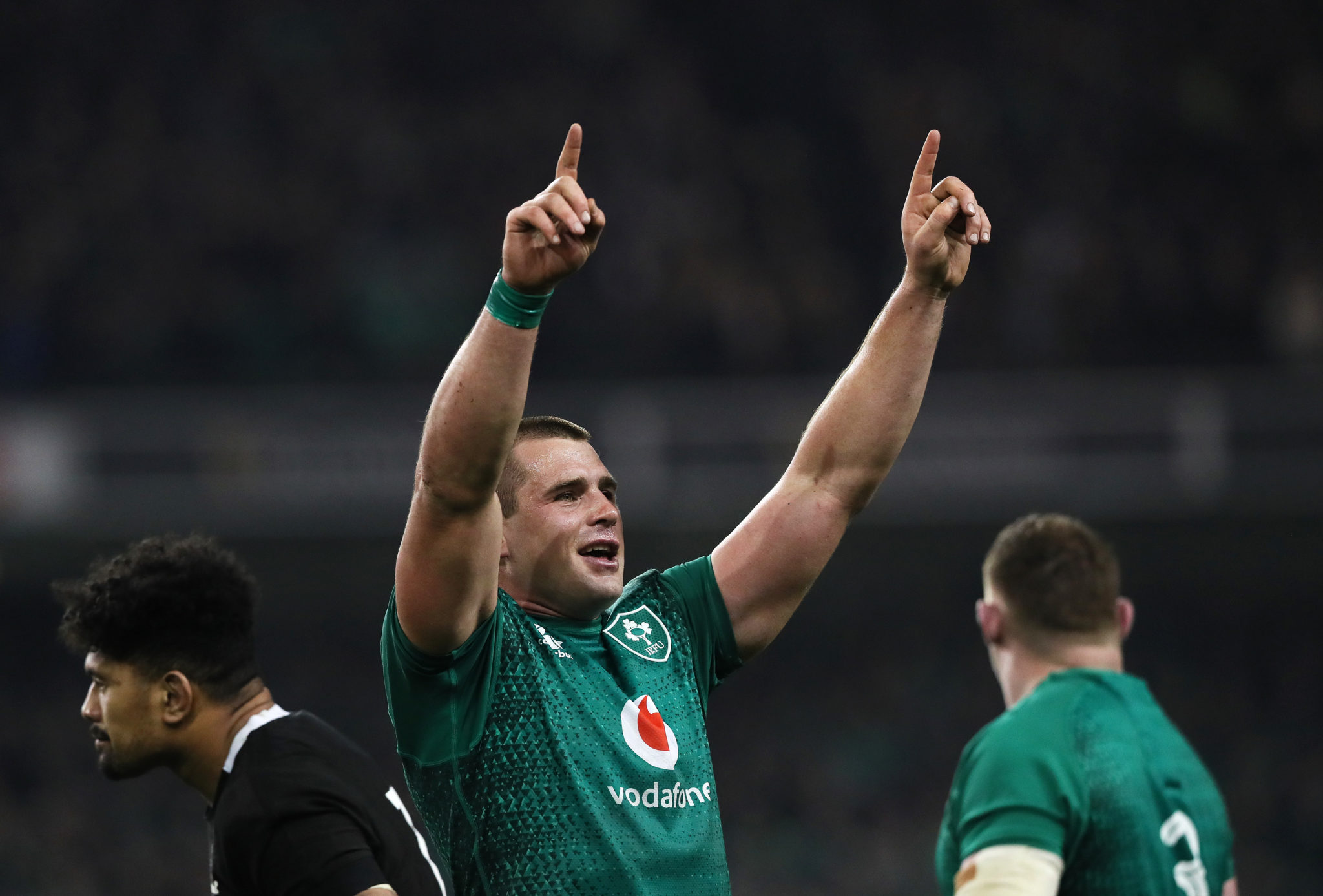 After the time off, he is not worrying about his back in the mornings and is able to walk around feeling 100 percent.
Recharged and ready to go, Stander was delighted to get back training with Munster.
"It's like any person going back to any job you actually start missing doing your thing and your routine," he said
Munster take on Leinster in the opening round of the derby format on the 22nd of August and eight days later Munster host Connacht.
Download the brand new OffTheBall App in the Play Store & App Store right now! We've got you covered!
Subscribe to OffTheBall's YouTube channel for more videos, like us on Facebook or follow us on Twitter for the latest sporting news and content.