Alan Quinlan joined Friday's OTB AM to preview Ireland's crucial Six Nations clash with France on Saturday night in Paris.
The equation is quite simple for Ireland: score four tries, beat France in Paris and the Six Nations is theirs but Quinlan is reluctant to even talk in those terms.
"Even talking about this makes me uncomfortable because it's very, very difficult to win in Paris, let alone get a bonus point," the Munster legend explained.
"I think winning the game is an achievement in itself. I'm not confident that we're going to go there and get a bonus point win, it's such a tall order."
Like many of Ireland's games of late, Quinlan feels that physicality and the ability to win collisions will be crucial to determining the outcome.
The topic of Ireland's physicality was brought into sharp focus this week by the release of a new documentary, Chasing The Sun which tells the story of South Africa's World Cup triumph.
In the film, Springboks' head coach Rassie Erasmus is seen in a team talk saying that "Wales are not softies, they're not like Ireland".
Quinlan was somewhat puzzled by the remarks.
"We all say things in dressing rooms that we maybe don't really mean," he said.
"He obviously coached Munster for a long time and probably played against Ireland a few times in his playing career but I don't think the Irish players would be too happy hearing something like that.
"It's probably a perception out there at the moment though that teams think they can get after Ireland. I think England were the ones who started that trend in the last couple of years.
"I don't believe Ireland are soft but they may not be as physical as other teams."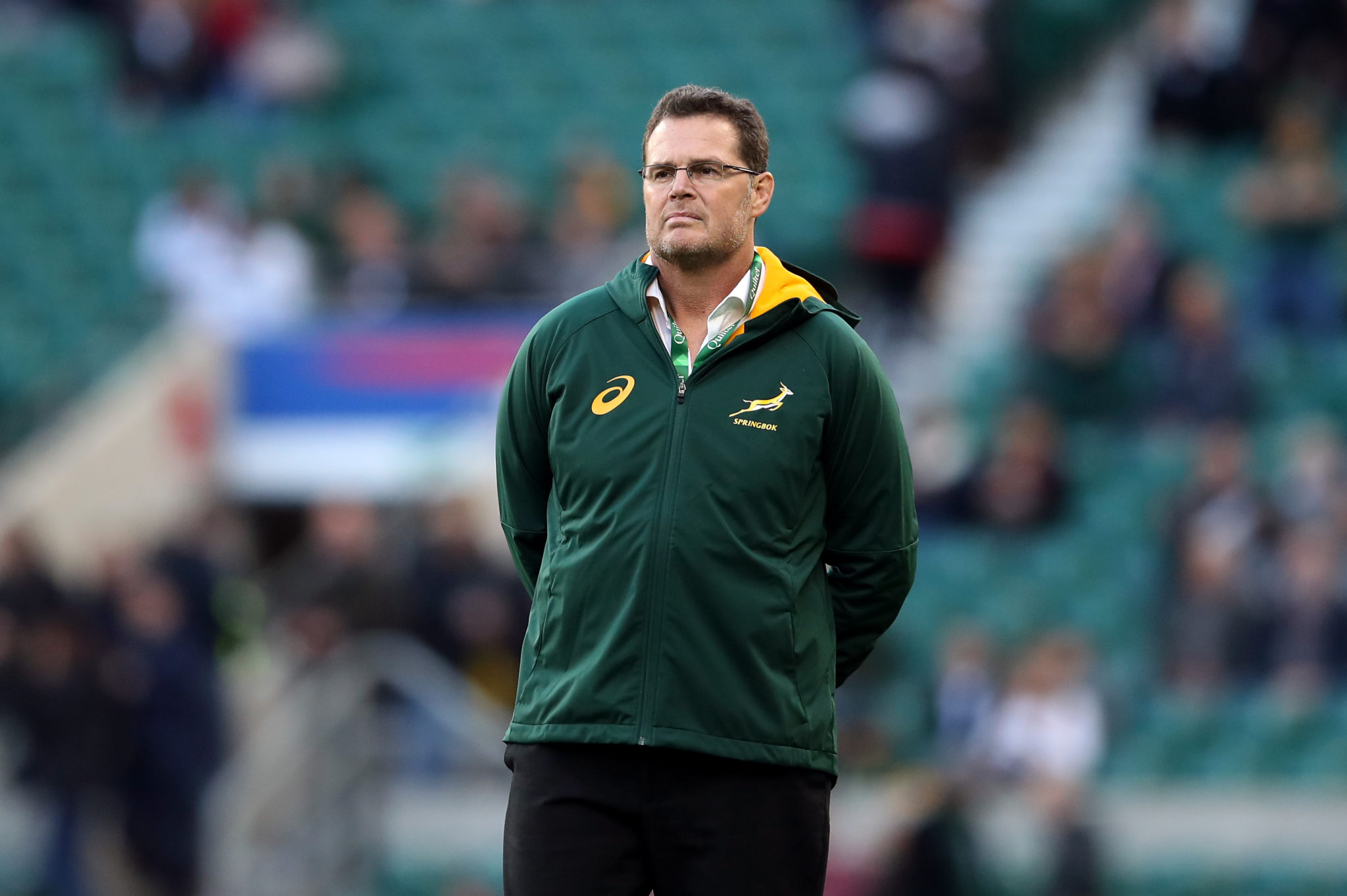 Quinlan also discussed the key areas where he feels the match will be won and lost on Saturday.
"France will definitely go after Ireland up front," he said. 
"That's where they ruffled England up. They smashed them and really put them on the back foot so that's an area where I think Ireland have got to be really strong.
"Sean Edwards will also try and impose his defensive structure on Ireland and get at Johnny Sexton and Conor Murray.
"I would be concerned with Ireland's depth in attack. I think at times the passing is a little bit static and slow, I think they could run on to the ball a bit better  and they're going to be encountering a very, very strong defensive line from France."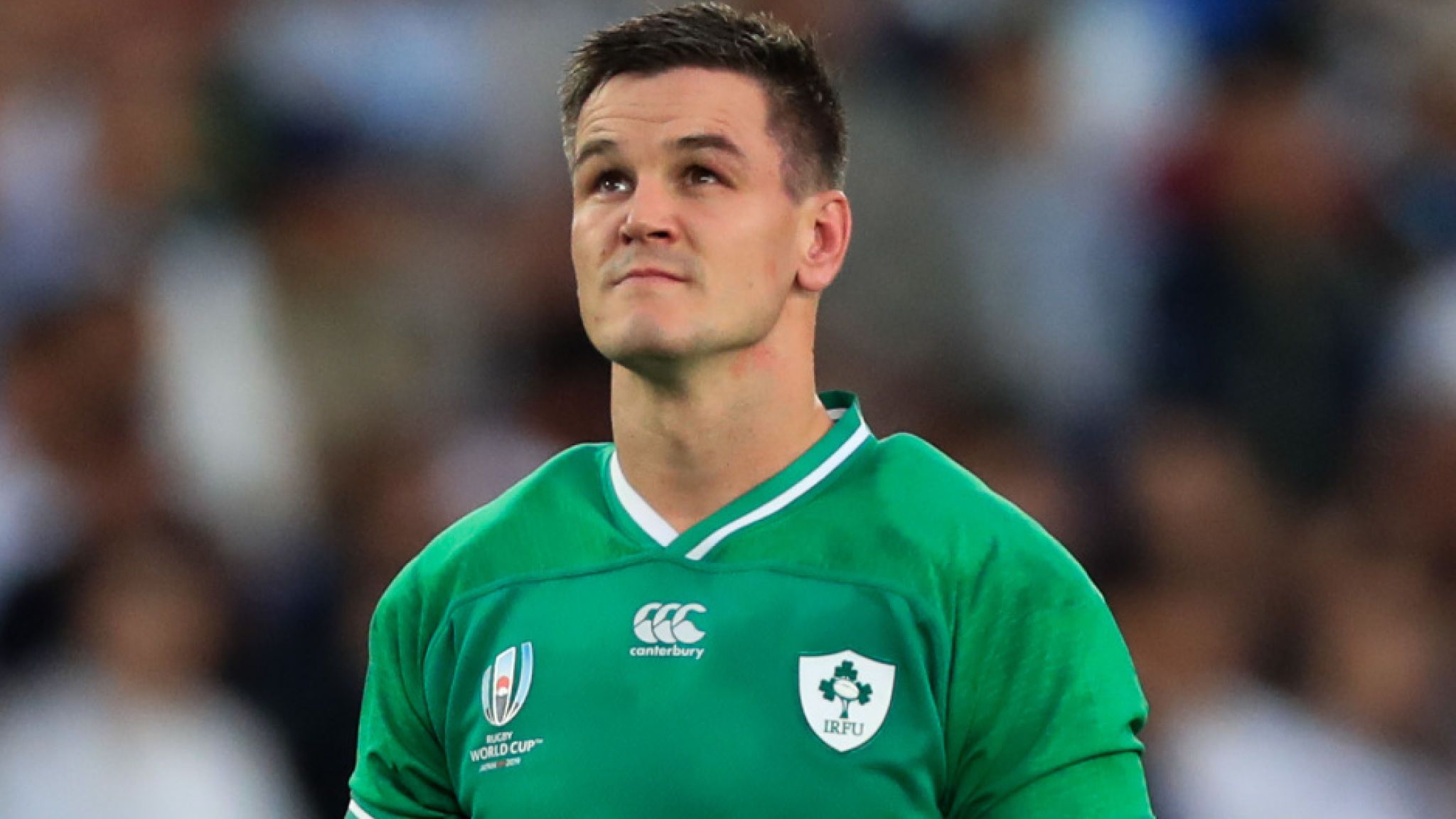 While this defensive system is very difficult to play against, there are areas that can be exploited, according to Quinlan.
"France do get a bit disjointed after a number of phases," he said.
"That's the challenge for Ireland, can they build multiple phases and France might become a little bit unstuck. Then you can get a bit of width on the ball out to Andrew Conway, Jacob Stockdale and Hugo Keenan."
Quinlan concluded, "I don't think we'll win the game but then another part of me thinks that they could surprise all of us".
Whatever happens, Saturday is set to be a bumper day in the Six Nations with Wales vs Scotland at 2:15 pm, Italy vs England at 4:45 pm and France vs Ireland at 8:05pm.
"Good mornings start with Gillette" The mornings are a moment of reflection, a moment to prepare to feel your best for the day ahead. Starting your day with a shave gives you the confidence to feel at your best for the day ahead, no matter what is in store."
Download the brand new OffTheBall App in the Play Store & App Store right now! We've got you covered!
Subscribe to OffTheBall's YouTube channel for more videos, like us on Facebook or follow us on Twitter for the latest sporting news and content.