While doubts exist over whether or not the Six Nations will take place, Keith Wood ran us through Ireland's front row depth chart on Tuesday's OTB AM. 
As may be the case with a number of positions across Ireland's XV, Keith Wood does not believe that the front row is quite what it used to be.
"I think we have a decent front row," he explained on Tuesday's OTB AM. "We have a little bit of a gap in a couple of spots and our depth chart is relying on players coming back from injury.
"We're OK, but at different times over the last few years we seemed to be incredibly strong and have plenty there.
With that in mind, the former Irish captain and prop ran us through his depth chart.
Loosehead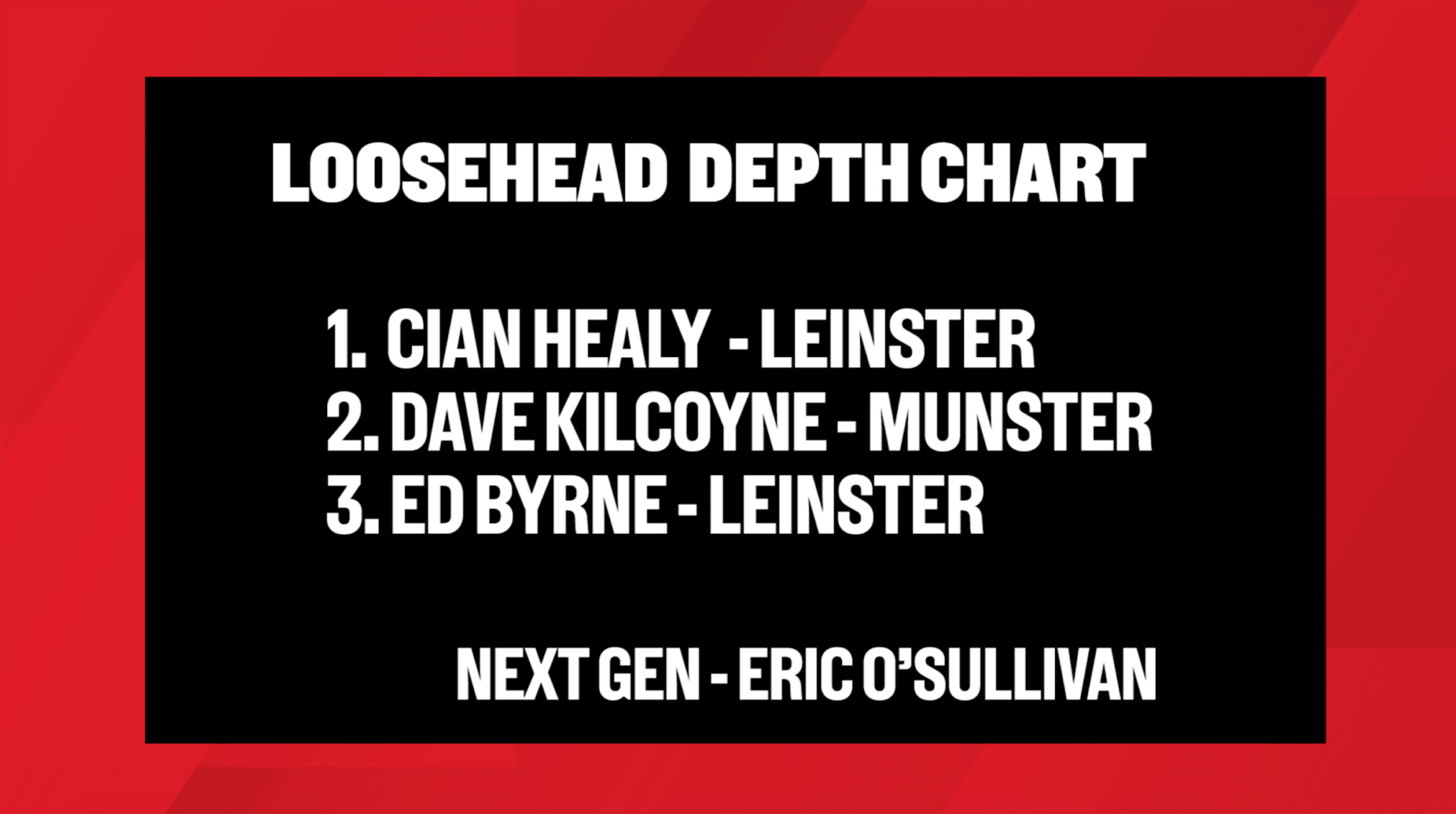 "For me, Cian Healy is almost on the point of keeling over," Wood noted of the 33-year-old, "but he has been like that for years and his performances are still incredibly good.
"Dave Kilcoyne... gives us something different. He is a powerful carrier, has a great bit of gas and he has got a good bit fitter I think in the last year. Ed Byrne - and I've James Cronin in as well as an addendum this morning - has started playing an awful lot better as well. So, I'm not worried about loosehead.
"For me, between Cian Healy and Dave Kilcoyne you could start either depending on who you are playing against and what you're looking for."
Hooker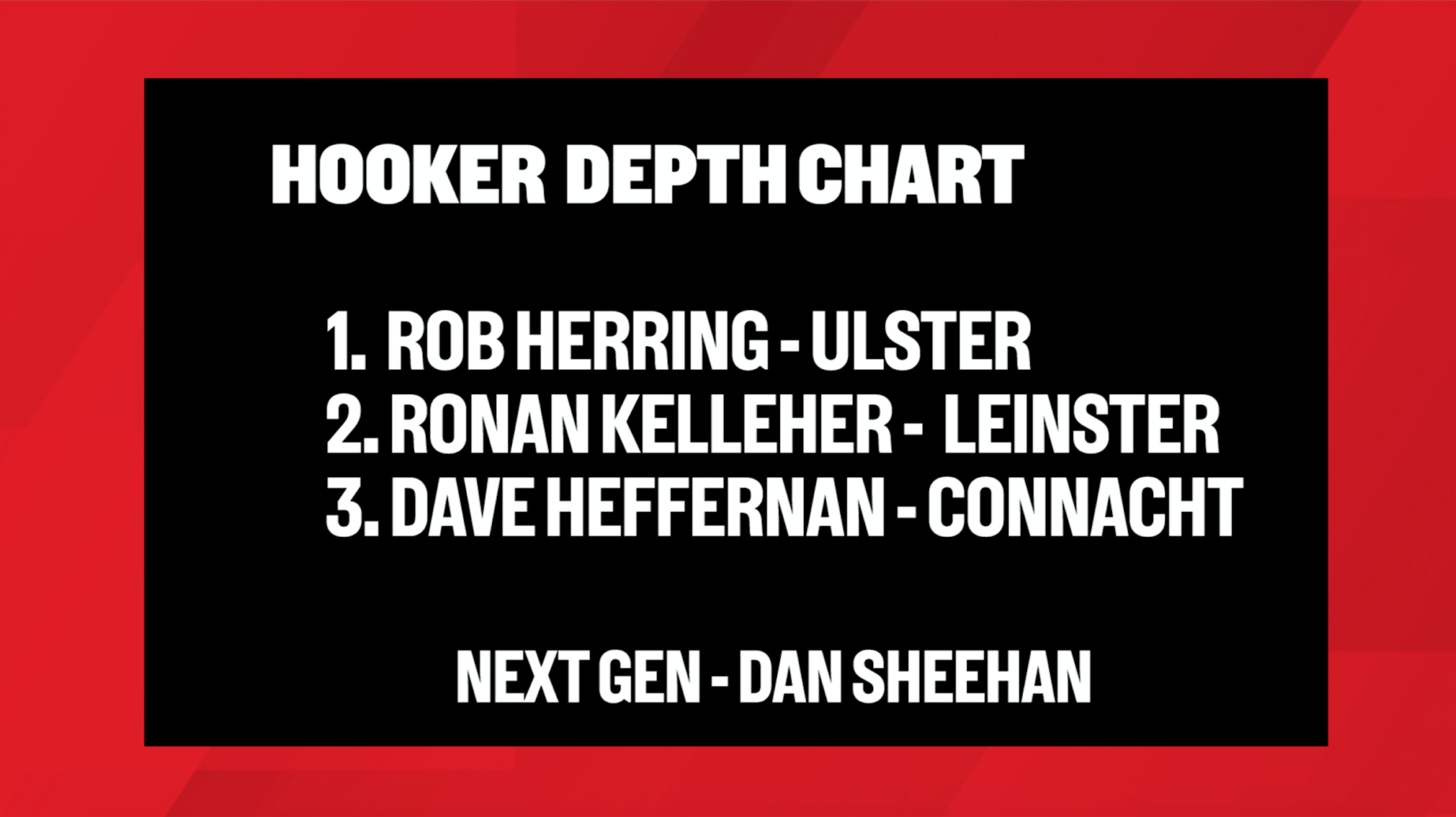 "Rob Herring for me is the standout," he explained, "but I think we are struggling since Rory Best [retired]. As we said at the time, he stayed on too long and it takes away some of the opportunities for other players coming afterwards.
"For me, Ronan Kelleher is that guy. He has a couple of flaws with his throw and he needs to sort them out pretty quickly. Dave Heffernan has had a few chances and sometimes he's been good and at times he hasn't been as industrious or accurate as you want from a hooker.
"For a long period of time we've had very good hookers going back to Jerry Flannery, Rory Best and Sean Cronin all doing different things for the Irish team - but I think it is now a position that is up for grabs."
Tighthead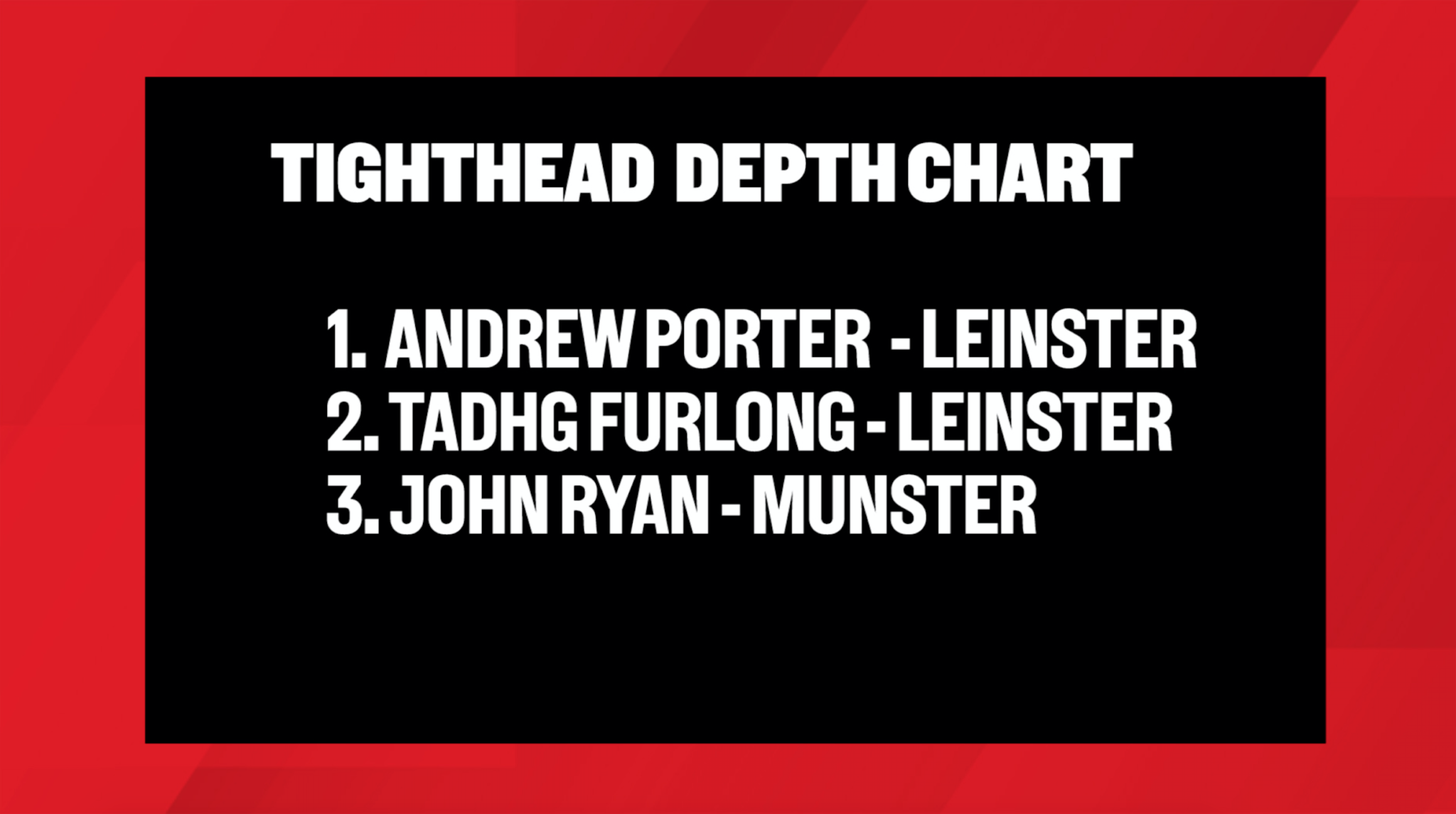 "Between Porter, Furlong and John Ryan, I'm comfortable with any of them playing," Wood admitted, "they can all do a very good job especially when every player plays the bones of a half.
"In my own view, I thought Furlong got too heavy in the last year and I'd like to see him more mobile... He has world class capabilities and you want that guy back on the field whenever you have the chance."
OTB AM is brought to you in association with Gillette | #MadeOfWhatMatters
Download the brand new OffTheBall App in the Play Store & App Store right now! We've got you covered!
Subscribe to OffTheBall's YouTube channel for more videos, like us on Facebook or follow us on Twitter for the latest sporting news and content.