Two-time British and Irish Lion Keith Wood joined OTB AM to discuss the upcoming tour of South Africa and the pressure that players will feel to perform.
Wood featured in the Lions' victorious tour of South Africa in 1997, as well as the less successful trip to Australia in 2001.
"I was thinking back to the huge sense of trepidation I felt in wanting to get the jersey on," he remembered.
"Even on my second tour, you think the pressure would be lessened but it wasn't. I captained the first match of the tour in 2001 and I was never as nervous in my whole life as I was in that game.
"I've seen a picture of me running out onto the field and I'm bricking it. I had no reason to be nervous, it wasn't that we weren't going to win because we were playing Western Australia and we beat them by 116 points."
Wood was then asked to pinpoint what exactly causes this nervousness for players when they feature for the Lions on tour.
"You could cock up on the first week of the tour and maybe struggle to get back in and get a chance," he explained. 
"You don't want to make mistakes at all and that can be a very limiting factor. You're not going to seal your place in the test team on the first day but you can ruin it on the first day.
"It all only comes around every four years and it's such a limited chance, that's why it's such a great thing but it also brings all the pressure that sits with that. 
"There's very, very good players who never shone for the Lions."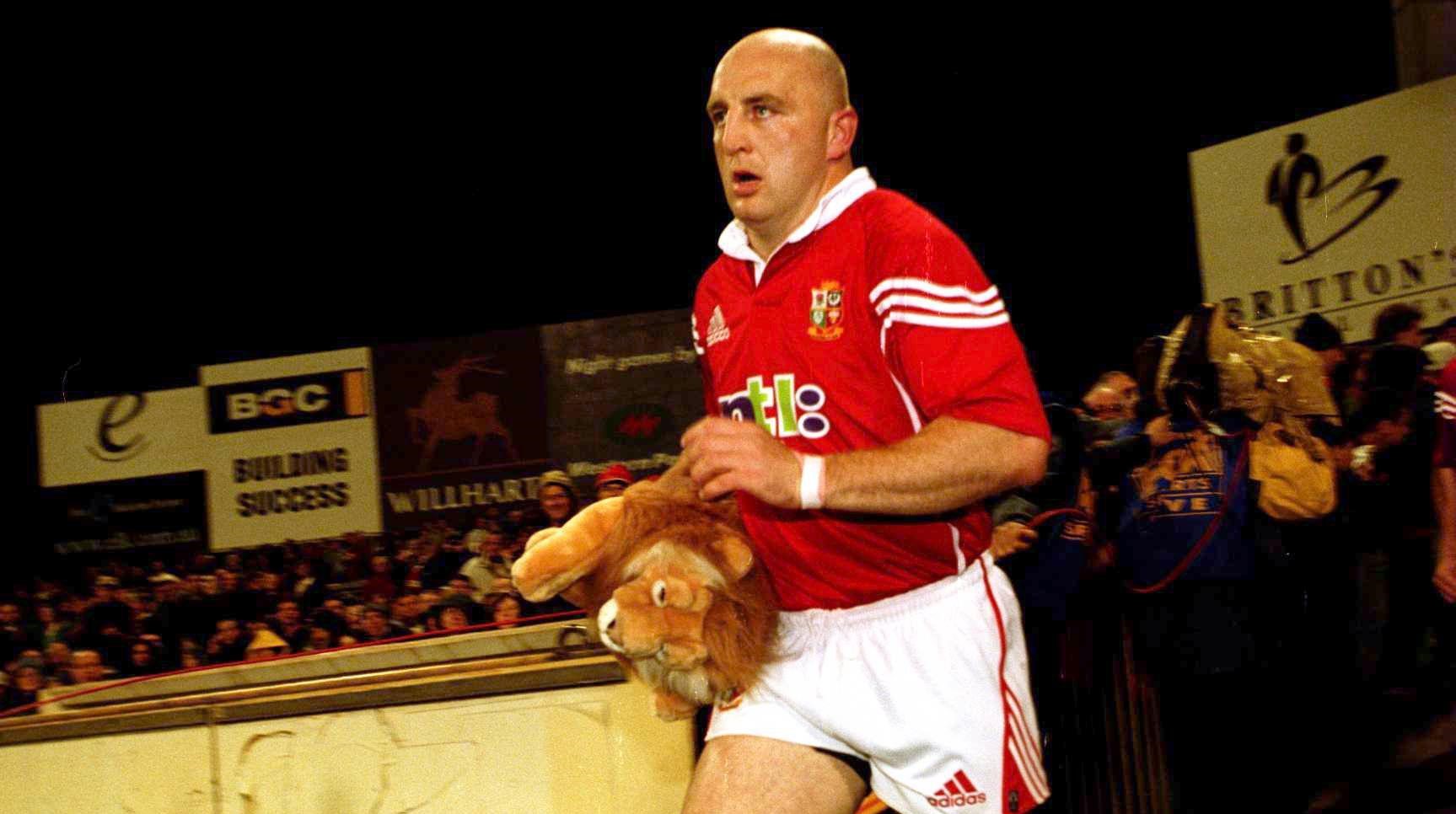 Additionally, Keith Wood explained that he was always a player who got nervous before matches and it frustrated him.
"There were days when I was so nervous before games and I played really well but then there were days when I was nervous and played really badly," he said.
"We talked last week about Neil Jenkins puking in the changing room and I was one of those guys too. I could do that and go out and be man of the match or I could be rubbish. 
"I never quite knew and it was very frustrating to not have an understanding of my psychology as to whether I was going to perform well on a certain day." 
Download the brand new OffTheBall App in the Play Store & App Store right now! We've got you covered!
Subscribe to OffTheBall's YouTube channel for more videos, like us on Facebook or follow us on Twitter for the latest sporting news and content.