Bristol Bears Director of Rugby Pat Lam believes in creating loyalty through a connection with the community, which is why he believes his teams do so well.
Lam took Connacht to their first and only Guinness Pro14 title in 2016, as well as raising the general standards of what has been considered the 'forgotten province' while he was their head coach.
Since then, Lam has taken Bristol from being relegated when he arrived at the club to the top of the Premiership table above Exeter this season.
Lam believes that his coaching philosophy is behind why his teams have performed as well as they have.
Speaking on Wednesday Night Rugby on Off The Ball, Lam discussed how he has created a sense of loyalty and belonging to the community with his teams in the professional era.
"When you played in the amateur days, similar to the Gaelic Games, you play for your school, you play for your province or county, and you play for country; nothing else," Lam said.
"So, loyalty and all of that was easy. But the moment professionalism came in you moved, because it became a job.
"Ultimately, what you are trying to do, is you connect with the team that you play for. If I am from Galway, I can't talk to a Mayo person and say, 'come on! You've got to play for Galway!'
"Or [coming] from Connacht, you get a Dublin guy and say it is all about Galway and the west of Ireland.
"But what you can do is connect them to the kids from there, and the people from there, and the community from there.
"For me as a player, when I moved to Newcastle from the Crusaders, I needed to connect to the community, I wanted to meet the people and see what it means to them.
"So, five minutes from the end [of a match] and you need to put your bodies on the line, I knew what it was for, for these people."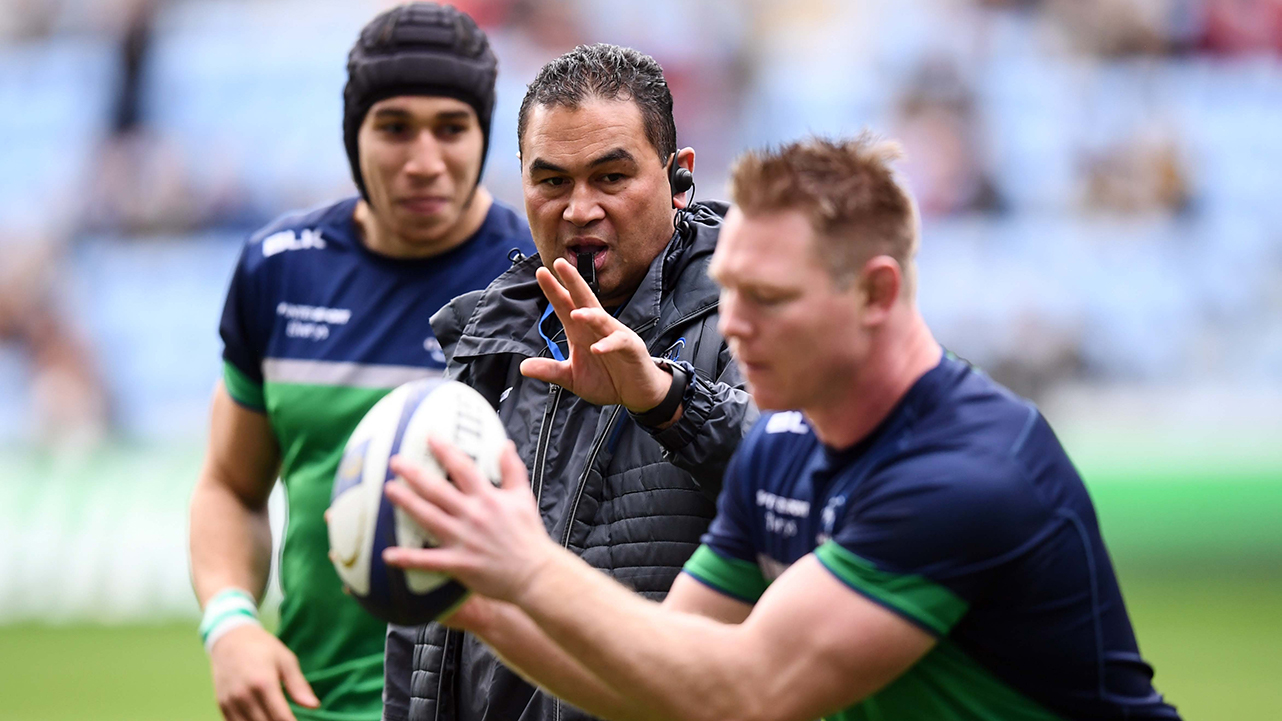 Different teams, same Pat Lam
While two teams have different histories and setups, Lam believes that the only difference between himself at Connacht and Bristol is his appearance.
"I am older, I have a beard!" Lam said. "I think, fundamentally [I am the same], because I gave all of the Connacht players and the Bristol players my coaching philosophy.
"The reason I gave them exactly why I coach is because they have real clarity on what I am, and they can keep me accountable to it.
"The fact is I haven't changed my coaching philosophy from Connacht to Bristol, but what I have changed is my experiences of just meeting new people, but fundamentally the way I do things around relationships, building community and connecting people are very similar.
"The game is very similar in the sense that it is a team game."
Lam feels that, in order to get players to gel as a team, there needs to be universal understanding amongst them.
"I know that people always have that argument about structure," Lam said. "To me, structure is around being on the same page.
"If we are on the same team, with one word, we both know what we mean; it is the language. I can say 'dia dhuit', and a lot of people here might not know what I am talking about, but the Connacht boys will know.
"It is just getting the language and everybody on the same page, because it is a team job."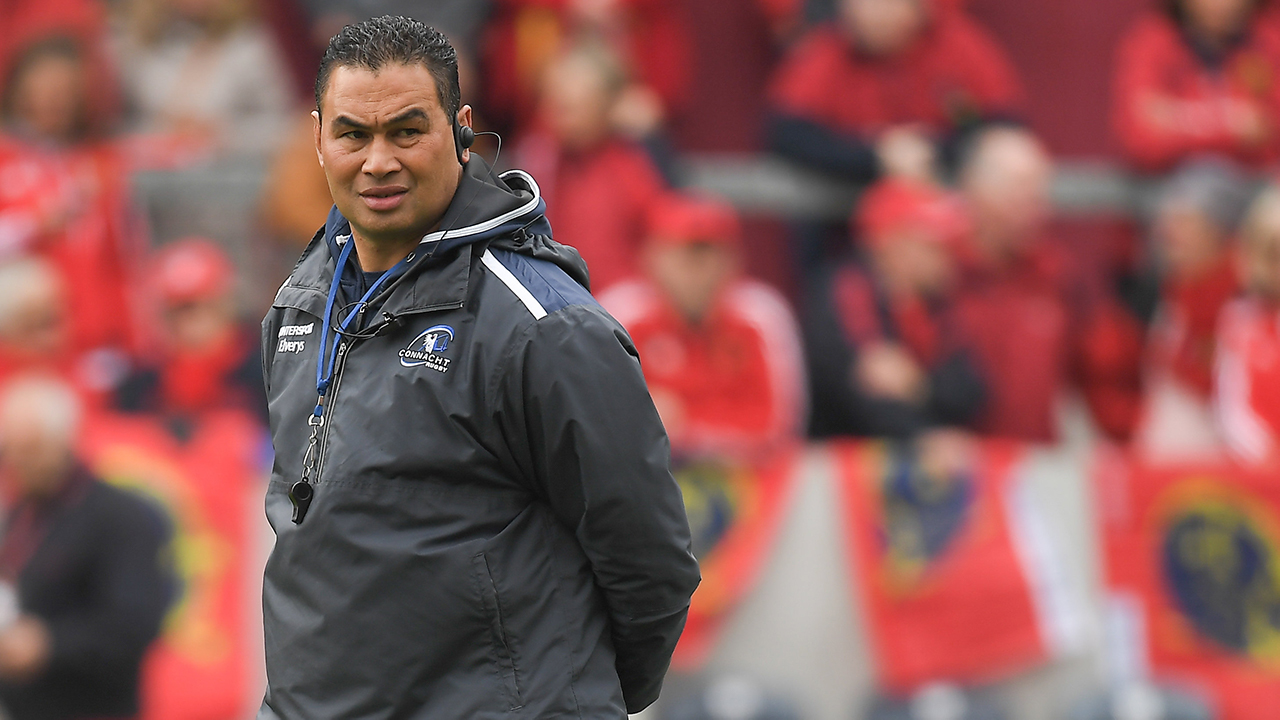 Much like Connacht under Lam, Bristol makegood use of a heavy rotation policy, meaning that no one player is seen as higher than another, thus creating a sense of community within the tea,, according to Lam.
"Yes, we have Semi Radradra and Charles Piatau, but they have played less than 50% of the games here because it doesn't matter," Lam said.
"If Semi is not here, Piers O'Conor steps up; he has the same requirement to do that Semi has. Everything is around making sure it is a true team game.
"That is why Connacht is without doubt my coaching highlight. Because we didn't have the budget, we didn't have the same resources as our competitors, but the system is the same and it was a true team effort.
"What I am doing here in Bristol is exactly the same; the formula is the same."
Team of Us. Everyone In.
Vodafone. The main sponsor of the Irish Rugby Team
Download the brand new OffTheBall App in the Play Store & App Store right now! We've got you covered!
Subscribe to OffTheBall's YouTube channel for more videos, like us on Facebook or follow us on Twitter for the latest sporting news and content.