Former Ireland captain Keith Wood joined Wednesday's OTB AM to discuss the depth in numbers in Irish rugby and the potential to gain London Irish as a 'fifth province'.
There have been multiple calls in the past for the Irish Rugby Football Union (IRFU) to acquire English team London Irish as a 'fifth province' so that players can still represent Ireland should they play their rugby in England.
Similar suggestions have been made for a number of years, but Wood said that there may be potential legal issues preventing such a stark move.
"I was on the board of London Irish a long time ago, about 14 or 15 years ago, and it was mooted at that time," Wood said.
"There were relegations problems of having another country owning a team in a different territory.
"I've always considered London Irish as being [like a fifth province]."
Ireland has a history of emigration
London Irish was formed in 1898, by a group of working and student exiles from Ireland.
It has since become a favourite for Irish emigrants who want to continue playing rugby after leaving Ireland.
"We often forget the history, and the history, not [just] rugby history but the history of Ireland is that anytime there is a lot of pressure, like in our time, '70s, '80s, and '90s, people emigrated," Wood said.
"They went to the States, Australia or England, and a lot of them went to the UK.
"But back in the '50s, a huge amount went to the UK; the sons of, the grandsons of, are very Irish, and they fit into that very comfortably.
"It also becomes a place for people to go to have experience."
Wood suggested that people would sign up for London Irish if they still had aspirations of playing internationally for Ireland.
"For people who used to do that because rugby was a hobby then there was no issue, you played for London Irish you could still play for Ireland," Wood said.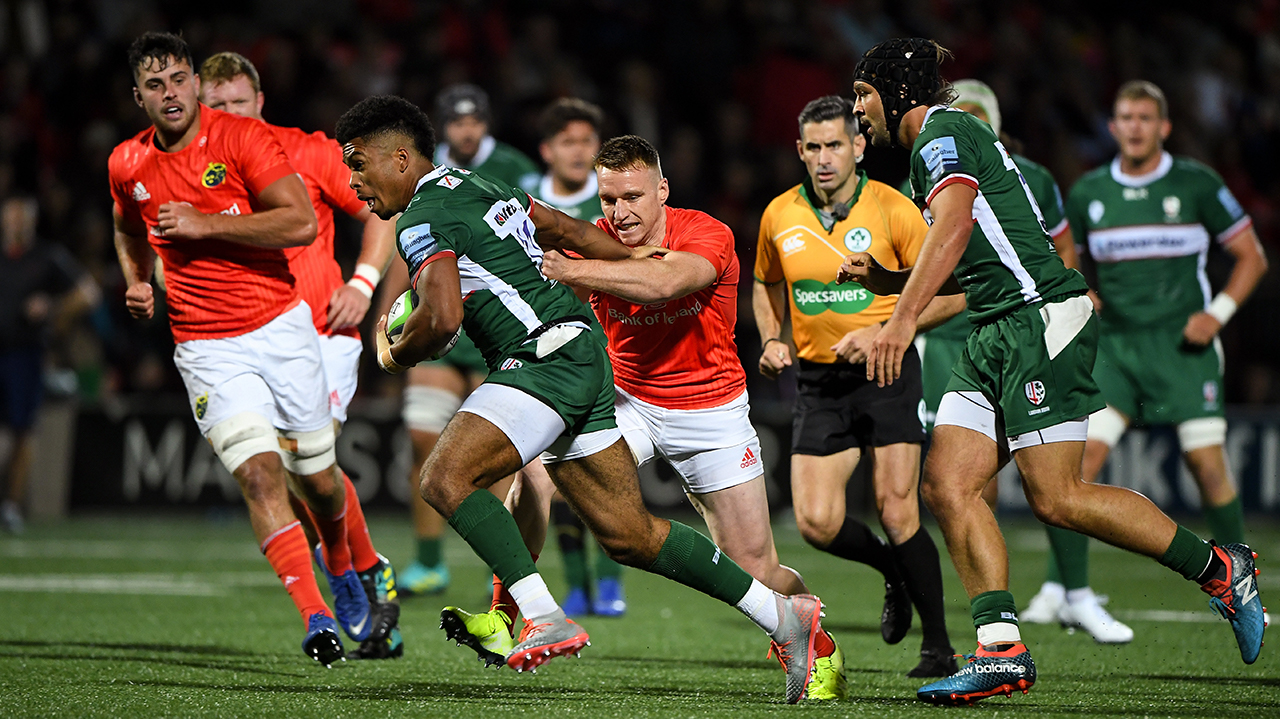 This is no longer the case, as the current IRFU regulations do not permit players currently playing overseas to play for Ireland.
"We have structures in place in Ireland to try and protect the core players that we have, to keep a professional game in Ireland, to be the most supportive it can be for the national team," Wood said.
"It is trying to stem the flow of people when people have bigger cheques elsewhere; to protect the players.
"I think we went for a blanket ban, and we've left a couple of people through that, with Johnny Sexton being able to do it."
While this system benefitted the provinces in the past, Wood thinks that it might be time to revisit how it is applied currently.
"I think we need to be a little bit more selective with how that actually works," Wood said.
"We need to understand what the viability of the sport is in Ireland, so we should not close the door on having an association with an Irish club.
"I think we need a far more nuanced view of how we deal with players at home and away.
"Having said that, I do believe that the system we have is 95% correct."
Currently, players such as Simon Zebo, Donnacha Ryan and Sean O'Brien are some of those currently ineligible to play for Ireland as they are affiliated with overseas clubs.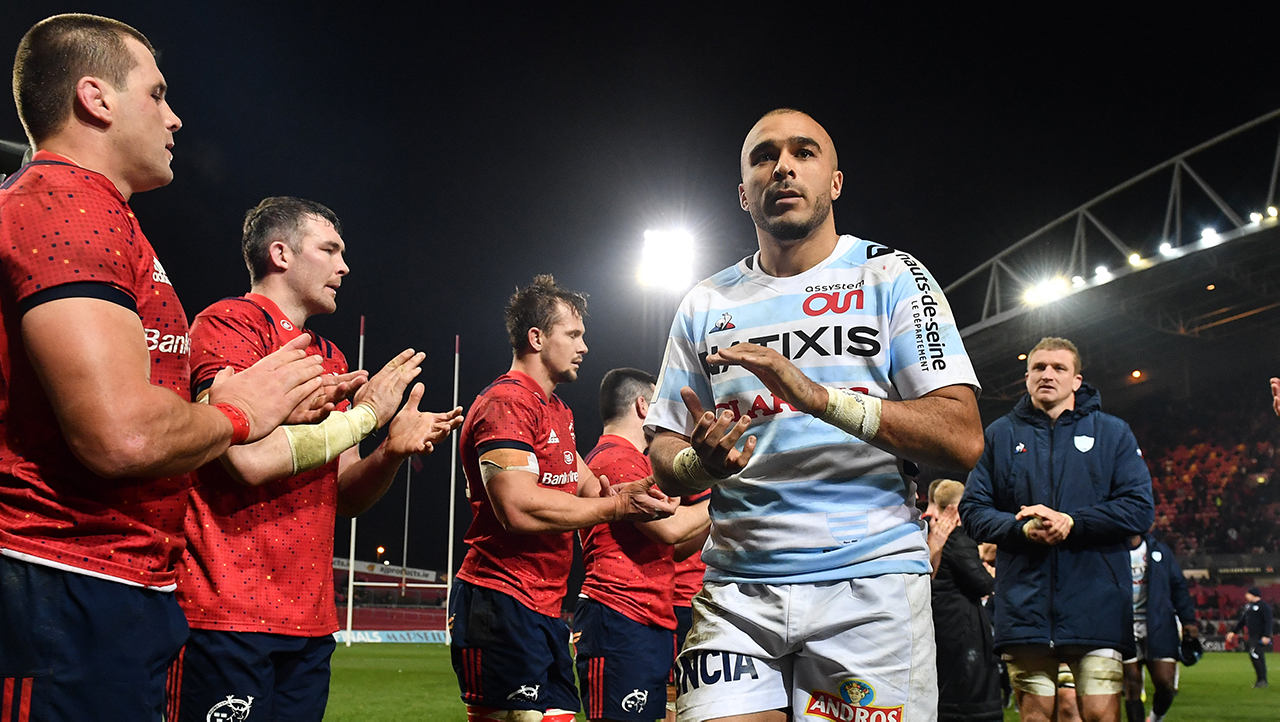 Depth of numbers
Wood believes that this focus on only allowing people that play for the four provinces to play internationally has limited the potential depth in certain key positions.
"I look at London Irish and I wish there was a lot more Irish players in there," Wood said.
"We are churning out a lot of players; we have very little spaces for professional players in Ireland.
"Each squad has 50, so that's four squads, that's 200 in the men's game.
"We have a lot of schools and a lot of clubs who have players that are good but don't quite make it into that system, but they're very good players that may develop a bit later.
"Having an opportunity to have them somewhere else is great, I don't think it detracts from the game."
Wood thinks that the ability to select from Irish players playing for London Irish could allow for greater security in positions, in the case of injuries and unforeseen circumstances.
"I think if we are under pressure, particularly in technical positions like two, three, nine and 10, those players," Wood said.
"If we have four out halves playing for Ireland in the four provinces and they're all Irish, we're in a pretty good place.
"You get one or two injuries and suddenly you're struggling.
"Strength in depth is an issue for us at a technical position, it always has been.
"We are much stronger now than we have ever been."
Download the brand new OffTheBall App in the Play Store & App Store right now! We've got you covered!
Subscribe to OffTheBall's YouTube channel for more videos, like us on Facebook or follow us on Twitter for the latest sporting news and content.