Former Ireland captain Brian O' Driscoll named his worst roommate on Lions duty and discussed Welsh rugby's dependence on St Tropez fake tan.
O'Driscoll went on four British and Irish Lions tours during his career, with his selection in 2013 making him one of only three players to be called up to four tours at the time.
O'Driscoll joined Off The Ball on Thursday to preview the Lions upcoming tour in South Africa and also discussed why rooming with pampering players was difficult.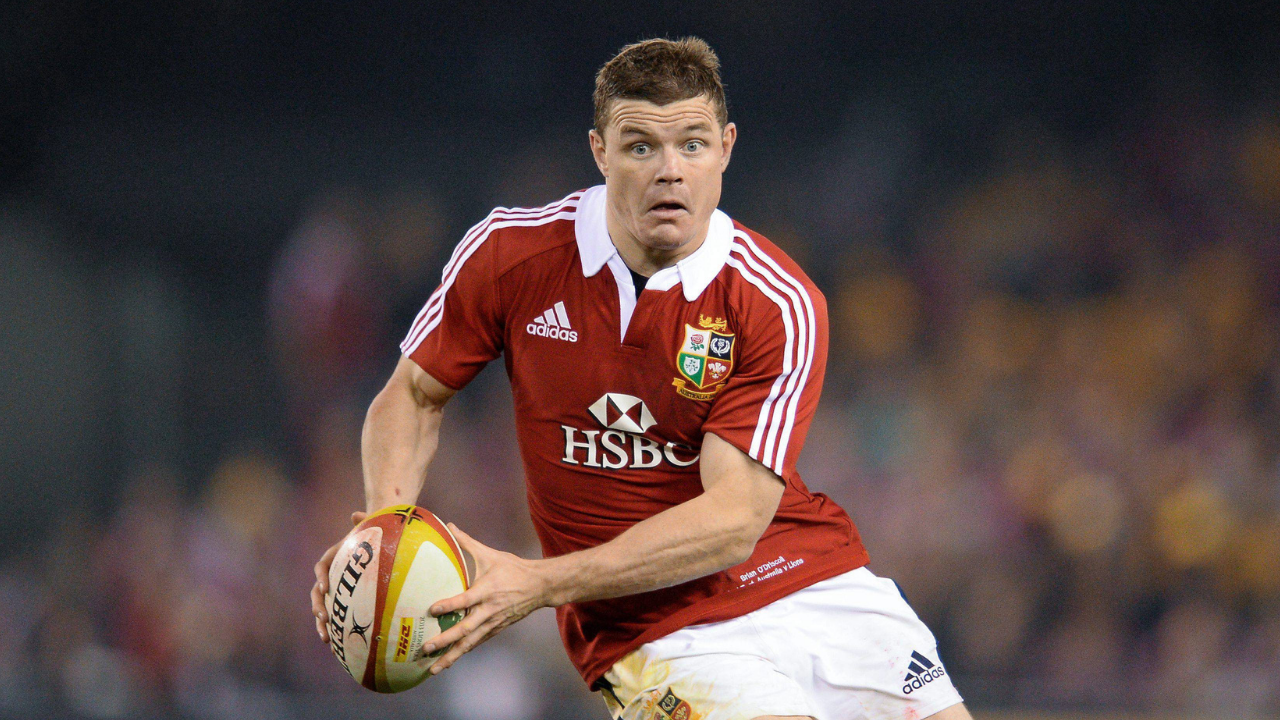 "I would say someone that I found challenging - because if I didn't get to the bathroom first thing in the morning, they owned it for three hours, prepping themselves for the game, and that would be Gavin Henson.
"The full-body sculpting, leg shave, fake tan, moisturise, the whole shebang the morning of the game. I'm not joking about it; this happened", O'Driscoll grinned.
"I remember being in the room and thinking, 'God, shower, whatever else he needs to do,' but it just went on and on. He came out looking like a different person."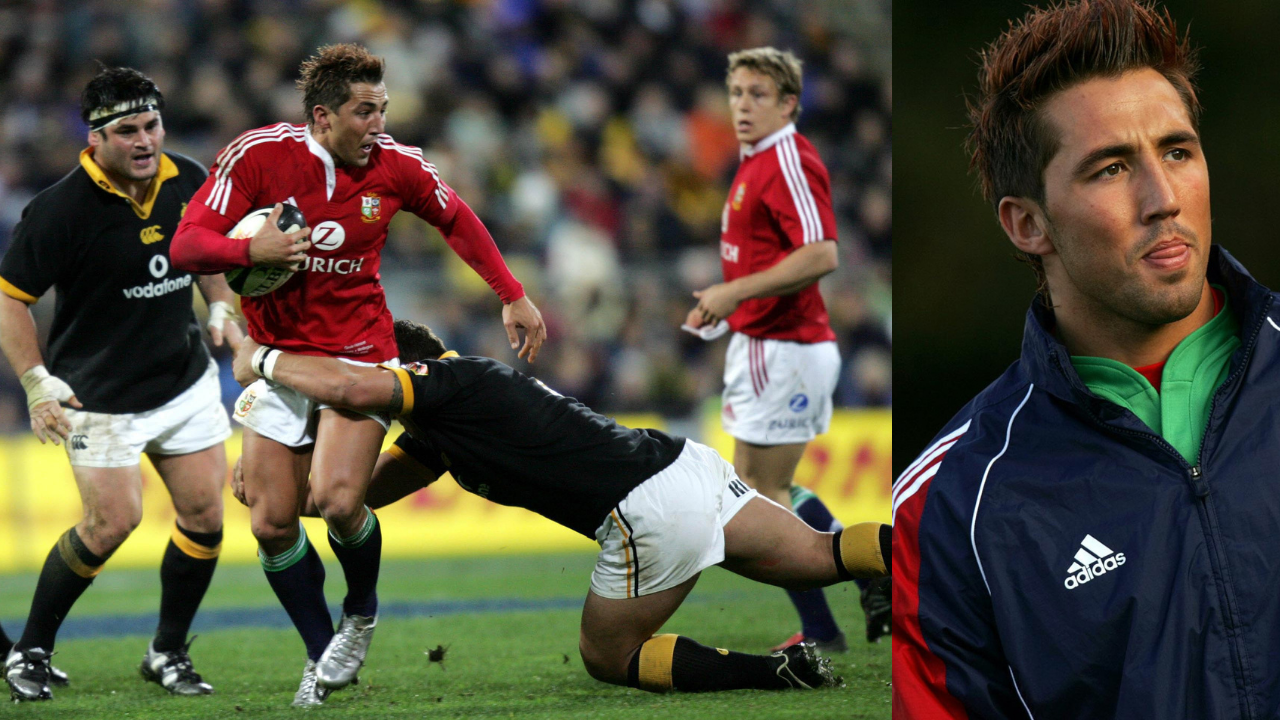 O' Driscoll added that Henson had good reason for his self-care routine, and it evidently worked a charm.
"Gav was big on, 'look good, play good - they pay good', so he really believed if he was looking 'cock of the walk', then he was going to perform better. It worked for him, but I remember thinking, 'this is actually insane.'"
Welsh rugby players and fake tan seem to have a symbiotic relationship, as O'Driscoll added that another Welsh roommate of his had fake tan delivered from across the globe.
"Another roommate I had in 2009, Lee Byrne, reinforced that. He had bottles of St Tropez in the bathroom.
"I remember him being on to his girlfriend at the time and him saying, 'I need you to bring more fake tan over with you because they don't have St Tropez here.'"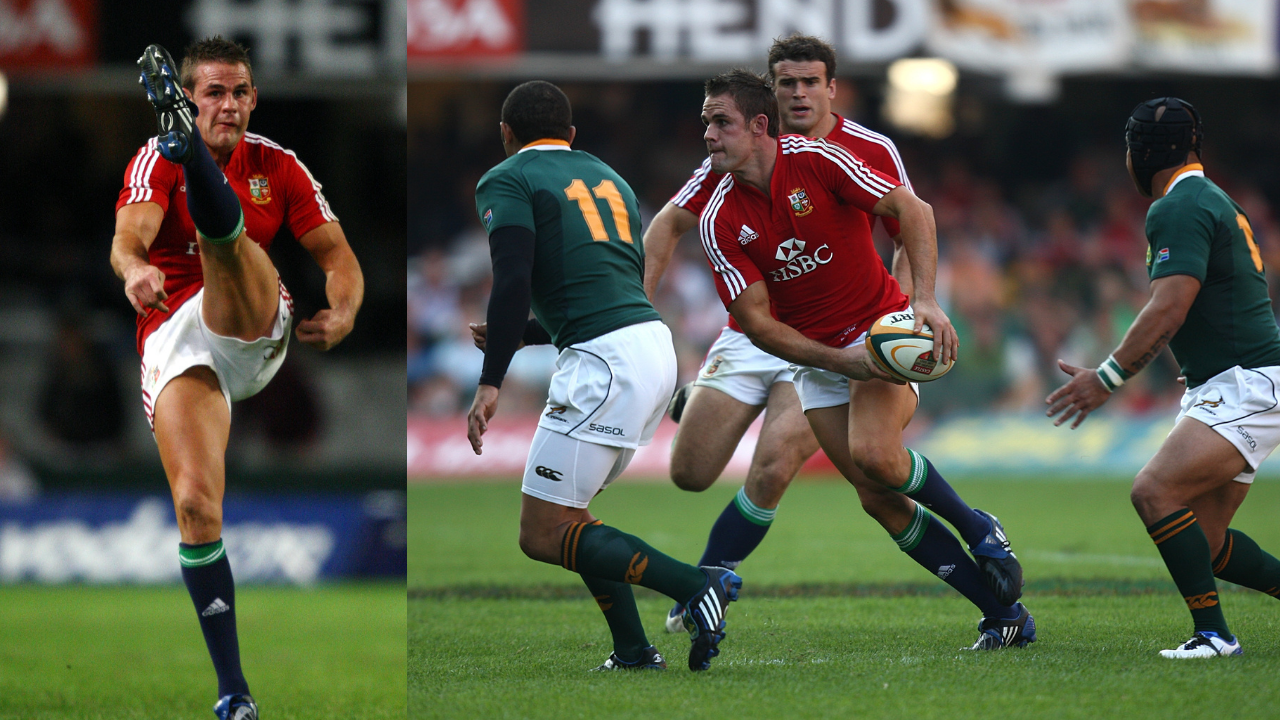 O'Driscoll admitted that he himself was not always the ideal roommate in his youth, but as his rugby career blossomed, as did his ability to clean up after himself.
"I would say Will Greenwood would say I was the worst roommate. He said when I came in, he thought the place had been burgled within five minutes.
"I was a 21 year old, and he was a bit of a neat freak, and that was not my thing back then, but I have changed the errors of my ways."
Download the brand new OffTheBall App in the Play Store & App Store right now! We've got you covered!
Subscribe to OffTheBall's YouTube channel for more videos, like us on Facebook or follow us on Twitter for the latest sporting news and content.