The former Connacht head coach Pat Lam outlined how he would reshape the mentality of Ireland's international rugby team during a lengthy interview on Thursday's OTB AM.  
After achieving unprecedented success with Connacht Rugby, Pat Lam's subsequent role with the Bristol Bears has seen his individual stock rising ever higher.
Since taking over the English club one year after he brought Connacht within points difference of a quarter-final spot in the Champions Cup, Bristol have been promoted to the English Premiership, secured a top-10 finish and, before sport ground to a halt, had his side sitting third within 7 points of the league leaders.
At 51, there is no telling where he may go from here. Yet, one would suspect it will only be a matter of time before he is afforded the chance of leading an international side.
"I won't do a job unless there's clarity," he explained during an interview on Thursday's OTB AM where he broke down what it is he needs control to do. "Would I do the Irish job, or the English job, or the New Zealand job? First thing I would need to know is the country's vision."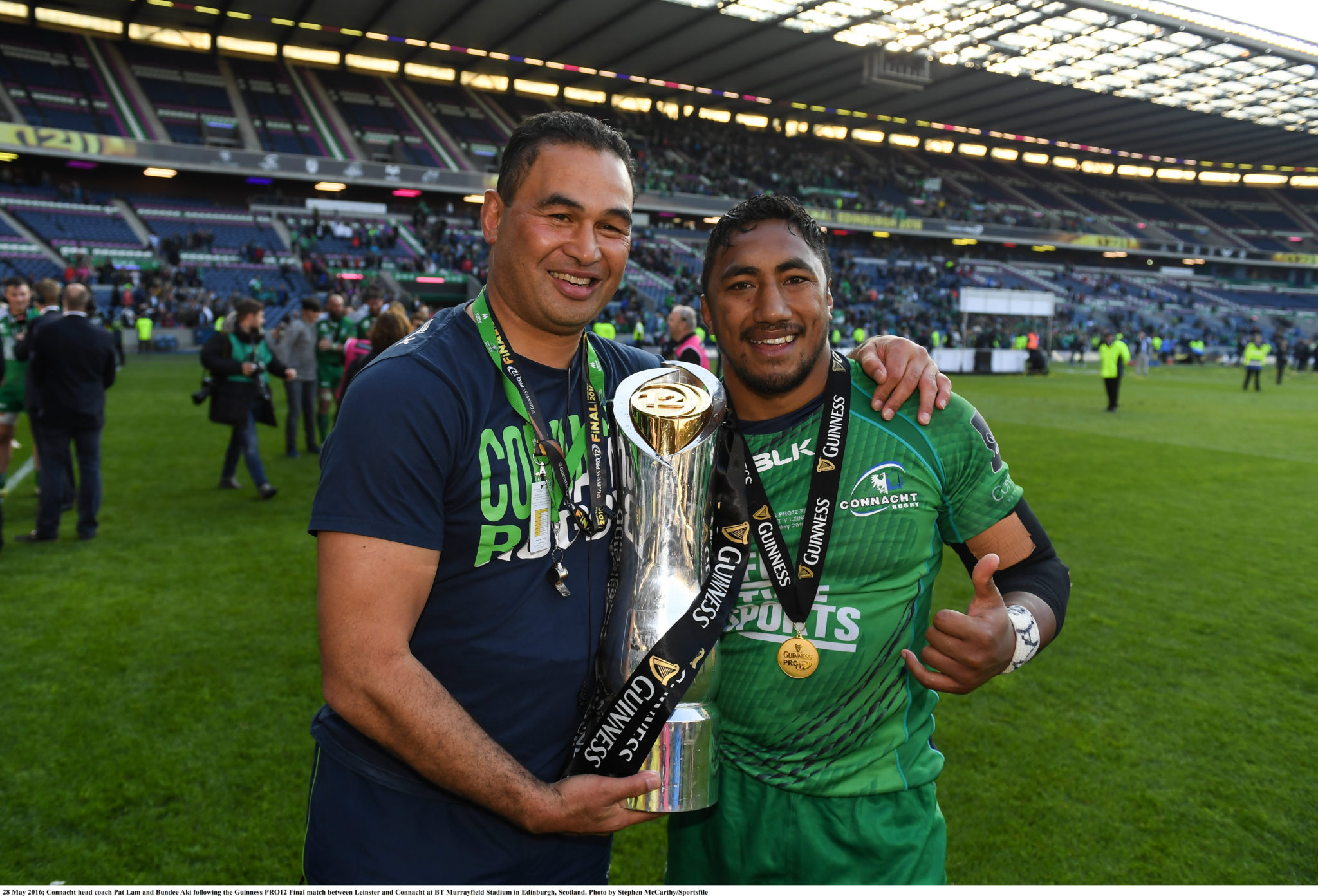 Central to what he achieved with Connacht and what he looks set to continue with Bristol, vision is not something he has always understood in the Irish context.
"One thing I used to struggle with when it came to Irish rugby was that it was about getting to the semi-final of a World Cup," he admitted. "For me, it is all about winning the World Cup.
"There is no reason whatsoever to think otherwise. Set the goal high, get a plan and work to it."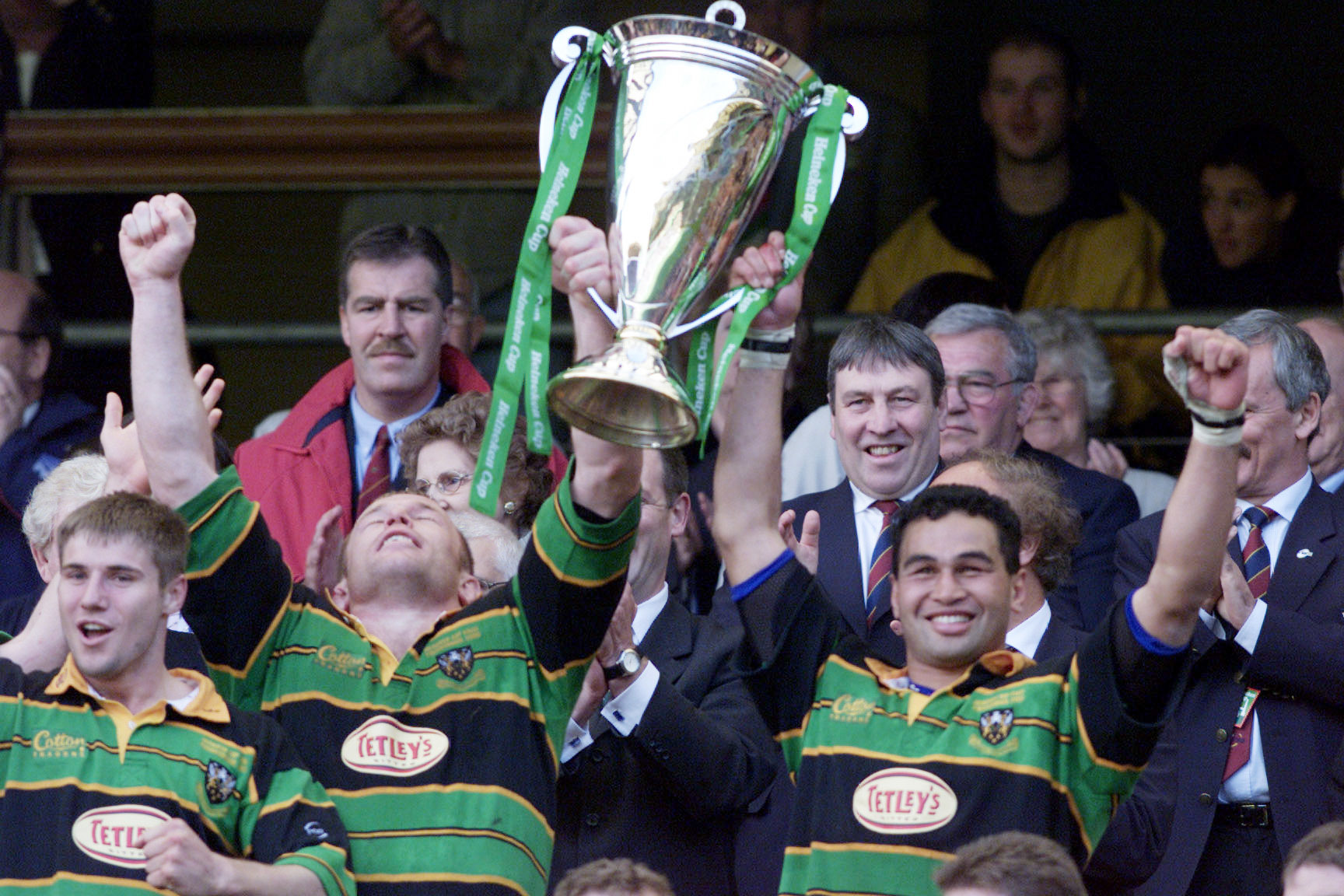 Throughout a playing career that was not short on success either, Pat Lam is used to striving for the best possible outcome.
"The moment you start thinking like a champion, you start talking like a champion, you start behaving and training like a champion," he explained, "the better the chance that you will become a champion.
"Now, it isn't guaranteed because it takes a lot of hard work. But if I was coaching Ireland, I'd say, 'Right, we've got to be #1 in the world and win the World Cup'.
"Then we get the right people, the right players, the right facilities and we make sure the budget can line up to what we need to do. There's a model there to use.
"Most importantly though, I need to know who I am answering to. That's where I've always found there's a lot of people with agendas in this professional game."
You can watch Pat Lam's interview on Thursday's OTB AM in full here. 
Download the brand new OffTheBall App in the Play Store & App Store right now! We've got you covered!
Subscribe to OffTheBall's YouTube channel for more videos, like us on Facebook or follow us on Twitter for the latest sporting news and content.