The future of rugby could be under threat if authorities do not undertake major changes regarding concussion, according to journalist Kieran Cunningham.
Cunningham joined Kieran Shannon and Joe Molloy on The Sunday Paper Review to discuss the troubling events that surfaced this week.
It was revealed eight former professionals were taking legal action against World Rugby and the Rugby Football Union.
Steve Thompson and Alix Popham, to name but two, are part of the group lawsuit.
Brain trauma is the biggest issue in rugby
"It is probably the biggest sports story of the year and it could be one of the biggest of the decade," Cunningham said.
"It threatens the future of rugby.
"I think it was the first time I ever did the Sunday Paper Review here, Shane Jennings was on and I think there was something around concussions at the time.
"He was saying that his generation were guinea pigs. The more I think about it, he is right."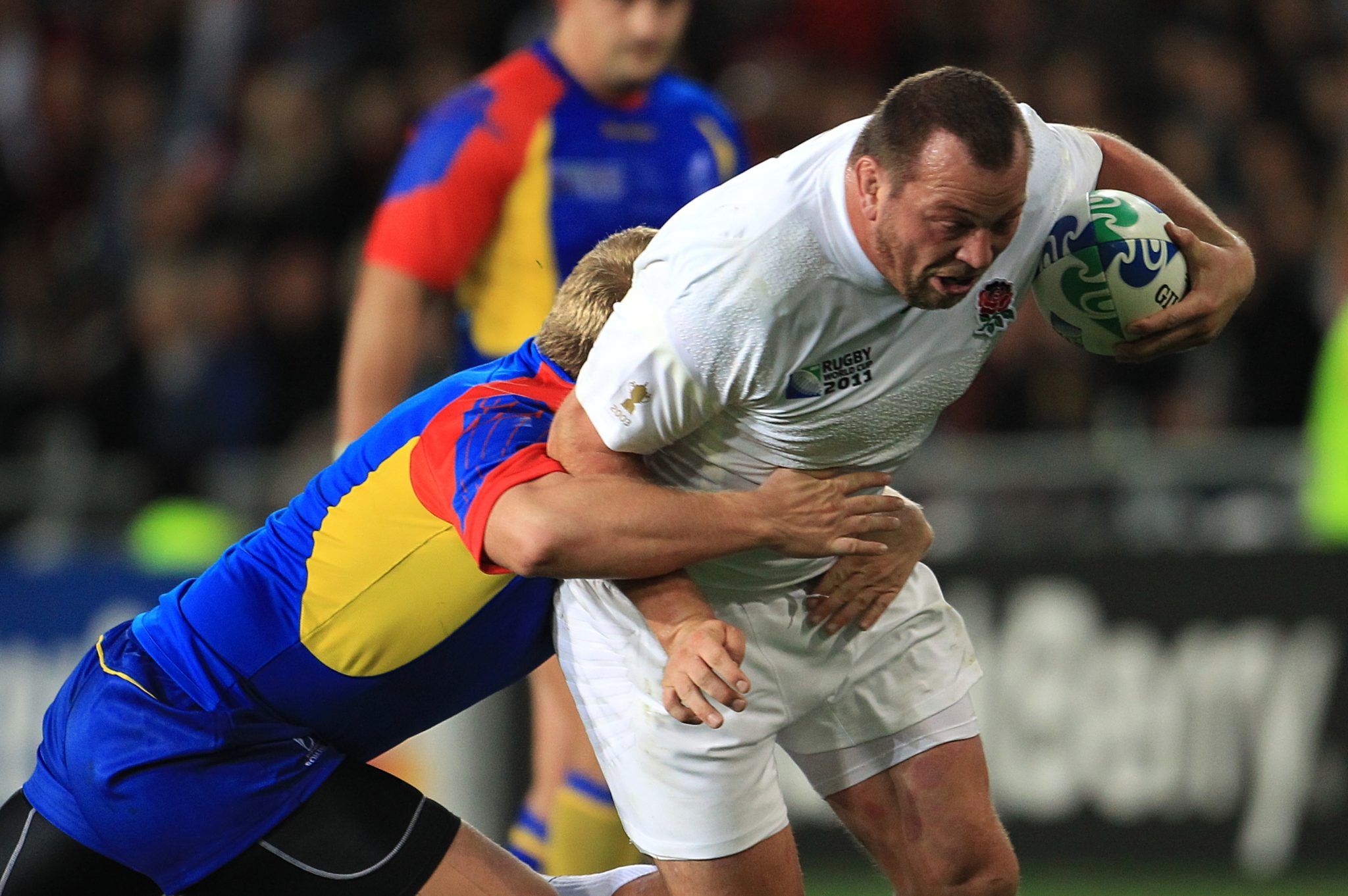 Rugby has made strides to improve player welfare, as former Munster star, Alan Quinlan said on Friday's OTB AM, however, evidently there are still some ways to go in this regard.
Cunningham believes there needs to be a change around the culture of the sport, according to Cunningham as too many are drawn to rugby by the idea of 'big hits'.
"Concussion is a brain injury," Cunningham continued. "We have all come across boxers that were punch drunk. Punch-drunk means you are brain-damaged. There is no way to get around this.
"There will have to be radical changes made to rugby. They have made quite a few changes trying to improve things," he concluded.
Will the dangers of concussion hurt participation rates in the sport?
There is a danger that some parents will not risk their children's health by having them participate in rugby from a young age.
Cunningham alluded to this fact, and he believes potential players may migrate to the GAA as a result.
"I know, anecdotally, quite a few parents have moved their kids from rugby to GAA due to worries over concussion and head injuries," he said.
This is part of the problem facing the IRFU and other organisations.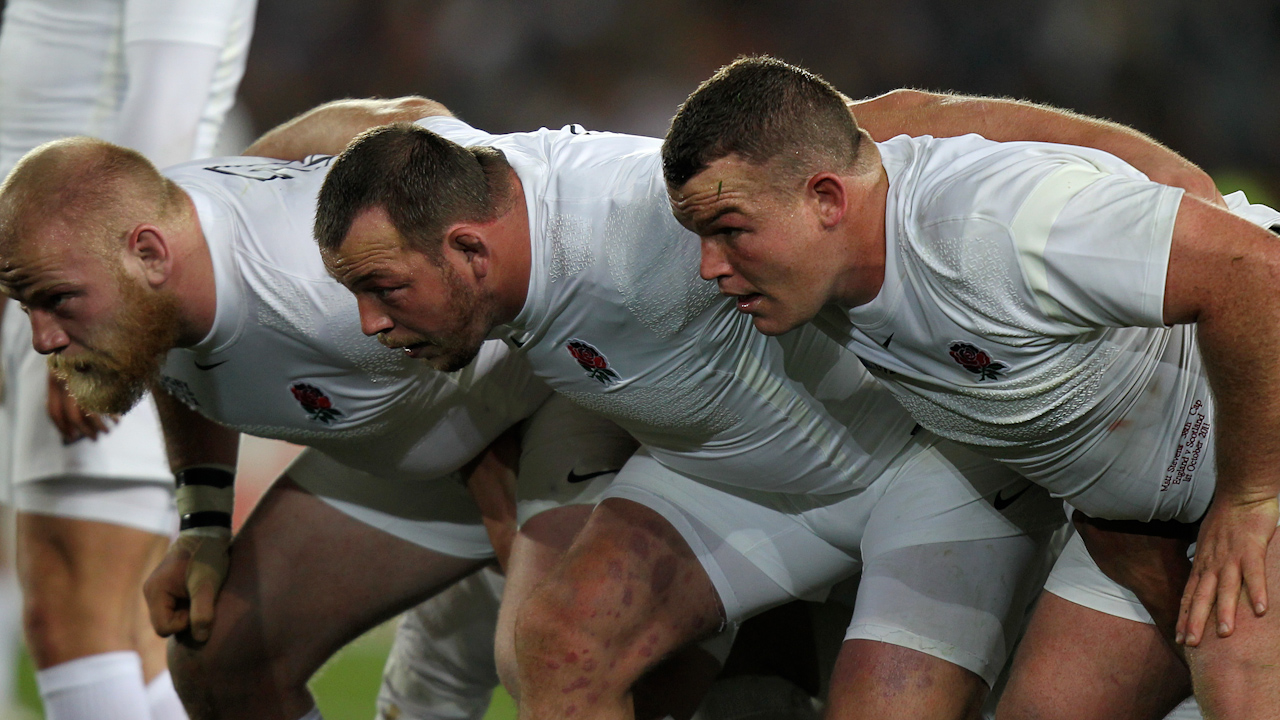 They must make the game safer, while at the same time try to promote interest in the sport. Shannon explored this issue in depth.
"It is so ingrained in the sport," he commented on heavy collisions. "Rugby has to fundamentally change the way it is played.
"It seems rugby has two fundamental issues which are, how do you make the game safer to play? Then how do you make it more attractive to watch?
"The notion that Thompson was on that 2003 World Cup team, and the fact that this man is in his 40s and cannot remember so much about that period of time is frightening," Shannon surmised.
What changes will come from this discussion?
As the professional game in Ireland is embroiled in an ongoing contract dispute between players and the IRFU, Neil Francis delved into the idea that this could mean changes to the language included in future contract agreements, in the Irish Independent.
"One thing that is certain is that they will be signing a different class of contract this time around," Francis said.
"There is very little provision by the employer to the contracts for the 10/20 years after their career finishes," he continued, pointing out an obvious flaw that is a disadvantage to players.
"Nor is there much mention of concussion or its possible consequences later in life."
Download the brand new OffTheBall App in the Play Store & App Store right now! We've got you covered!
Subscribe to OffTheBall's YouTube channel for more videos, like us on Facebook or follow us on Twitter for the latest sporting news and content.