It is a question that has troubled almost every elite rugby coach - how do you motivate your players to be the very best? Monday Night Rugby was joined by two of the most experienced personalities on the Irish scene: Ronan O'Gara and Matt Williams.
Andy Dunne was on last week's Wednesday Night Rugby and recalled a tactic that Williams used where he encouraged a player's team-mates to write down a comment about them on a blank piece of paper.
Dunne's team-mate Keith Gleeson wrote a message to the effect that Dunne, despite his talent, would never make it at the top of game due to his carefree attitude at that time.
"That tactic came from David Parkin who is an AFL Premiership-winning coach with Carlton," said Williams of his former mentor.
"[The AFL] are way ahead of every other sport in the world - NFL, English football - they are on the cutting edge of it with sports science. But this was player feedback - how do you get the brutal honesty required for victory at the highest level."
Elite motivation
Parkin went on to receive immediate comments from his players via a three-button voting system, based on his performance as coach.
Williams defended his own tactic on the grounds that elite players are such animals, mentally-speaking, that he needed to uncover what really made them tick and why.
On the subject of 'theming' seasons, after shadowing the Crusaders' coach Scott Robertson, Williams spoke of the challenge facing an elite coach.
"The trick as a coach is to get something that resonates with the athlete," said Williams of Robertson's boxing-themed sessions, and Phil Jackson in 'The Last Dance'.
"If you get player buy-in, it didn't matter what it was. They had to own it, even though the coach leads it - if the boys don't buy in, then it's stupid.
"The only other thing that came to me out of [watching 'The Last Dance'] was the ruthlessness and the mental toughness of champions. Someone like [Michael] Jordan is one in a billion, as is Brian O'Driscoll and as is Ronan O'Gara."
O'Gara on 'animal' Dan Carter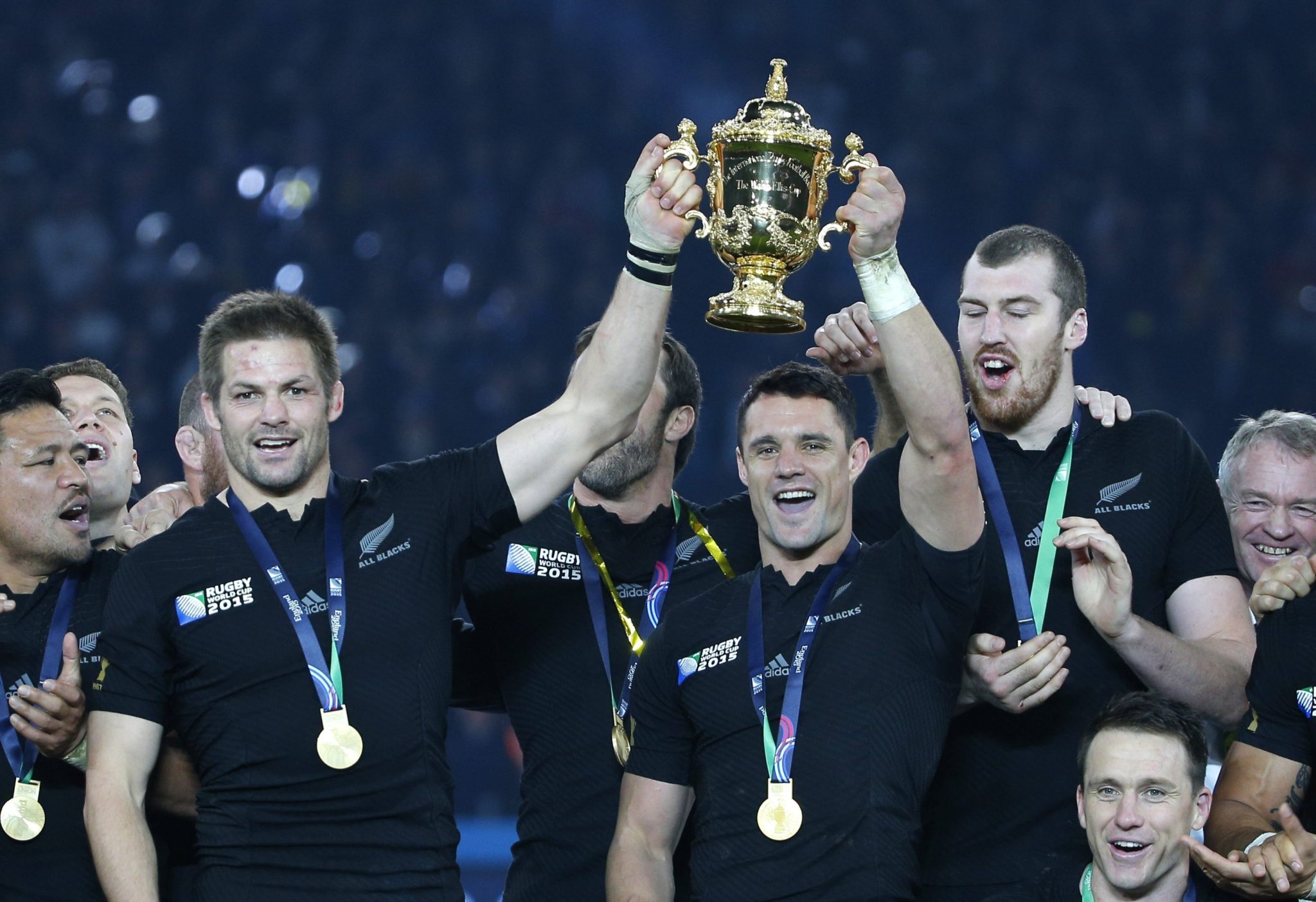 O'Gara himself spoke of the impact of 'theming' as he recognised again from spending time with Robertson; someone he credits as playing a crucial role in his own career.
Robertson's compatriot, Dan Carter, is preparing to start a campaign for the Blues' in front of fans - O'Gara believes he will succeed.
"He is the exception to the rule, there is no doubt about it. It will be interesting watching because where he is head and shoulders above everybody else over there is in his game management.
"The feedback that had come back from guys [that were close to Crusaders] was that Dan was ripping it up with tries from 35/45 metres.
"When you spend a week with him, you understand. He is an animal, he just absolutely loves training.
"And it is important that he keeps his body good for his endorsement deals - he just loves looking at himself in the mirror!"
Download the brand new OffTheBall App in the Play Store & App Store right now! We've got you covered!
Subscribe to OffTheBall's YouTube channel for more videos, like us on Facebook or follow us on Twitter for the latest sporting news and content.