Keith Wood and Brian O'Driscoll chose their best XV from the 21st century and were faced with a conundrum: Ronan O'Gara or Johnny Sexton?
Wood had the ultimate choice of who made it in, thanks to the beauty of democracy.
With two legendary number tens duking it, there was one place to start: where is each strong?
"If you think about clutch then you think about ROG, because of the drop-goal in '09," said O'Driscoll.
"It had to happen for us to win the Grand Slam. ROG stepped up, didn't think about another phase, and just pulled the trigger.
"He was someone that grew into the game, he had to fight for his position, the way Sexton had to with him. He had to fight for it with David Humphreys.
"It is unfair to say that he was a kicking number ten, but he played the percentages and the corners better than anybody else.
"He was a forward pack's dream, putting the ball on a string behind wingers and forcing pressure on the opposition to get after their lineout."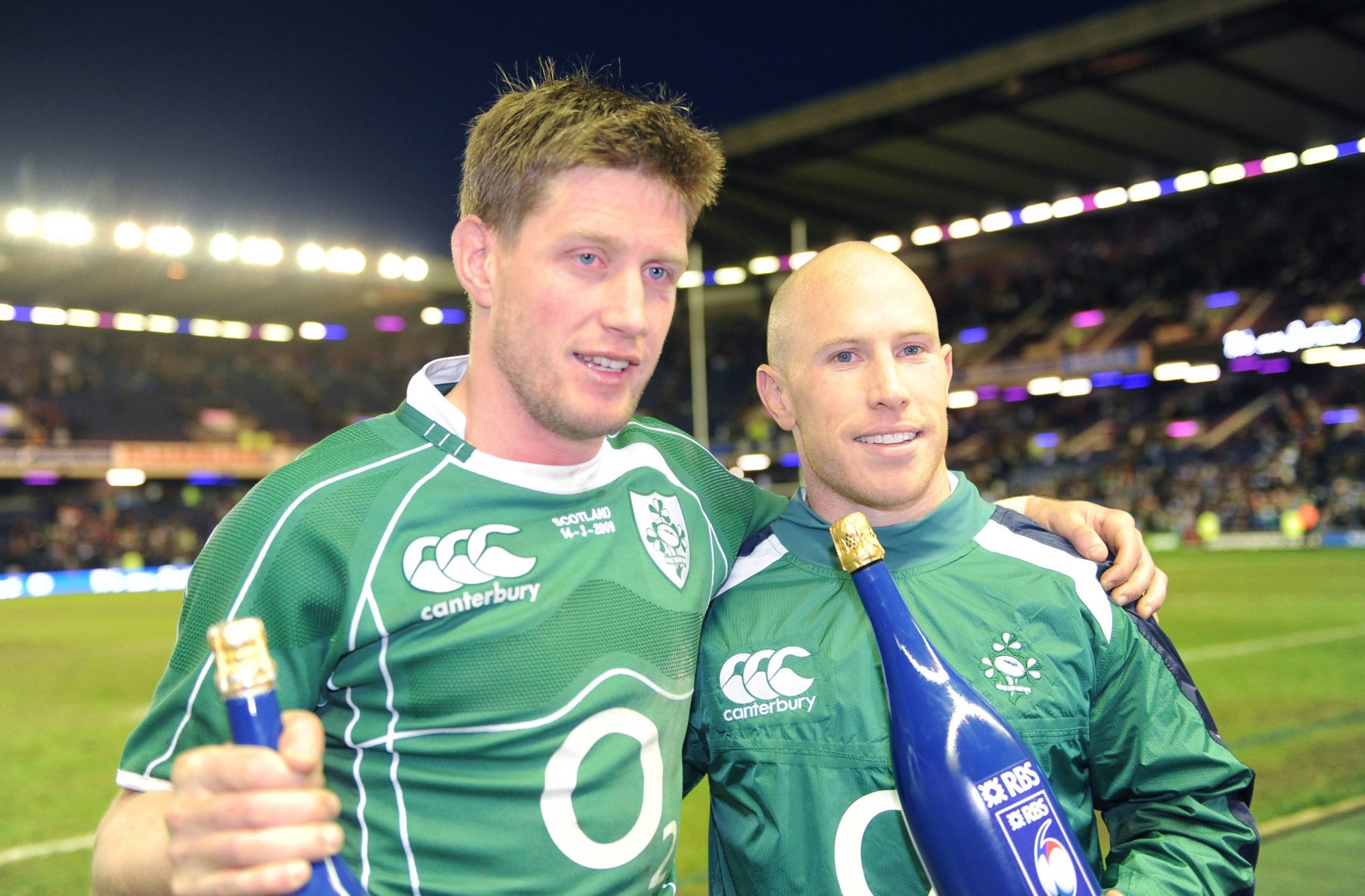 O'Driscoll says that while ROG didn't quite play to the line in the same way as Sexton, he was 'not afraid of having a go'.
"Because he didn't have the physical strength that Johnny had, I don't think that teams probably worried about him as much as they do Johnny when it comes to carrying the ball.
"ROG's tackling wouldn't have been the strongest aspect of his game but he was incredibly brave."
Brian spoke about the brilliance of each player, having had the pleasure of playing with both.
"They are quite different players; they both had brilliant vision, identifying space, and being willing to play from wherever.
"You always had to be willing to play on your toes, that there was a quick tap potentially coming your way from wherever if the opposition switched off. They were kindred spirits that way.
"But probably more attacking with Johnny and a little bit more of a kicking ten - without being disrespectful to ROG.
"Differing styles but incredibly effective, both of them. Of their time as well, the game has changed dramatically and maybe they would have had the adaptive ability to play in each other's decade a little bit more."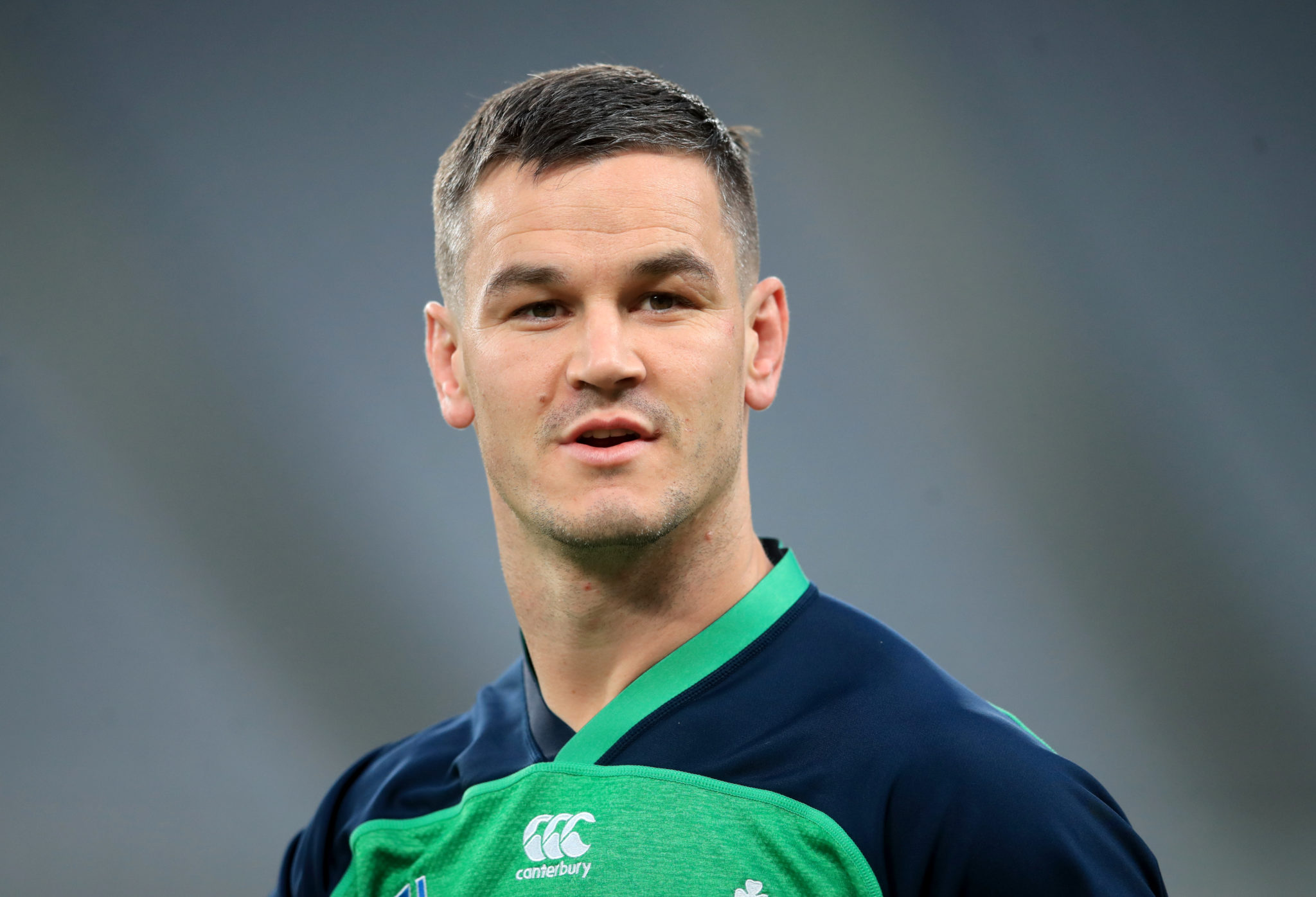 Johnny Sexton v ROG
Keith had the ultimate choice of who makes it into the side.
"Players are of their time and there are players for the coaches - Johnny Sexton has been pretty phenomenal under Joe Schmidt, in particular.
"He had a like-minded coach who thought out and the manner in which it should be played, and then delivers on it. He has done it incredibly well for that period of time.
"I think ROG was coming almost from the end of amateurism; he was a young kid coming through. It might even be hard for him to come through at the present moment in time."
Wood believes that both players are 'fiery' characters with 'extraordinary' body language.
"They have a face on them when things are going right - and a face on them when things appear to be going right, but not as right as they'd have liked!"
Wood ultimately picked his man.
"It is incredibly tough to measure between them, but the only thing that marks one out from the other is the amount of knocks that he got early in the career.
"I am not doing this with a red jersey on, but I would pick ROG."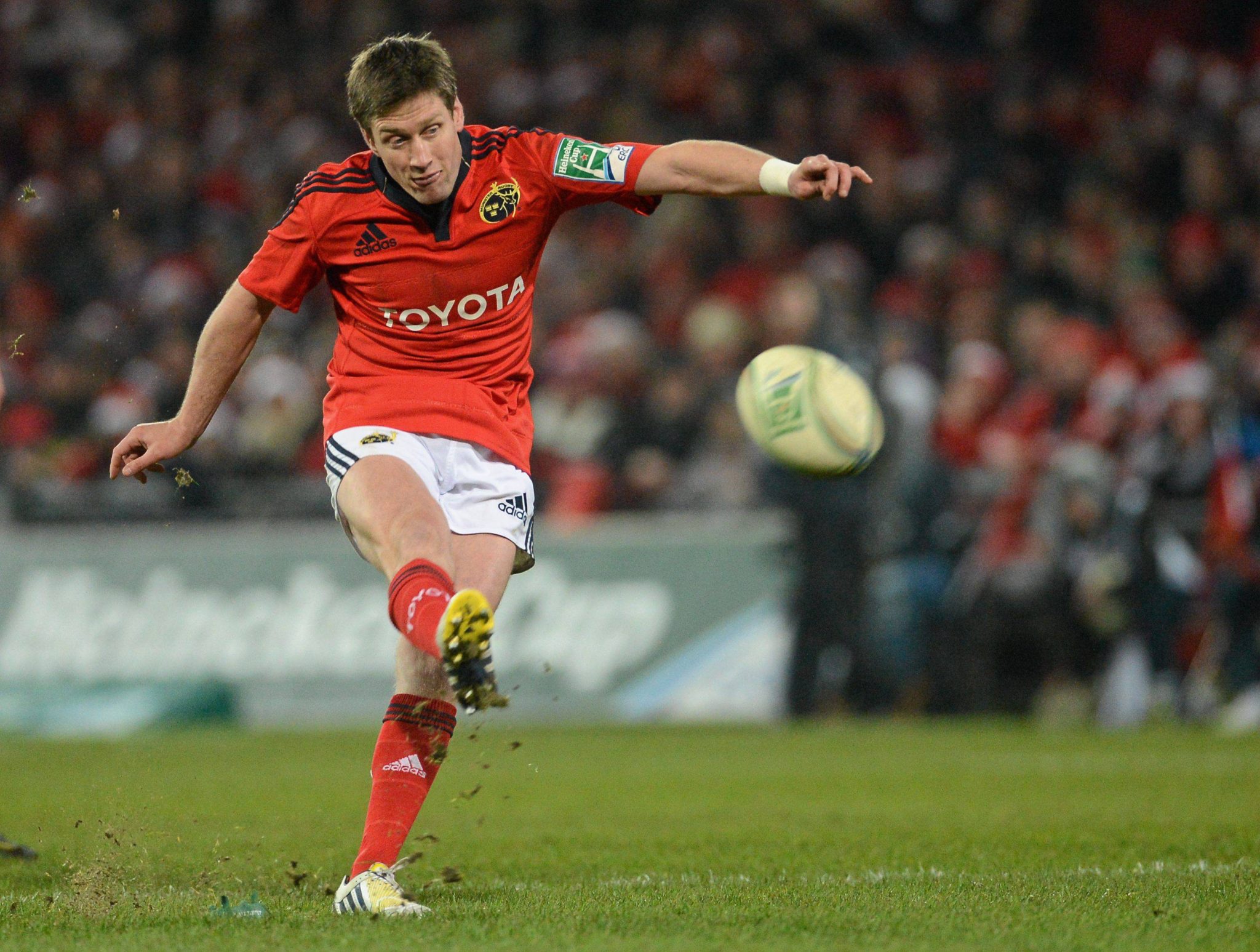 Why ROG?
Wood explained his decision, respecting Sexton's achievements.
"I like the fact that [ROG] was there for a lot of it when Munster would have been a poor team, when Ireland were poor and there was no sense of success.
"He was there for all of it, he was chopping and changing with David Humphreys.
"He stayed the course to get there, but he stayed the course with his hand on the tiller. For Munster to get to '06 and '08, and Ireland to win the Grand Slam in '09."
Everyone's in the Team Of Us.
Vodafone. The Official Sponsor of the Irish Rugby Team.
Download the brand new OTB Sports App in the Play Store & App Store right now! We've got you covered!
Subscribe to Off The Ball's YouTube channel for more videos, like us on Facebook or follow us on Twitter for the latest sporting news and content.