Stuart Barnes spoke to Monday Night Rugby about coming face-to-face with elitism during his time as a player for Oxford University.
Barnes wrote in his Sunday Times column about the legacy of the Lions' tours to South Africa and 'silence' on apartheid and other political issues damaging rugby's credibility.
Barnes makes it clear that he considered including class experiences in the piece as he believes the game also has issues in this area.
When Barnes went to Oxford at 18, it proved to be the place where he found both a class divide and the burgeoning self-confidence to speak his mind.
"I can recall during the Falklands War getting into trouble because we had an awful amount of people from Oxford that had done some time in the military," he says.
"I can remember when the Belgrano was sunk, a member of my college team raised a glass saying 'Here's to the Belgrano going down.'
"I raised a glass and talked about our ship that had gone down a couple of weeks earlier. Then there was a stunned silence."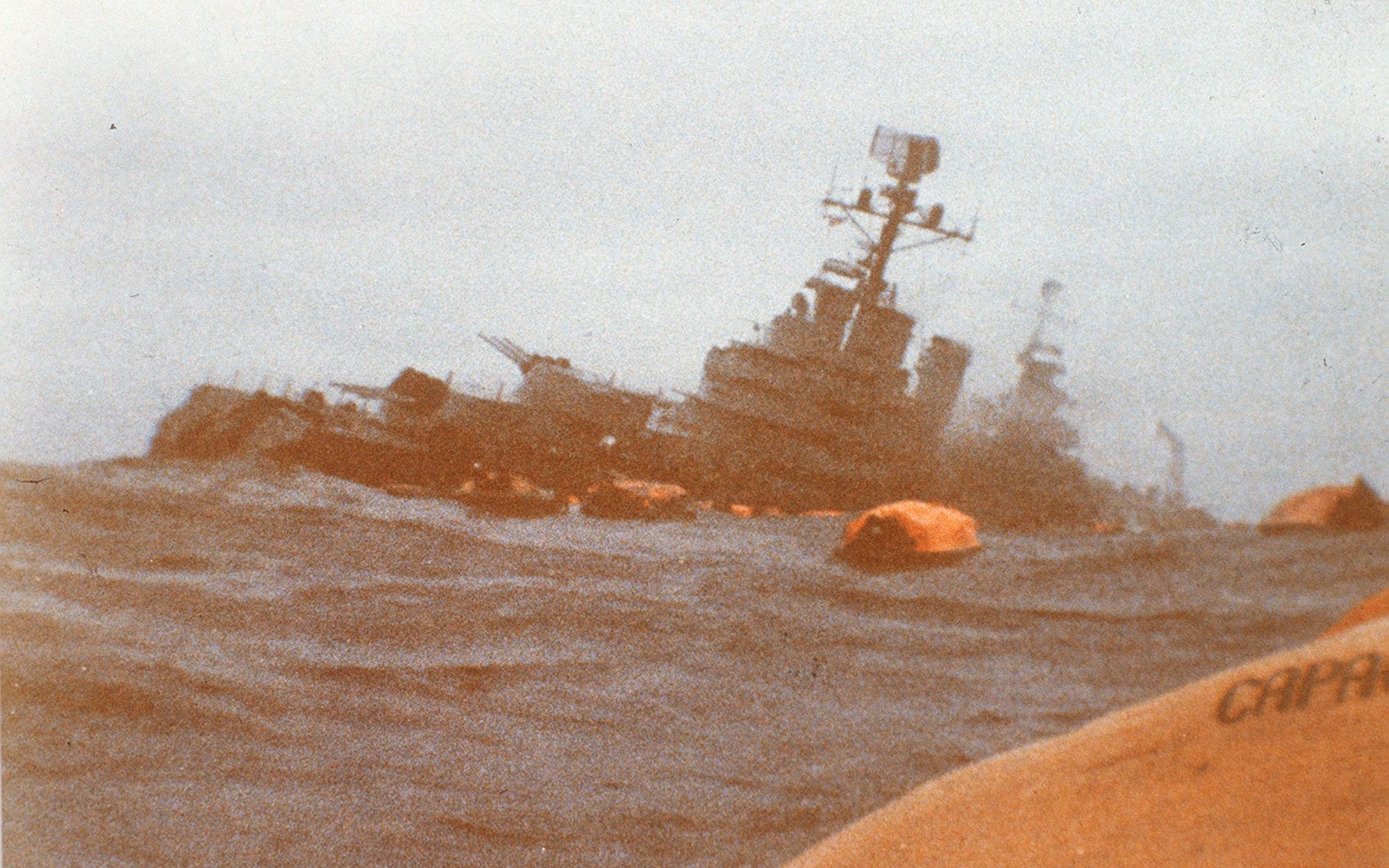 Stuart Barnes on rugby's class issue
Lamenting the tragedy of war rather than for jingoistic reasons, Barnes spoke of an academic interest that was weaker when he was at university than the years after.
He also spoke of being in an alien environment and occasionally joining in with snide commentary towards local students in order to fit in.
"I found [Oxford] overwhelming and class-ridden. I think if I hadn't been a very good rugby player that hadn't been a key component in the rugby team then I would have found it very hard.
"I recall being with the rugby boys and going down from the common room to where the local state school lads were playing 'Space Invaders'.
"I would be with the public schoolboys mocking them for their accent, while I still had this half-Welsh accent. I was ashamed of it and you knew it, but you were scared of what to do.
"Had I been out of it for three years and I would have told that whole public school sector where to go.
"I couldn't stand that sort of nationalism. I never liked nationalism and I still don't."
Ireland and class
Barnes is clear in saying that this is not a strictly English concern.
"There is no doubt at all that it is not a working-class game in Dublin.
"I have always had, because of my politics, a hankering to be on the Munster side of the border because when I was a kid I was told that phrase 'the dockers and the doctors'.
"So I took the dockers' side!"
Everyone's in the Team Of Us.
Vodafone. The Official Sponsor of the Irish Rugby Team.
Download the brand new OTB Sports App in the Play Store & App Store right now! We've got you covered!
Subscribe to Off The Ball's YouTube channel for more videos, like us on Facebook or follow us on Twitter for the latest sporting news and content.