Matt Williams & Gerry Thornley believe Rassie Erasmus did not leak the controversial video of the South African critiquing refereeing decisions after a test match against the British and Irish Lions last year.
Erasmus, 49, has denied he leaked his now infamous 62-minute video critique of the performance of the match officials.
The South African director claims he made the video after repeatedly trying to engage referee Nic Berry, without success, on issues he wanted clarity on from the 22-17 first test loss against the Lions in Cape Town.
"People think I leaked that video - I didn't." the former Munster coach claimed. "Who leaks something like that? Why would I screw up my whole career to do that?"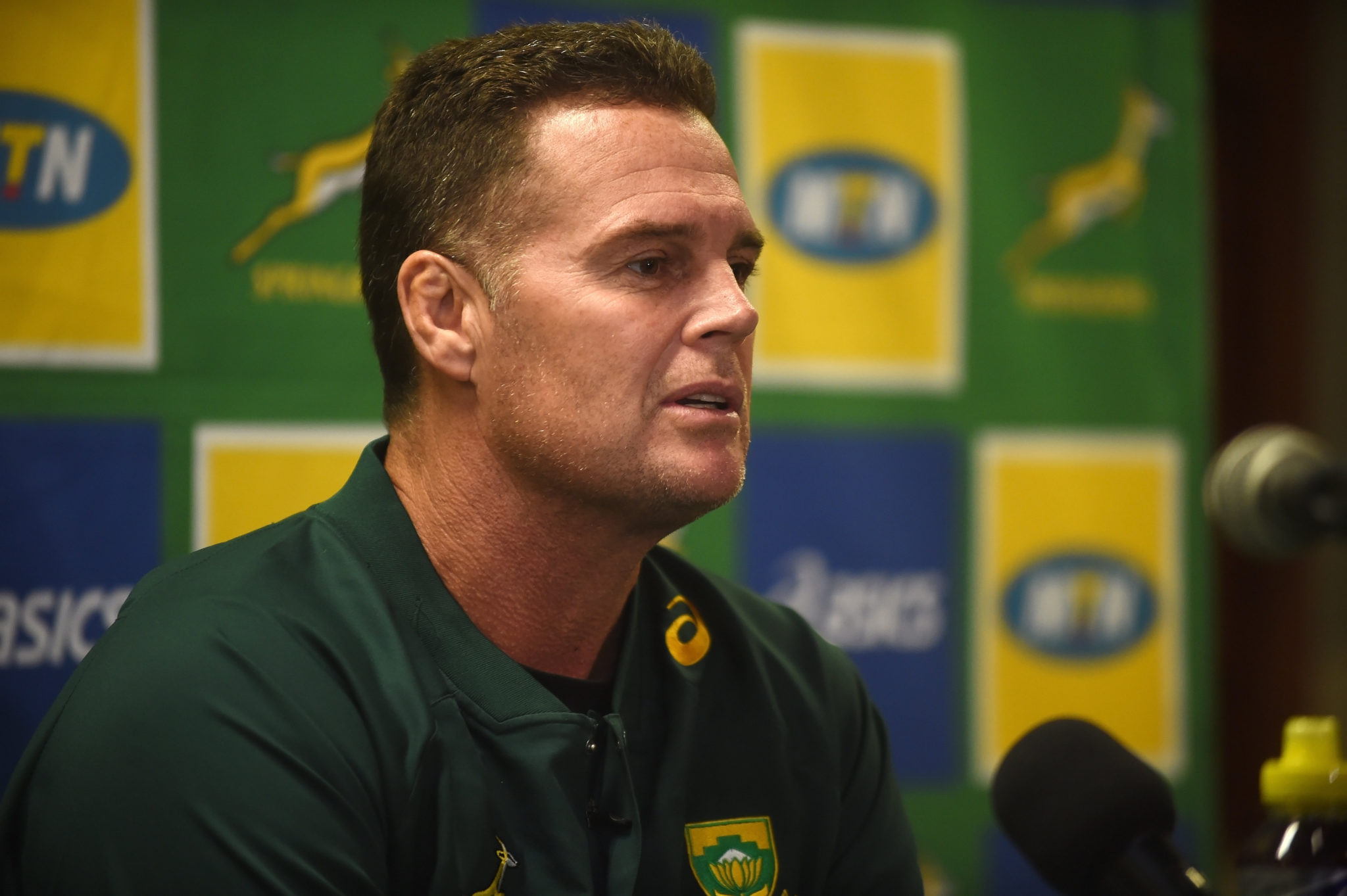 Matt Williams and Gerry Thornley joined Joe Molloy for this week's edition of Monday Night Rugby, where they spoke about Erasmus' latest public statement on the matter.
"The content of what Rassie said is not bad," said the Australian. "It is not bad. It is a conversation.
"The only thing unusual about that is the world got to see it. And Rassie didn't want them to see it.
"I didn't see any value in him leaking it. I never subscribed to that. What are the benefits of it? Who benefits from it?
Rugby journalist Gerry Thornley was of a similar persuasion to Williams.
"It's hard not to take him at face value," admitted the Irish Times journalist. "It seems genuine. I accept his word that he didn't want to release this.
"It's safe to say it caused him and Nic Berry a lot of stress. For the game of rugby, it's an awful shame it happened."
In November, the South African director was found guilty of misconduct by an independent committee and suspended from all rugby for two months.
He will also not be involved in match-day activities with the Springboks until September.
Team of Us. Everyone In.
Vodafone. The main sponsor of the Irish Rugby Team.
Download the brand new OTB Sports App in the Play Store & App Store right now! We've got you covered!
Subscribe to OTB Sports's YouTube channel for more videos, like us on Facebook or follow us on Twitter for the latest sporting news and content.