World Rugby needs to make some changes, and fast, in order to save the game off the back of a 'turgid' Lions series, according to former Leinster coach Matt Williams.
South Africa won their first test series since becoming world champions after a physical and slow three-match series against the British and Irish Lions that was filled with controversy.
The controversy started when members of the Lions camp questioned the appointment of South African TMO Marius Jonker as the backup for the series.
It all culminated in an hour-long video by South African Director of Rugby Rassie Erasmus highlighting officiating inconsistencies in the first test.
While Erasmus and SA Rugby were later charged with misconduct, they are yet to be sanctioned, which has many believing that this might be the start of a new culture of targeting referees.
In addition to that, though, South Africa have come under intense scrutiny for the manner in which they play, which many have said is negative, and is ruining the game, despite the Lions playing a very similar gameplan in the first two tests.
Speaking on Monday's OTB AM, Williams explained why he believes this Lions series will have a lasting effect on the game, for good or for bad.
"What has been said by Rassie Erasmus, and to a lesser degree by Gatland, regarding our officials and officiating is completely out of order," Williams said.
"World Rugby should have stepped in immediately and sanctioned Gatland, and I don't think that we would have had the Erasmus thing.
"To delay the Rassie Erasmus sanction, which is 10 times more voracious than Gatland's, was just outright wrong and it left our officials swinging in the wind.
"They were two, young Australian referees in test one and two, they are not particularly great referees; I was very surprised when they got the series, but they were just left to be completely intimidated in front of the world's rugby media.
"That was wrong by World Rugby, they should have sanctioned both of them."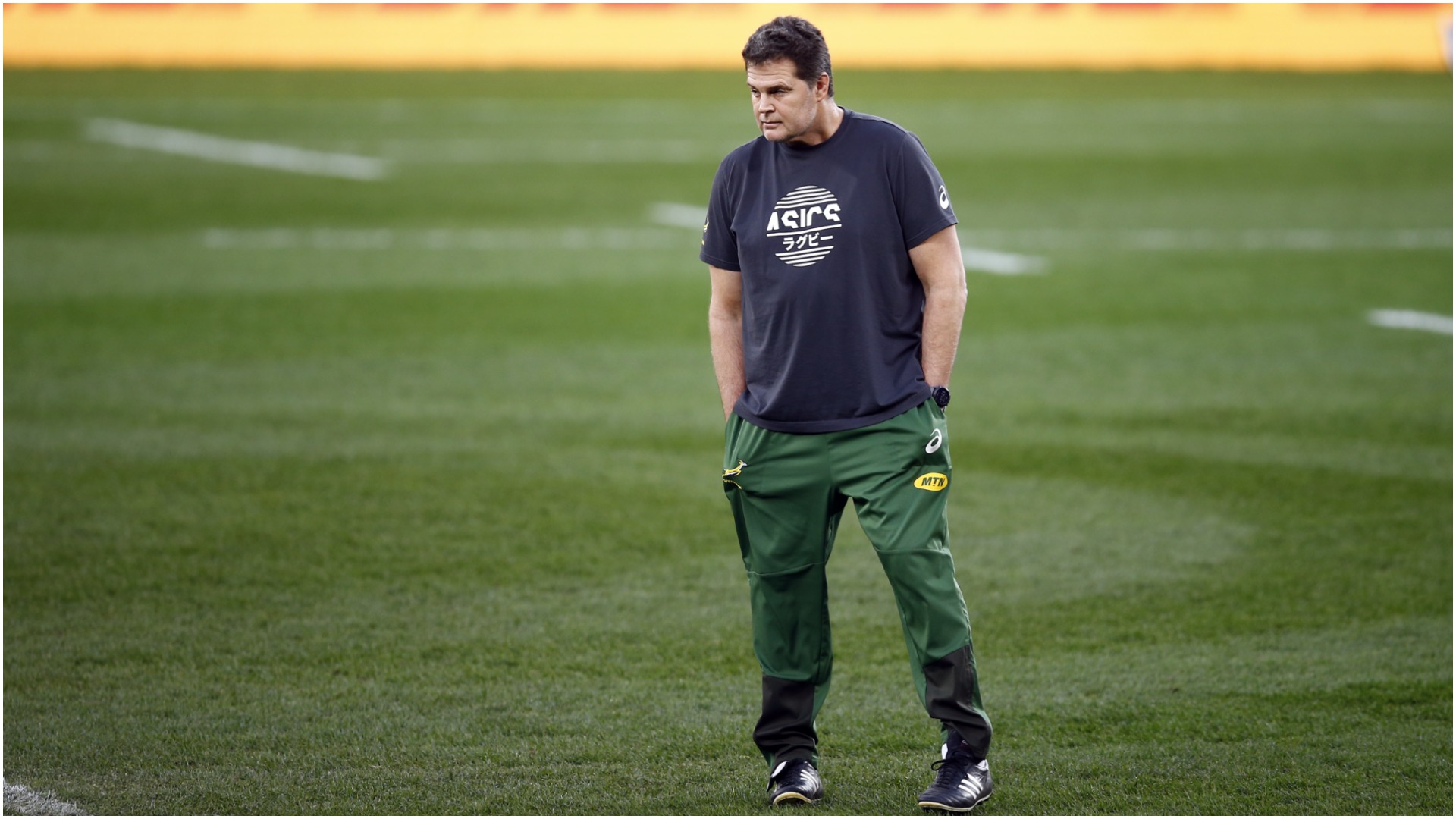 While he is confident that there will be sanctions, at least for Erasmus, Williams feels that it might be too late, as the damage had already been done.
"I think the sanctions will come, and this will change the way that officials and officiating is dealt with by the coaches," Williams said.
"I think these two teams have let down World Rugby, there is no doubt about that. What is never done is you never do your talking to the referee via the media, and that is what both Gatland and Erasmus did.
"Now, Erasmus went nuclear, did it to a degree far greater than Gatland did, but both were out of order completely, and World Rugby then topped it off by not coming down on both of them like a ton of bricks.
"Erasmus did a bit of a Donald Trump; he outraged a certain part of the rugby community, none of whom are voting for him! He knows his constituents and he was talking to them.
"You can't worry about the lowest common denominator, you have got to have standards, and people are going to believe what they want."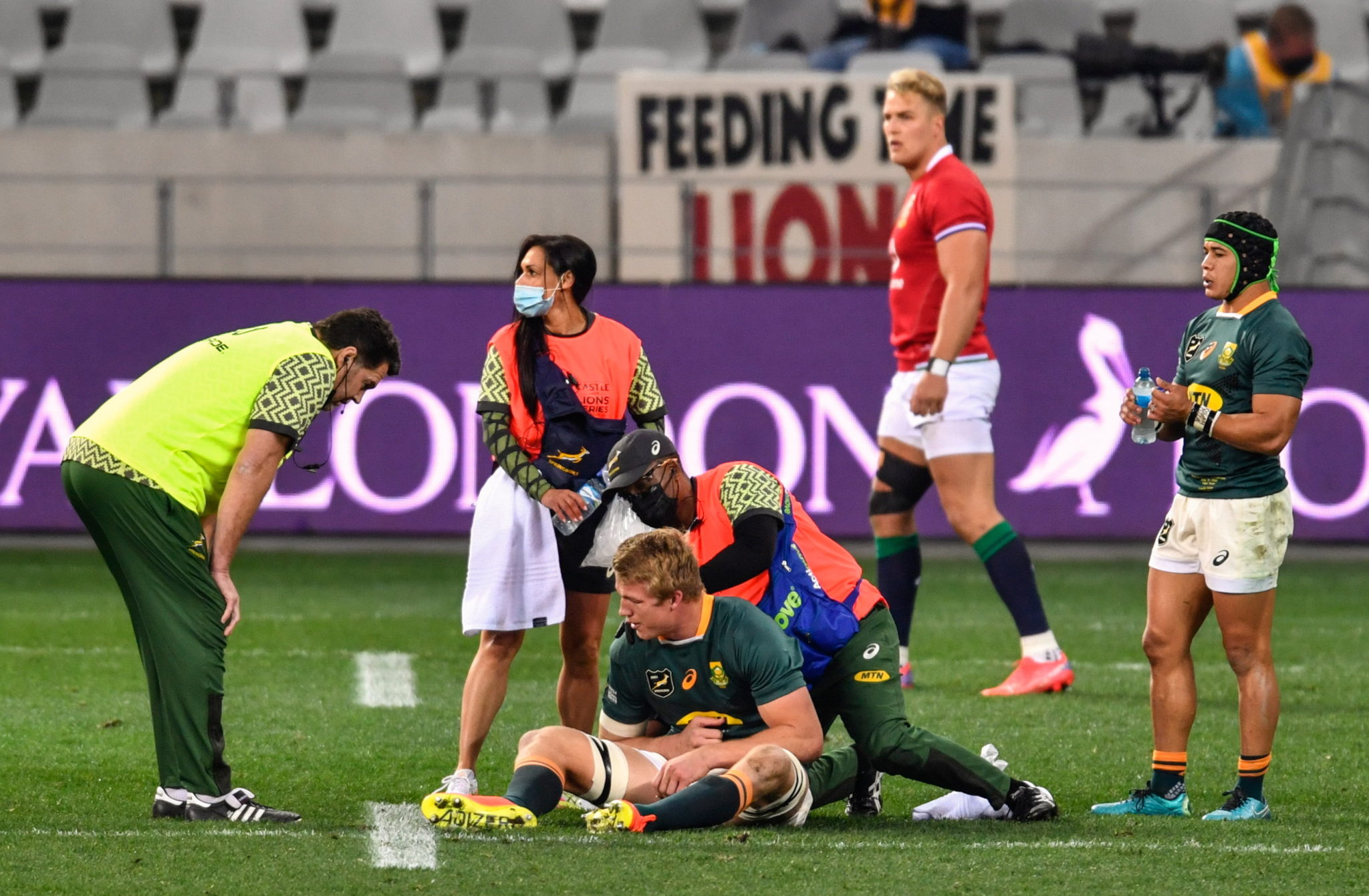 Time wasting by South Africa
The second test was one of the longest rugby matches of the year, with the first half taking almost as long as Erasmus' video to be completed.
This was in large part due to the length of time it took for the TMO to check nearly every decision, but it was also contributed to by players going down nursing minor injuries or tying their laces before carrying on playing.
Williams believes that, while these lengthy, slow games might have been a poor advertisement for the game, it is down to World Rugby to make changes in order to avoid these sorts of games.
"I don't think the game is ruined, but I think this series did no favours to rugby, and brought it into disrepute," Williams said.
"That was wrong, and the style of game is wrong. Here again, World Rugby is asleep at the wheel.
"We have not had significant interventions by our legislators in changing so many desperately needed laws that are antiquated, no longer fit for use.
"All of those things came to the fore in that Lions test series; it was turgid tests; it was a horrid series.
"That has been building for the best part of two decades. World Rugby is this giant political ball that just can't make decisions."
Download the brand new OffTheBall App in the Play Store & App Store right now! We've got you covered!
Subscribe to OffTheBall's YouTube channel for more videos, like us on Facebook or follow us on Twitter for the latest sporting news and content.