Admonishing the recent behaviour of the Football Association of Ireland, Brian Kerr singled out their treatment of Mick McCarthy as a particularly poor act on Off the Ball. 
It offered a unique narrative to Mick McCarthy's return to international football; his time with the Republic of Ireland had an ending before it had even begun.
Charged with qualifying Ireland for the 2020 European Championships, whatever of his success, Stephen Kenny would be taking over thereafter.
An arrangement that McCarthy never appeared entirely content with (but embraced, nevertheless), Brian Kerr identified the move as being indicative of the FAI's failings; a larger extent of which have been exposed in the months following the McCarthy/Kenny decision.
"It took a bit of genius to come up with that idea," remarked a disgusted Kerr, "in their wisdom the FAI decided that there was another manager who would be better than Mick who would have to wait his turn.
"So, we know how it's going to work out - Mick is going to be sacked!
"He's going to be discarded if we were to win the European Championships."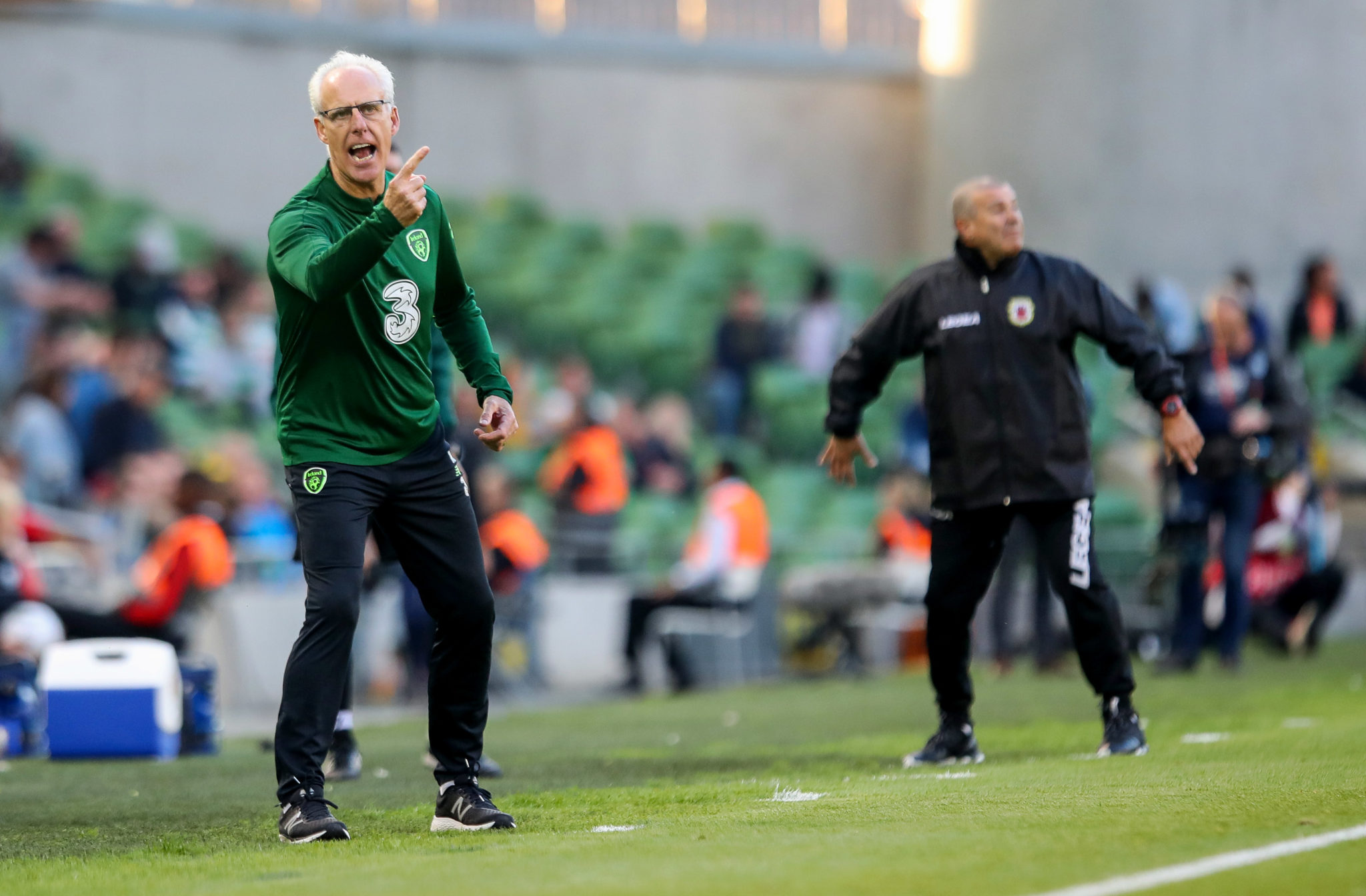 Criticising the decision as "bizarre", Kerr was quick to sing the praises of Stephen Kenny's domestic record in Irish football.
However, he ultimately believes that the decision is unfair on the former Irish captain.
"To give someone a job and give them a time limit, telling you that no matter how well you do that job your time is going to be up.
"It was a bizarre arrangement."
Considering what will occur should McCarthy bring Ireland as far as the European Championships and give a decent account of themselves, Brian Kerr batted away the notion that there will be a groundswell of players' support to keep the current manager in charge.
"Players are players," noted Kerr, "they'll be happy if the next guy picks them.
"That's how players are, currying favour with the next guy."
Off The Ball is once again the only place to catch live and exclusive national radio commentary of the Premier League every Sunday. We'll have 2 live games every week with analysis from Brian Kerr, Kevin Kilbane, Gary Breen, Jon Walters, and Pat Nevin. Tune in this Sunday from 1:00pm for Newcastle vs Arsenal with Pat Nevin and Stephen Doyle, then it's Old Trafford for Manchester United v Chelsea with Kevin Kilbane and Nathan Murphy.
Download the brand new OffTheBall App in the Play Store & App Store right now! We've got you covered!
Subscribe to OffTheBall's YouTube channel for more videos, like us on Facebook or follow us on Twitter for the latest sporting news and content.