The inclusion of 17-year-old Luca Connell in the Ireland squad has got both fans and pundits excited for a much needed up and coming young Irish talent, but few have actually seen the young Bolton midfielder play.
Former Ireland international and Middlesbrough first-team coach Curtis Fleming is one who has seen Connell play and thinks that he is good enough to be a staple of the Ireland team for the next 10-15 years.
Speaking on Thursday's OTB AM, Fleming said that Connell was the stand-out player when Middlesbrough played Bolton in the Championship earlier in the season.
"For a team that was struggling, he was unbelievable. He really was unbelievable. We beat them but he had a brilliant game against us."
When asked by Kevin Kilbane what type of player Connell is, Fleming explained that the teenager is a dynamic midfielder who boasts an impressive physicality for his age.
"He's a good footballer but he puts his foot in as well. He's a get on it [midfielder], he's a sitter but he bombs on now and again too, but he gets it."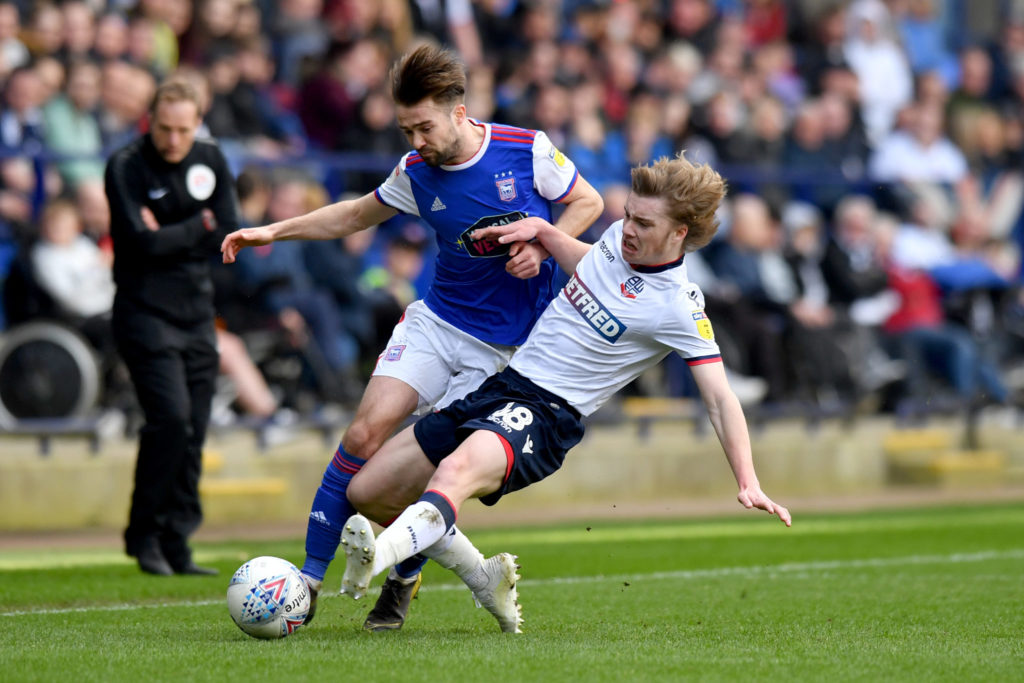 One of his biggest talents though, according to Fleming is his passing range: "He has unbelievable spray. He can get it one side do a little shift and spray it 40-50 yards to the opposite side of the pitch."
"The biggest thing for me was he smashed our right-back who is 6'4" and left a little bit on him and then got up and swaggered on. Not in a big-time way but just to say: 'I'm not taking you pushing me around or kicking me'."
"And when the crowd turned a little bit at Bolton as they did, because there was so much going on off the pitch, he was the one player who kept going to get it, and get it, and I think that's the bravest part of football going and getting the ball when things are not going right."
Fleming also affirmed his belief that Mick McCarthy will not play Connell unless he is sure the youngster has the right attitude and a commitment to the national team.
"He's going to be a top, top player so if we can get him in an Ireland shirt and he wants to be there, and he wants to play, then there is no doubt he will be playing for Ireland for the next 10 or 15 years."
Subscribe to Off The Ball's YouTube channel for more videos, like us on Facebook or follow us on Twitter for the latest sporting news and content.