Manchester City are interested in Cristiano Ronaldo, for the most part due to their desperate need to sign a goal-scoring striker, according to The Athletic's Sam Lee.
Rumours linking the Juventus striker with a move to the Etihad have grown stronger since Thursday, with many believing that Ronaldo is all but guaranteed to sign for Pep Guardiola's side soon.
City had been looking into signing Harry Kane from Tottenham Hotspur, after the England captain reportedly had a gentleman's agreement to leave the club with owner Dan Levy.
As it turned out, Kane is staying at Spurs, meaning that City have now been launched into a desperate hunt for a striker. Cue Cristiano Ronaldo.
Speaking on Friday's OTB AM, Lee discussed the reasons why, although on the surface it seems like an odd signing, City are very interested in Ronaldo.
"They are so desperate to get a striker in, this is why they are doing it," Lee said. "Otherwise they wouldn't have hastily arranged anything after not getting their top target.
"They are desperate to get a striker in, so they want to get Ronaldo, but if another option comes around, whether that is Kane for £100 million, or Haaland for whatever he is going to cost, I am sure they would do that and deal with the Ronaldo situation as it is."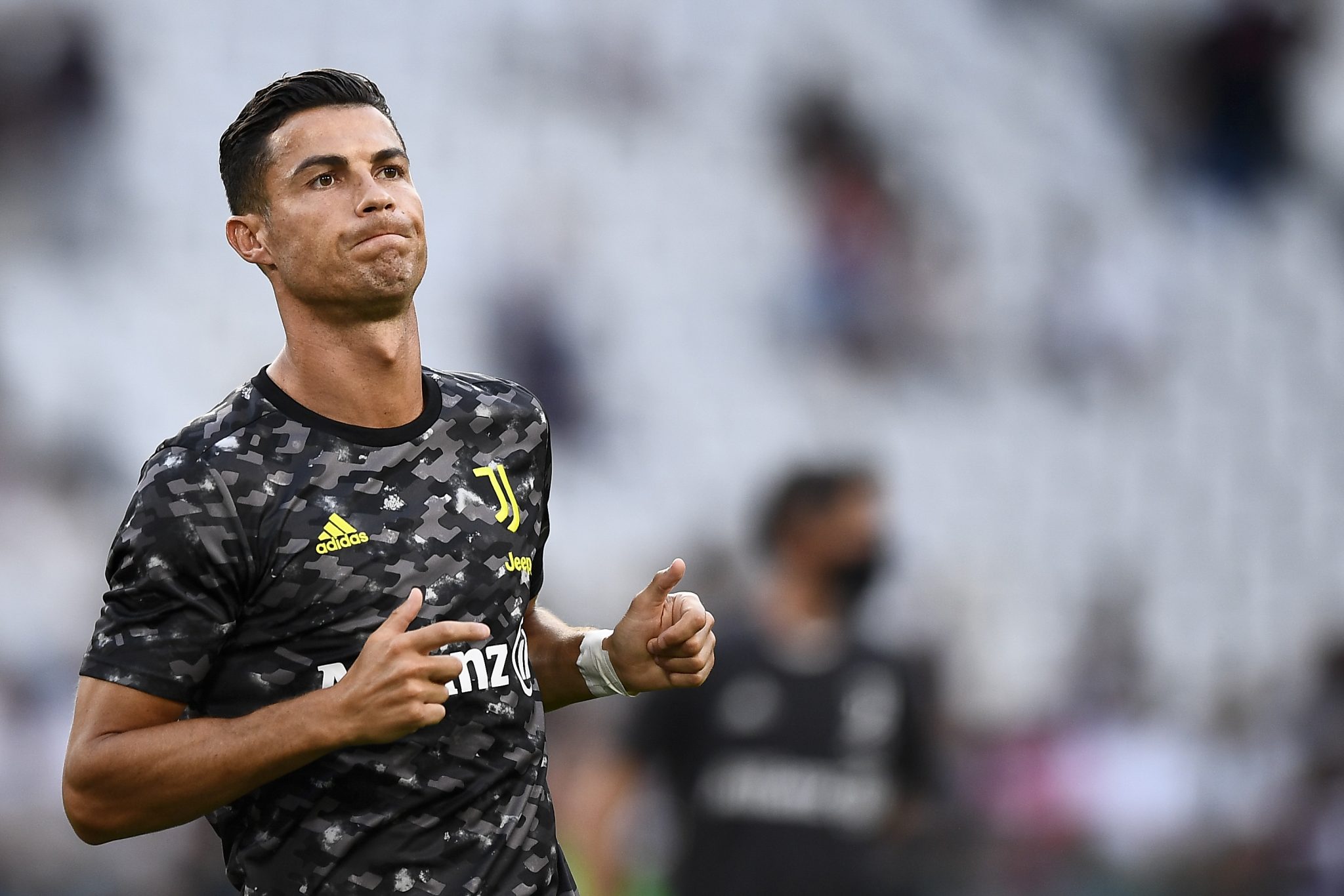 Many have questioned the logic behind City, who tend to ask their forwards to do a lot of pressing, looking at Ronaldo, who has been known to do little else but sit in the box and score goals.
While he believes that Ronaldo might not stray too far from his normal style, Lee explained why City need Ronaldo, especially after the Kane transfer fell through.
"They wanted Kane, the whole world knows they wanted Kane, it is not a secret," Lee said. "But they want a striker, they want goals.
"It doesn't make sense to a lot of people, and a lot of elements don't make sense to me. The best way of putting it is that Guardiola isn't entirely sure how he is going to fit in in terms of the group dynamic.
"They do their due diligence on their targets, and normally, if it were Harry Maguire or Giorgino and they don't get them, they just say, 'well, we are not going to rush into anything, we are fine'.
"In this case, they are like, 'we need this person', or, 'we need this kind of target'. Because Ronaldo is on the table, it is a late in the day option."
As far as desperate signings go, City could not ask for a higher-quality one, as Lee suggested that Ronaldo will be there purely to score goals, which is what Guardiola's side desperately needs.
"It is a bit of a band-aid," Lee said. "Guardiola is not entirely sure how he is going to fit in ego-wise, or attitude-wise, but he would rather have Ronaldo than not have a striker at all.
"He thinks to go for something this year they are going to have to have somebody in the box to put chances away. That is why they wanted Kane."
Download the brand new OffTheBall App in the Play Store & App Store right now! We've got you covered!
Subscribe to OffTheBall's YouTube channel for more videos, like us on Facebook or follow us on Twitter for the latest sporting news and content.