The FAI and Irish football in general needs to support football academies and grassroots clubs to develop internationals, according to Vinny Perth.
The former Dundalk manager spoke on Tuesday's OTB AM ahead of the Republic of Ireland's clash with Qatar that evening, concerned about the lack of young players being developed at grassroots level.
While he used the likes of Manchester City's talented young 'keeper as an example of a lonely success story, Perth was wary of how other clubs have not managed to develop international players.
"I completely understand how Gavin Bazunu became an Irish international," Perth said. "Shamrock Rovers made a massive investment. First of all in their youth academy and second of all, in the training facilities.
"They sent him [Bazunu] to school to help him in the leaving cert, in Ashfield College, and allowed him to train full-time.
"They then sold that player for half a million to Manchester City. Then he's gone on loan [to Rochdale] and they put him into the first team to allow that sale to go through.
"Now he's played first team football for Ireland and made a success of it. What Shamrock Rovers did has to be replicated by everybody else; it is not."
Perth suggested that while there are some hopeful signs in the partnership between St Kevin' and Bohemians, there needs to be more marriage between underage and senior-level football clubs.
"Kevin's are doing a good job but it's up to Bohs to take their players and they do to a certain extent," Perth said.
"That only happened in the last 18 months to two years. The fixes are there; we just have got to support these clubs."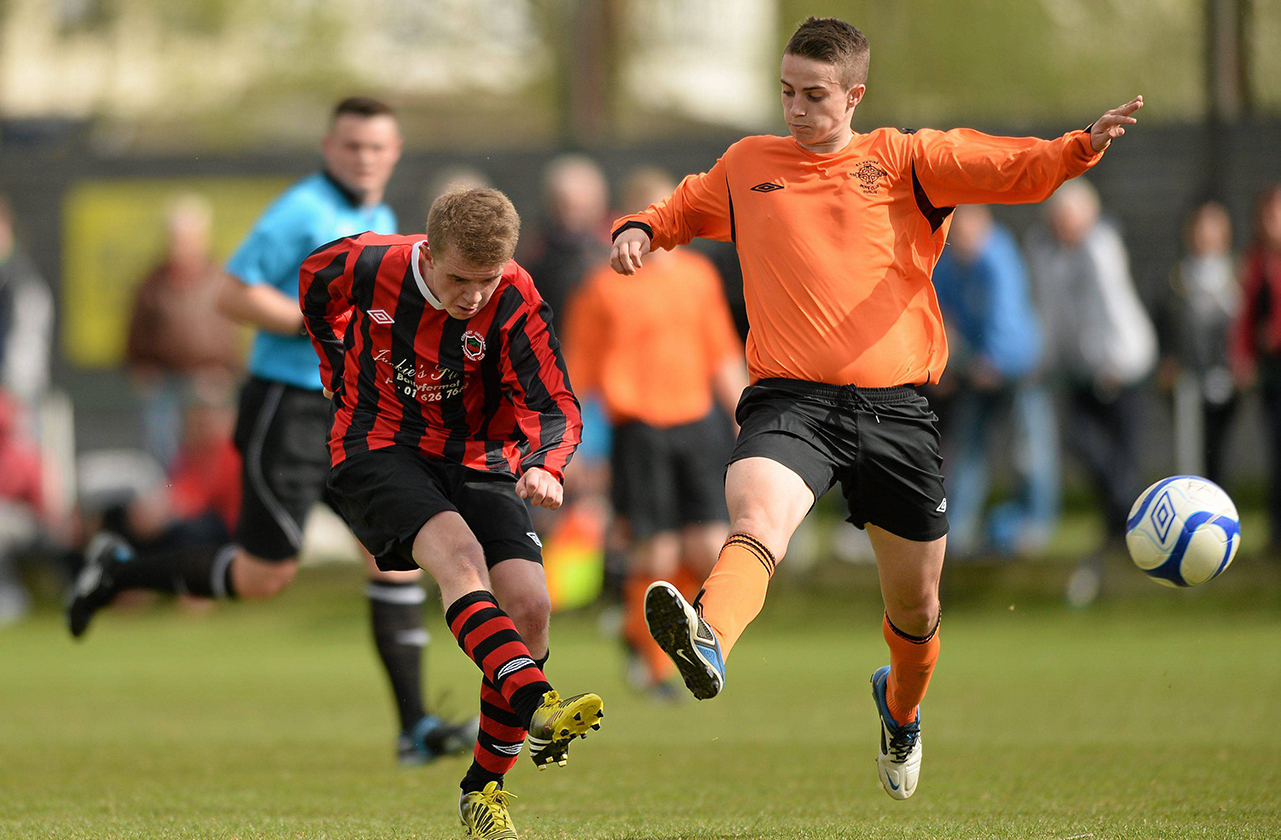 Dividing resources does not help any of the clubs
Perth suggested that the current system of dividing resources so that each club gets an astro turf instead of a single stadium for the entire area is actually harming the clubs more than it is helping them.
"I've lived in Tallaght all my life," Perth said. "What we do is we give Sacred Heart 250 grand to finish their astro turf.
"We give St Marks 175 thousand, we give five to ten clubs a couple grand here and the local councillor or TD gets their vote etc. And you spend three to four million on all these different clubs who have just average facilities.
"Instead of building just one super facility in the middle of Tallaght, we have four or five astro turf pitches, three or four grass and say: 'right, here we go, you will all play in that one area'.
"We chicken feed and spread the money out here, there and everywhere."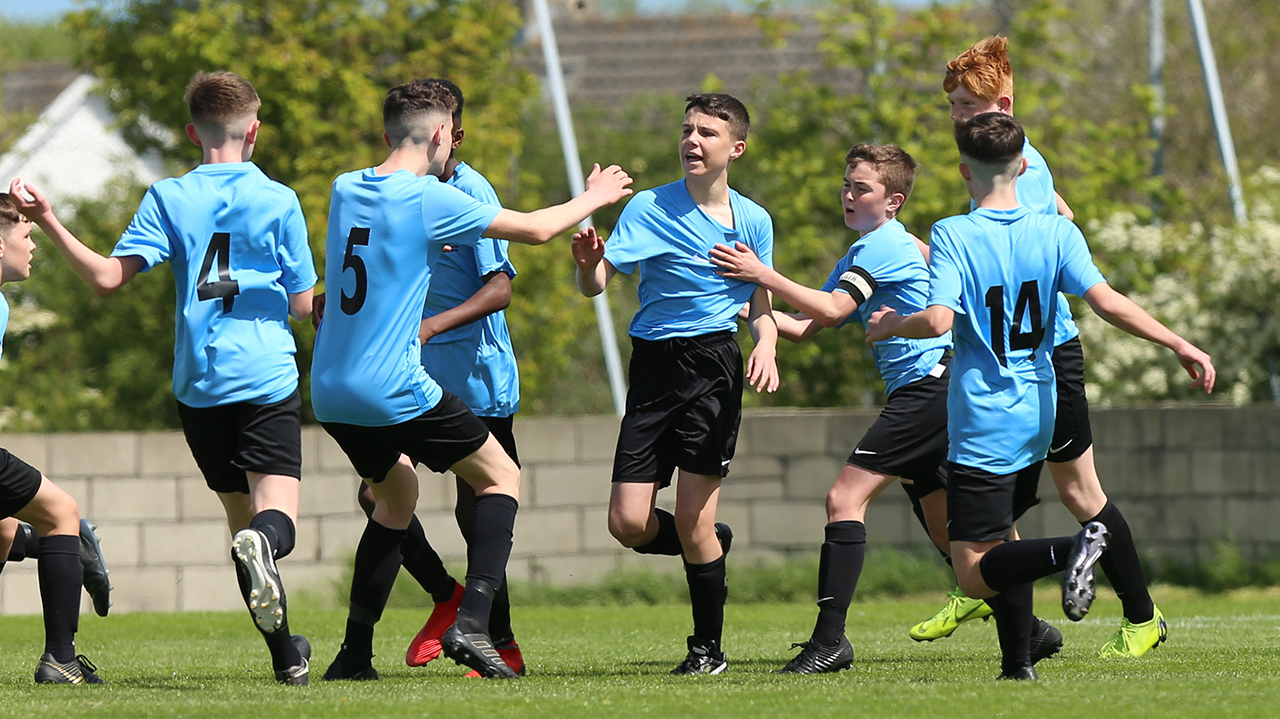 Ireland has failed the historic clubs
In the past, a number of historic clubs have produced and developed their own international stars.
Perth believes that, but not continuing to support these clubs, Ireland has failed them and are suffering the consequences.
"What we did in Ireland was we said to the likes of Cherry Orchard, who developed 100s of players capable of playing in England and 100s of Irish internationals," Perth said.
"We said 'Great job lads, thanks very much, good luck to you. We don't need you anymore. We're going let [St] Pat's do it in your area'. [We did] the same with Crumlin United who developed Robbie Keane.
"We didn't marry them into clubs. Kevin's to be fair stood their ground and didn't go away and now they've linked up with Bohs.
"Some people in Bohs would counter the argument, but part of that was because Bohs didn't have a youth set-up, so it makes sense.
"We just left clubs like Cherry Orchard with something like 40 years of experience of developing young players; it is just gone, thanks very much."
Perth believes that schoolboy-level clubs should all be married in some way, shape or form with a League of Ireland club to continue development.
"It should have been forced for the likes of Cherry Orchard to link up with a League of Ireland club," Perth said.
"League of Ireland clubs are doing better. But they aren't good enough, not all of them, to run the whole academy the whole way through. We have seen the money it cost Shamrock Rovers to do it."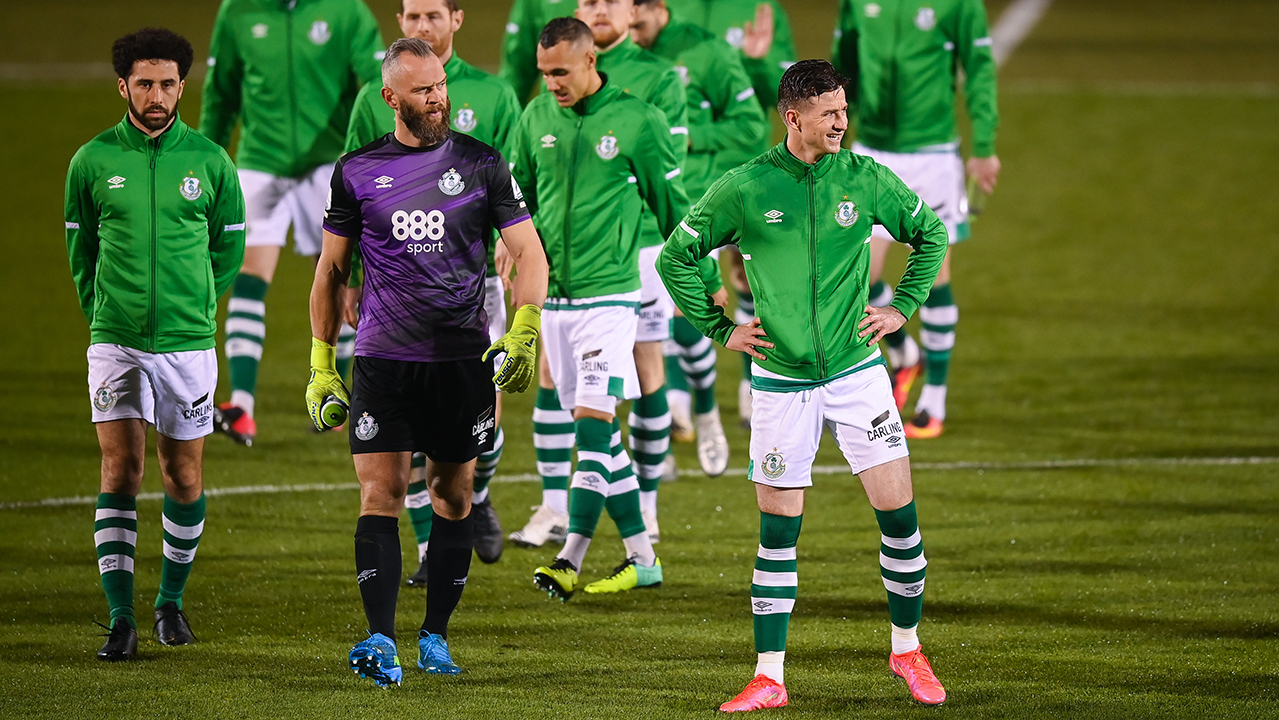 Bohs and Rovers are the blueprint
Perth used the example of the north side of Dublin, where clubs that have produced big stars in the past have been forgotten.
"Home Farm and Belvedere have just been left behind," Perth said. "On that side of the city there's Shelbourne who could go and curate a whole schoolboy set-up from under-9s all the way up.
"That takes years and years to develop. And you have Home Farm and Belvedere are at their doorstep and they weren't forced to marry up together. That just makes no sense to me.
"I am not being critical of anyone at Shelbourne or Home Farm, but the FAI should have had a long-term view of this and kept these clubs on board.
"Richard Dunne was developed at Home Farm, Troy Parrot was developed at Belvedere, and we have just thrown them aside."
At the moment, Perth believes that there are only two clubs currently set up to consistently churn out international players.
"To be fair to Bohs and Rovers, they are the only two clubs I would say doing it right," Perth said.
"Not to say that the likes of Sligo bringing through John Kenny and the rest of them; there are things happening in pockets around the country, but there is no joined up thinking."
Download the brand new OffTheBall App in the Play Store & App Store right now! We've got you covered!
Subscribe to OffTheBall's YouTube channel for more videos, like us on Facebook or follow us on Twitter for the latest sporting news and content.