As David Moyes prepares for a return to Premier League management with West Ham United, Pat Nevin considered the Scottish manager's most recent roles and what he still has to offer. 
A self-confessed friend of David Moyes, Pat Nevin is in no doubt that the new West Ham United manager is capable of improving the London club's lot.
Much-maligned in recent years, Moyes, who has shared some of what went on at his subsequent club with Nevin, was misled by Manchester United, according to the former Scottish winger.
Presented as the self-appointed replacement for Alex Ferguson in 2013, Moyes, who had spent the previous 11 years keeping Everton largely within the Premier League's top 10, found that his highly-publicised six-year contract would run no longer than about nine months.
With the club sitting in 7th position and guaranteed to be without Champions League football the following season for the first time since 1995, David Moyes was sacked.
"He believed them, stupidly," remarked Pat Nevin to Off the Ball of the promises that the English club made to David Moyes. "I've talked to him about it.
"He was told: 'Take your time, get this right. You've got enough time to get the players you want. We're with you, we want another dynasty.'
"So, we never got to see what he'd actually do there."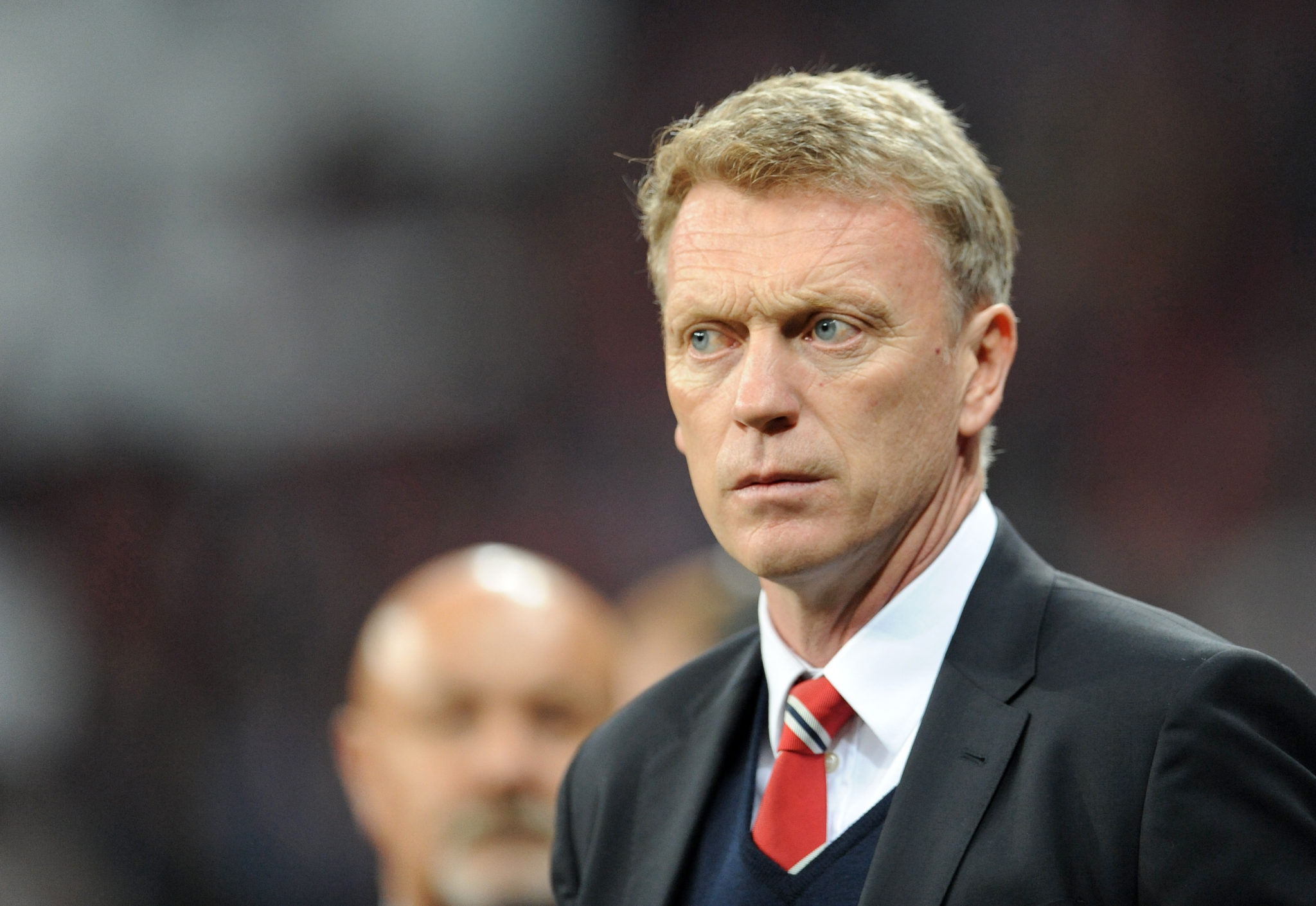 In a discussion that focused on the allegedly conservative style of football played by Moyes' teams, Pat Nevin doesn't believe he has truly had the opportunity to play in the expansive manner that he would like.
"From when I've talked to David, that's not the way he thinks of himself," asserted Nevin contrary to the popular assumption. "He felt, particularly with Everton for the vast majority of his time there, that what he was fighting against were clubs with better players than him, player-for-player, at the top level.
"He had to get close to them using whatever technique it was. I always felt that if he was given the chance with a big club, he'd go for it."
Although Moyes' tenure with Manchester United hardly played out in this manner, Pat Nevin believes that while the subsequent years haven't done a great deal to burnish Moyes' reputation further, he has scarcely been in a great position to do so.
"The promises he was made [at Sunderland] were ridiculous," recalled Nevin of the Scot's tenure in England's north-east, "and were broken within a day of him actually taking the job.
"I don't know if he can be a very attack-minded manager with West Ham just now, but Moysey strikes me as the right kind of manager."
West Ham United currently sit one point clear of the Premier League's relegation zone in 17th position.
David Moyes first game in charge will come at home to Bournemouth on New Year's Day, while he will welcome Everton to the London Stadium in mid-January and bring his side to Old Trafford on the penultimate weekend of the season.
Download the brand new OffTheBall App in the Play Store & App Store right now! We've got you covered!
Subscribe to OffTheBall's YouTube channel for more videos, like us on Facebook or follow us on Twitter for the latest sporting news and content.