Every football manager will deal with a 'prima donna' akin to Cristiano Ronaldo in their career, and how they are treated will depend on the situation, according to managers Shane Keegan and Graham Gartland.
Ronaldo has famously reacted poorly to being substituted off m id-match. While Lionel Messi has had similar reactions to being taken off, few players react as negatively as Ronaldo does when he is given the hook.
The most recent example of these actions came in United's 3-1 victory over Brentford on Wednesday.
What was particularly interesting about that reaction though, was that it came a week after Ronaldo had called on all of the United players to row in behind interim manager Ralf Rangnick.
While former Dundalk manager Keegan thought that the timing of Ronaldo's latest strop was 'hilarious', he did suggest that it was inevitable. Speaking on OTB Football Saturday, Keegan discussed the latest incident.
"It was always going to happen," Keegan said. "It will happen with Ronaldo, it doesn't matter what the circumstances are.
"If he is taken off under any circumstances he is not going to be happy. Rangnick struck me as a someone who wasn't going to be over-bothered by that happening.
"I knew it was a matter of when, rather than if."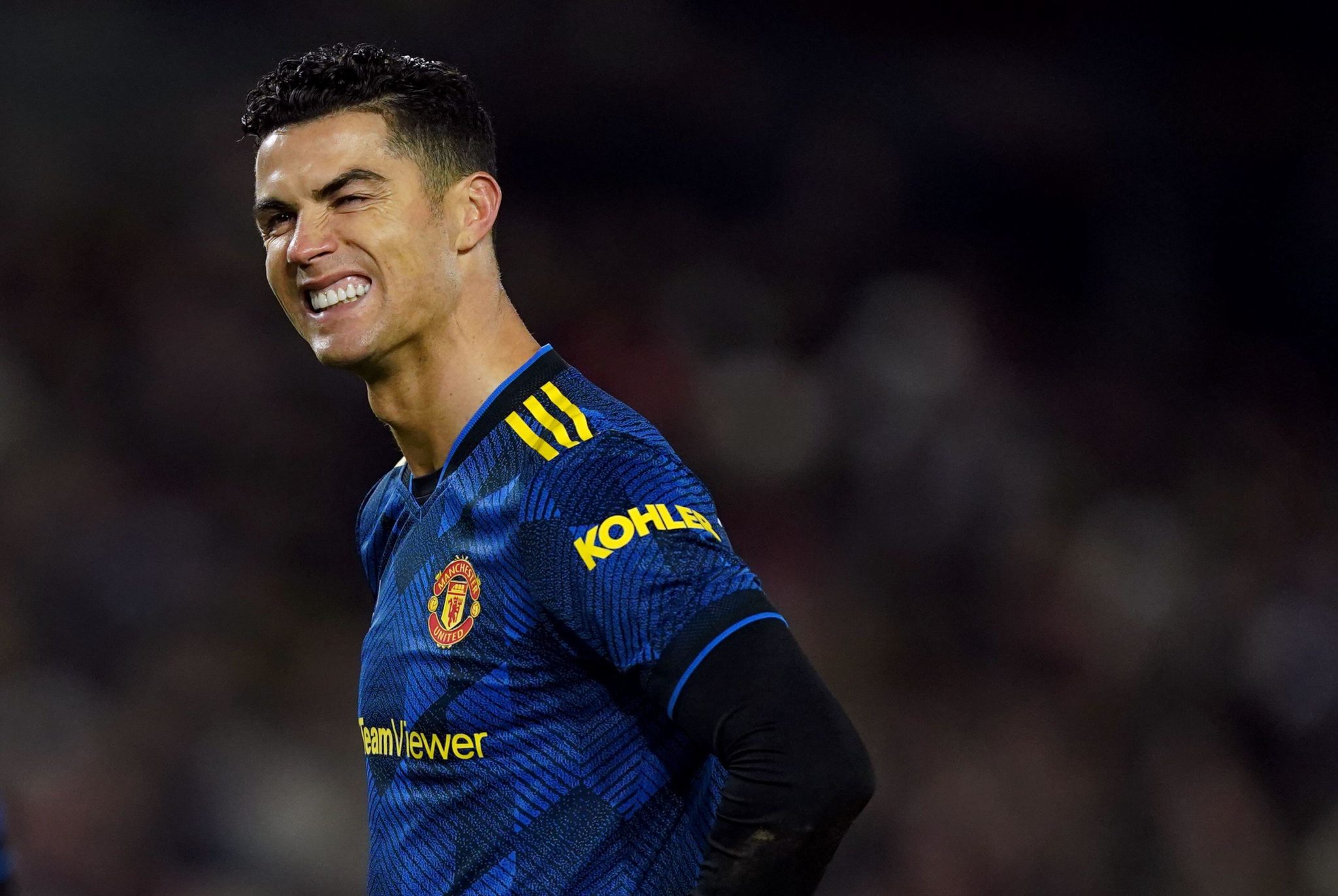 What do you do as a manager?
Keegan has experienced his fair share of 'prima donnas' in the dressing room. He discussed how he dealt with them when he was their manager.
"What do you do?" Keegan said. "It depends how important he is for you. It has to be circumstantial, it really does.
"There is no one answer here. You might have some managers who might be so, so principled that they'd absolutely come down like a ton of brick on him, fine him and things like that.
"But there's very few managers who have been in a situation where they haven't overly relied on a player. Inevitably that player tends to be the one with the prima donna bit about him."
For Keegan, the approach that he took when dealing with those players and their strops differed depending on the situation he found himself in with his club.
"I certainly had it, that's for sure," Keegan said. "I would have taken both approaches. It was probably affected by the divisions we were in.
"The first division I would have grinned and bared it, because of the impact that the player was having. I would have put up with it and made sure the rest of the players were on side.
"The best one to listen to on all of this is Neil Warnock's autobiography, it's actually hilarious. You want to hear him talk about Adel Taarabt.
"Trying to handle that man was just insane. Refusing to turn up to training for a week, they didn't name him in the squad because they assumed he wouldn't turn up, and then he turns up on match day wondering why is Clint Hill wearing his captain's armband.
"I didn't have it quite to that extreme. When we were in the Premier Division, I would have taken the opposite approach," Keegan added. "I would have fallen out with said player, fined them and all that kind or craic.
"So, I do think the situation has to be circumstantial."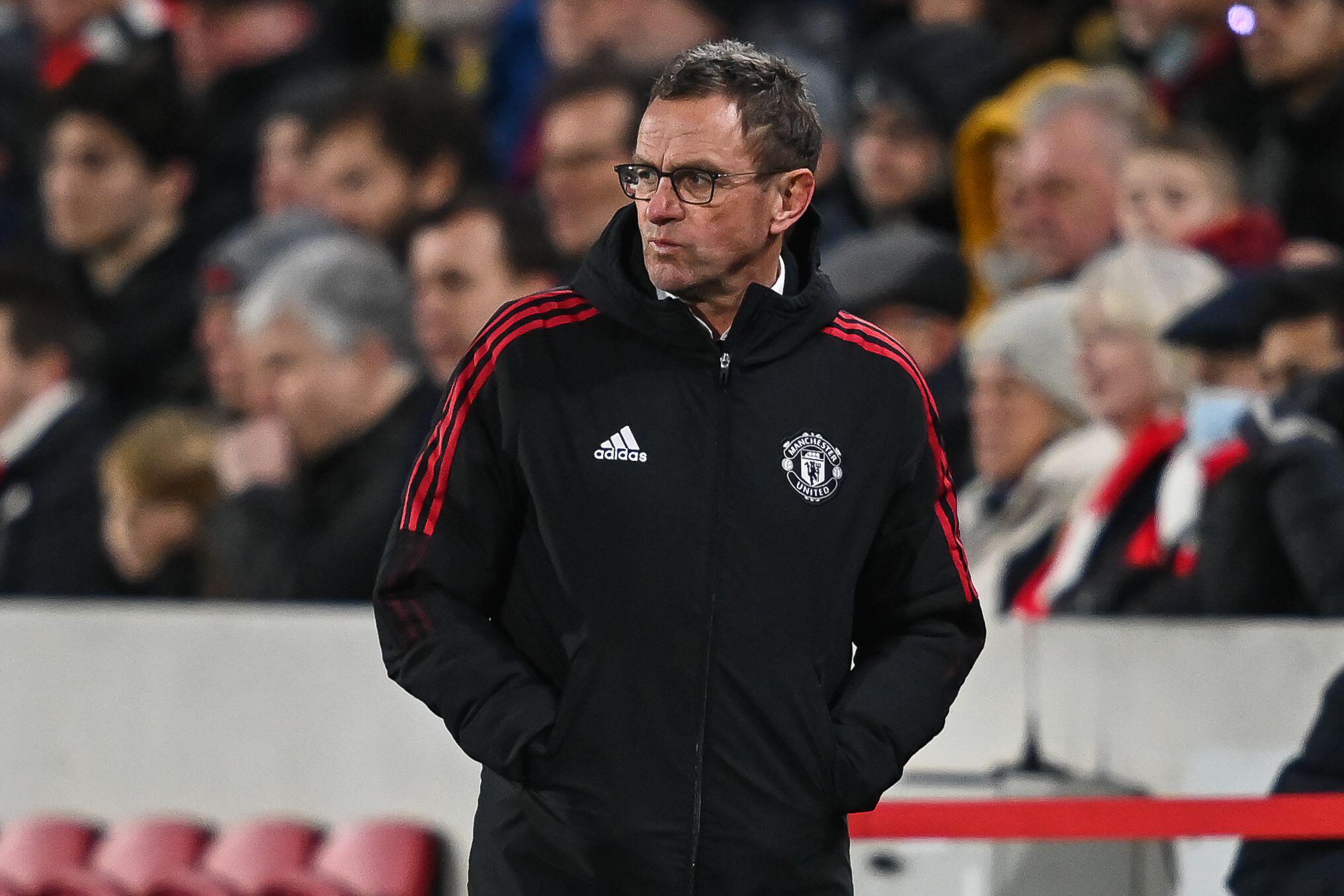 Ronaldo needs to row in behind Rangnick
While he had not been in charge of as many 'prima donnas' as Keegan, former Dundee United coach Gartland did feel that Ronaldo acted the opposite way that he was asking his teammates to act.
Speaking alongside Keegan on Football Saturday, Gartland discussed the Brentford match, which became about Ronaldo rather than the victory for United.
"With the drama that's around United at the moment, to take the eye off them, just go off," Gartland said. "Take the eye off the club.
"You have won. Two lads have scored. You are up 2-0. He's made the decision because of what happened in the Villa game. You weren't available for the Villa game, which you were injured for, so he's minding your injury as well.
"You have to realise that. That's where I think sometimes he does need to park it. He needs to realise that, if he's talking about being a leader, sometimes being a leader is about putting the team before yourself.
"He had to be willing to do that at that particular time. Now the whole story isn't about the three young fellas scoring. It is all about Ronaldo's strop afterwards.
"Even when you win there's negatives around the club. That is where I think he should have been a little more experienced and realised, 'I am the face of Manchester United at the moment, and I need to row in'.
"I don't think he did."
'WHEN THE GOALS DO START COMING BACK IT'S A GREAT FEELING' | RASHFORD AFTER BEATING WEST HAM
Football on Off The Ball, brought to you by Sky.
All the football you love in one place across Sky Sports, BT Sport & Premier Sports.
Download the brand new OffTheBall App in the Play Store & App Store right now! We've got you covered!
Subscribe to OffTheBall's YouTube channel for more videos, like us on Facebook or follow us on Twitter for the latest sporting news and content.