There have not been many teams that have gone to Anfield and put one over on Jurgen Klopp's Liverpool, which is why you can forgive Damien Delaney for celebrating Crystal Palace's 2-1 win on Merseyside in 2017 with vigour.
After the Palace players had taken a moment to applaud the away fans that had travelled from London to support the team, Delaney let out a burst of exuberance on the way back to the dressing room, an action that didn't sit well with Klopp.
"As we were coming up those old steps underneath the Anfield sign, I was giving it the old 'woo.' I genuinely wasn't doing it to wind up Liverpool. Honestly, I wasn't but he took exception to that."
"The [dressing room] door flung open at a pace and your man, he's a big man, he is six foot four I'd say and he came out and he had this scowl on him and the glasses were on and he just stared."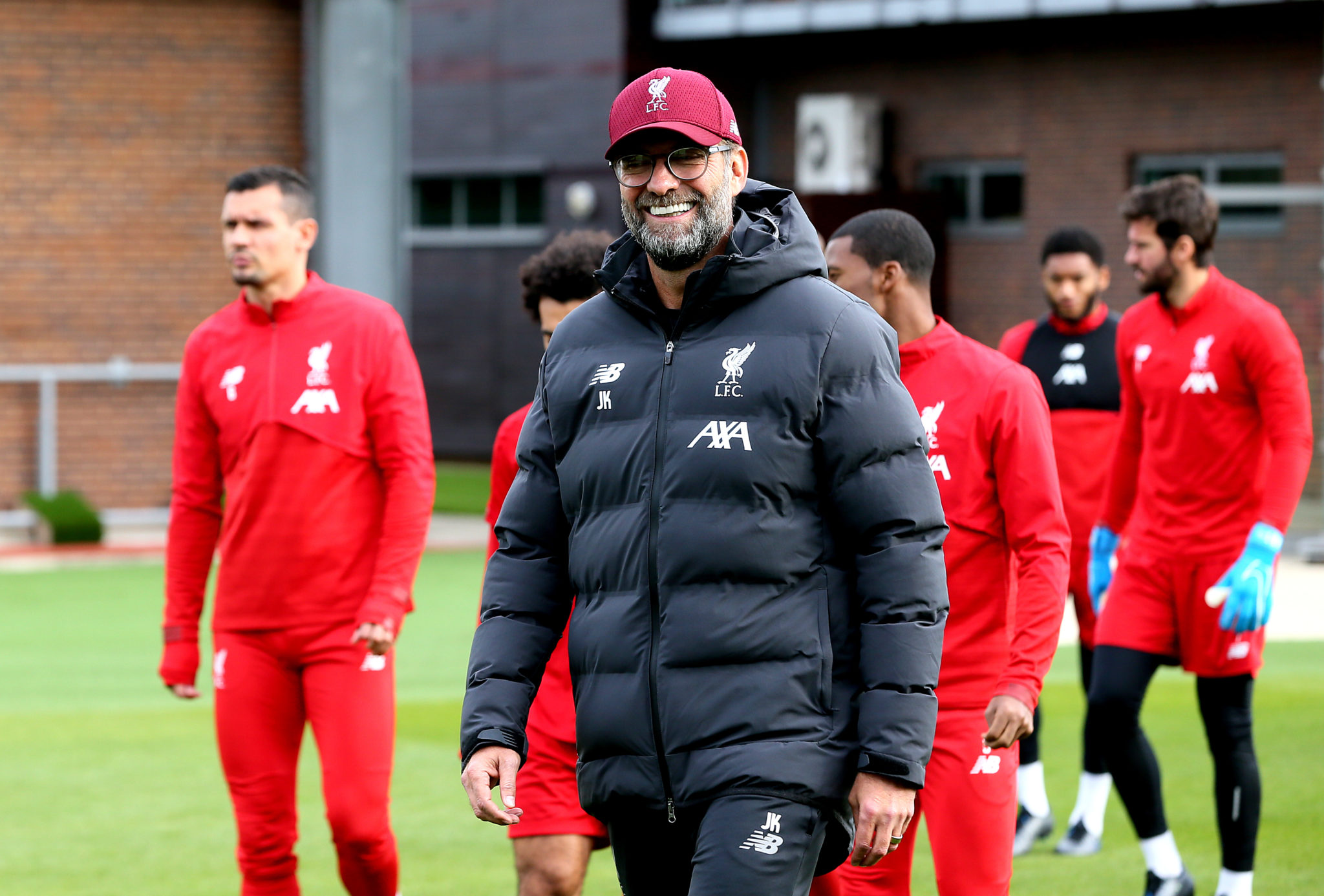 While not intending to anger the German coach, Delaney appreciates the reaction from the man who has since gone on to change Liverpool's fortunes dramatically, ending their 30-year wait to recapture an English league title.
Reactions to perceived slights like this changed the Liverpool team's attitude as a whole according to Delaney.
"We were chuffed that we just won 2-1 at Anfield. How many people can say they'd won a game at Anfield its a big thing," Delaney said.
"Teams take on the personality of their managers and he felt that if someone was showing a little bit of disrespect in our house, I'm not standing for that. I'm going to swing that door open and I'm going to stare down whoever's doing it."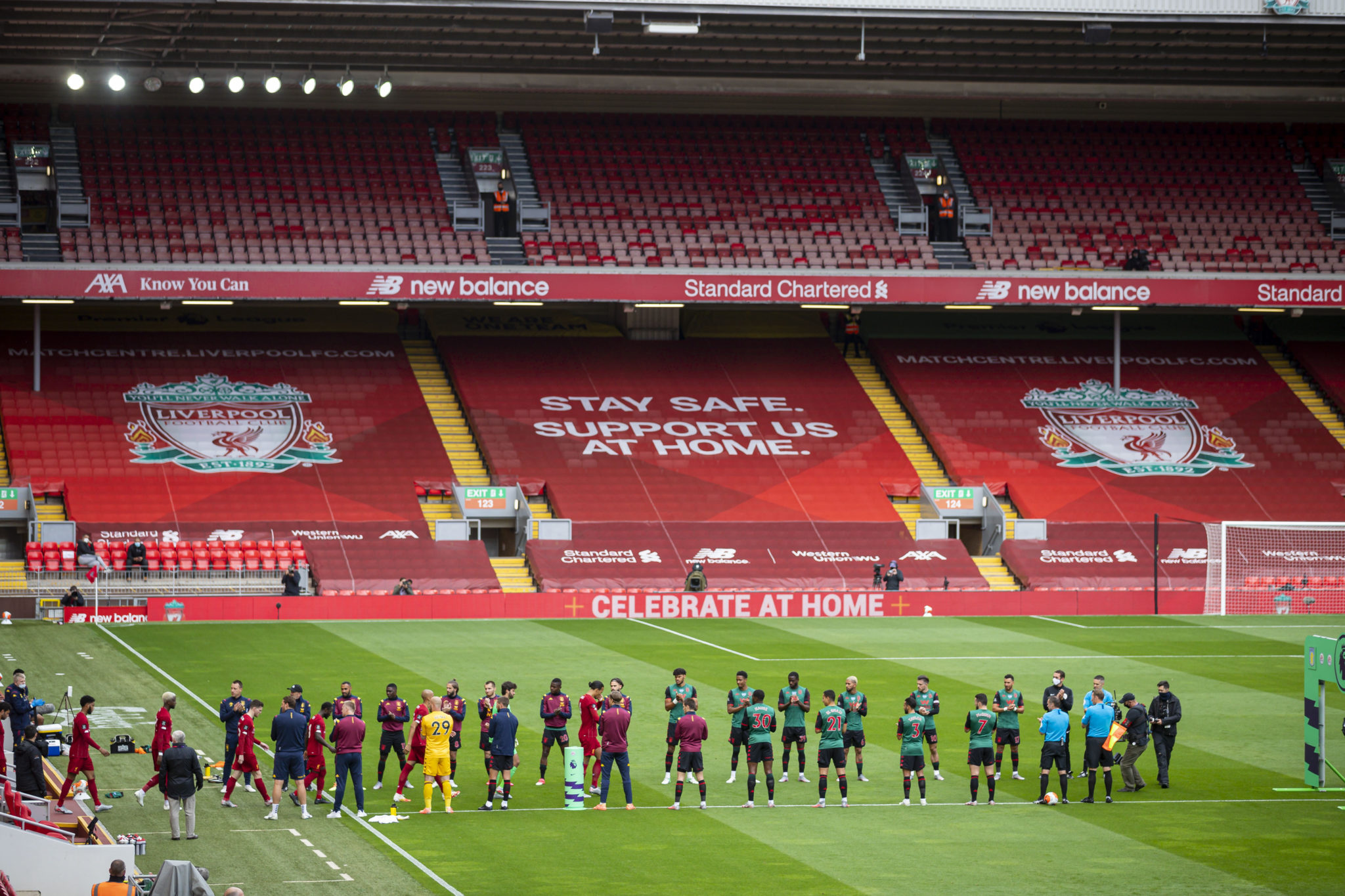 The significance of that day cannot be understated. Incredibly, Klopp's team have yet to lose a home game in the Premier League since then, over three years later.
Their relentlessness is well documented at this point, and Liverpool routinely suffocate sides, especially at Anfield.
This season they have scored many late goals to rescue three points, but they also blitz teams in the opening stages of games, and this, according to Delaney, is an impressive characteristic bred under Klopp.
"They'd a large chunk of their games won within the first 11/12 minutes. They come out of the traps quickly and they just blow you away like Manchester United did under Alex Ferguson. It was the same thing," Delaney said.
Yesterday, it took Liverpool a little longer to get over the line, as Aston Villa defended resolutely before coming undone thanks to goals from Sadio Mane, and Curtis Jones.
Villa remain in the relegation places, one point adrift of Watford while Liverpool went some ways to heal the wounds from last week's humbling at the hands of Manchester City, who lost 1-0 to Southampton on Sunday evening.
Delaney also gave his thoughts on the future of Jack Grealish and Tyrone Mings. The full interview can be viewed above.
Download the brand new OffTheBall App in the Play Store & App Store right now! We've got you covered!
Subscribe to OffTheBall's YouTube channel for more videos, like us on Facebook or follow us on Twitter for the latest sporting news and content.