Brian Kerr believes the financial mess left at the FAI and their lack of experience dealing with the League of Ireland has led to the impasse between the two bodies.
Kerr's comments come after a letter from St Patrick's Athletic chairman Garrett Kelleher was reported earlier this week, in which he said FAI executives Niall Quinn and Gary Owens had "failed and failed badly" at organising a return to play.
Speaking on Off The Ball, Kerr lamented the new FAI executives coming into 'the eye of the storm', but also appeared to understand the criticism of Quinn and Owens.
"Having read the letter, he actually was encouraging more involvement from other people who have a lot more experience than Niall Quinn and Gary Owens in dealing with the League of Ireland.
"The truth of it is that Gary Owens, I wouldn't say has been to a lot of League of Ireland matches over the last number of years or been involved directly with clubs. Niall has spent a lot of time working in England, for Sky on Sundays. I wouldn't say he was at a fierce number of games.
"I think the direct contacts with the various clubs and personalities would be quite limited compared to the likes of Dick Shakespeare, Paul Cooke and Martin Hegarty of Sligo Rovers, who are on the board."
Brian Kerr on FAI-LOI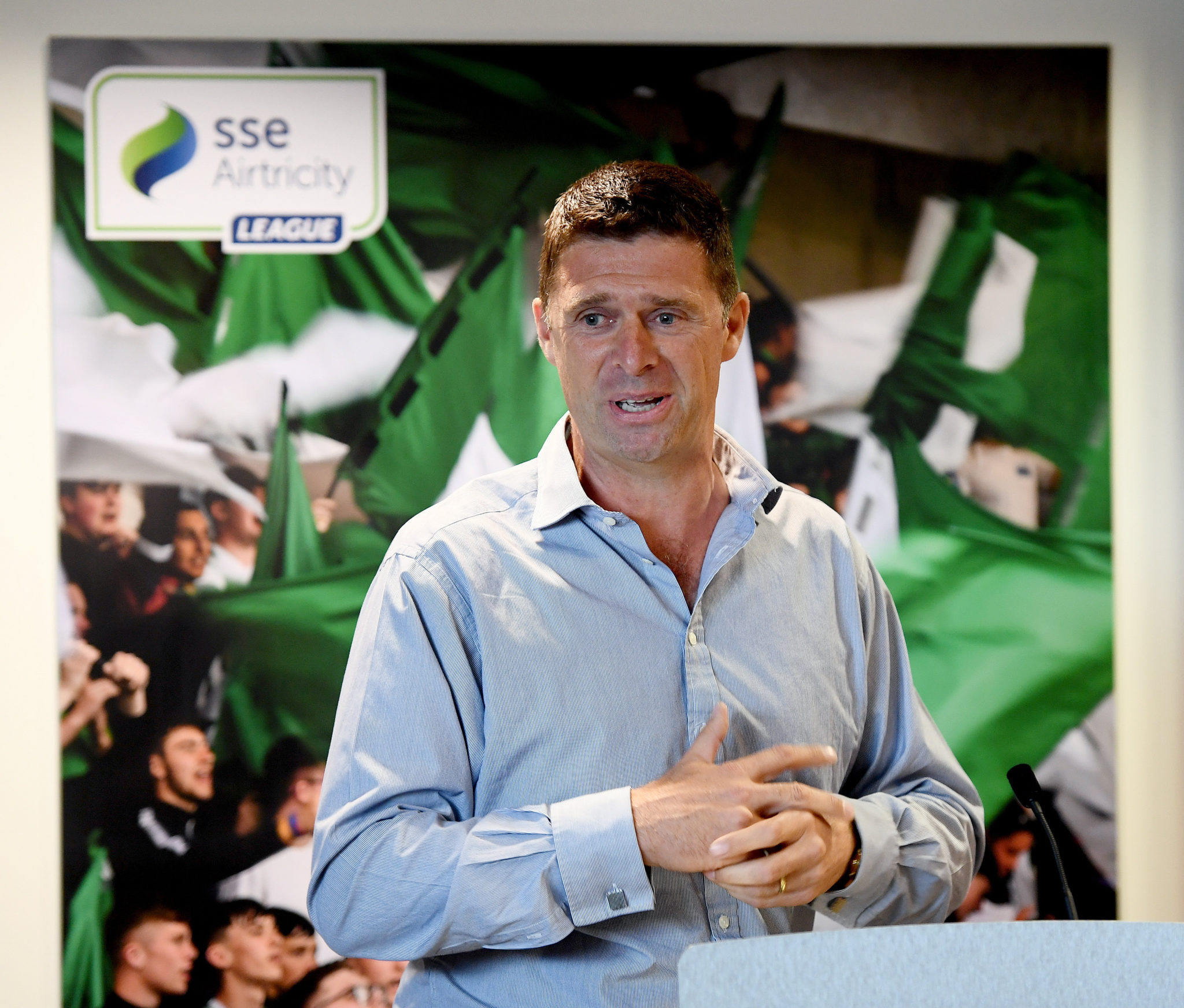 Kerr is cognisant that the financial situation inherited from the old regime has left Owens, Quinn et al in a poor situation - compounded further by Covid-19.
"The core problem with all this is that there is no money. The FAI, because of the behaviour of the previous regime, have no money in the pot and they are €52-60m in debt, depending on who you listen to.
"Currently, they aren't able to generate any money, because the sources of income are from games, coaching courses and summer camps - that has all gone out the window.
"The sponsorship area is struggling badly because there is nothing really to sponsor, there are no games and the prospect of games might be clearing up, but it is about numbers in stadiums."
The changing political situation in Ireland is a problem, with Kerr asking whether dealing with an outgoing Minister for Sport in Shane Ross is a 'waste of time.'
Kerr wants to see money being raised anywhere other than going cap in hand to FIFA.
"I would hope not, I would hope that they could pull another rabbit out of the hat and get another agreement in place."
Download the brand new OffTheBall App in the Play Store & App Store right now! We've got you covered!
Subscribe to OffTheBall's YouTube channel for more videos, like us on Facebook or follow us on Twitter for the latest sporting news and content.