Former Liverpool captain Graeme Souness joined Off The Ball to share his memories of Jack Charlton, a man he played under during Souness' early career at Middlesbrough.
The former Scottish midfielder joined Middlesbrough in 1972, before Charlton took over the club in his first managerial role a year later.
"When you look back on your career and you look back on key moments and key people, he played a major part on me playing at a level I played at," said Souness.
"I wasn't the best professional in terms of training, I thought there were more important things in life, and he sorted me out.
"There was no arm around the shoulder, there were no comforting words, it was harsh. I responded to it and we got along great."
Souness remembers Jack Charlton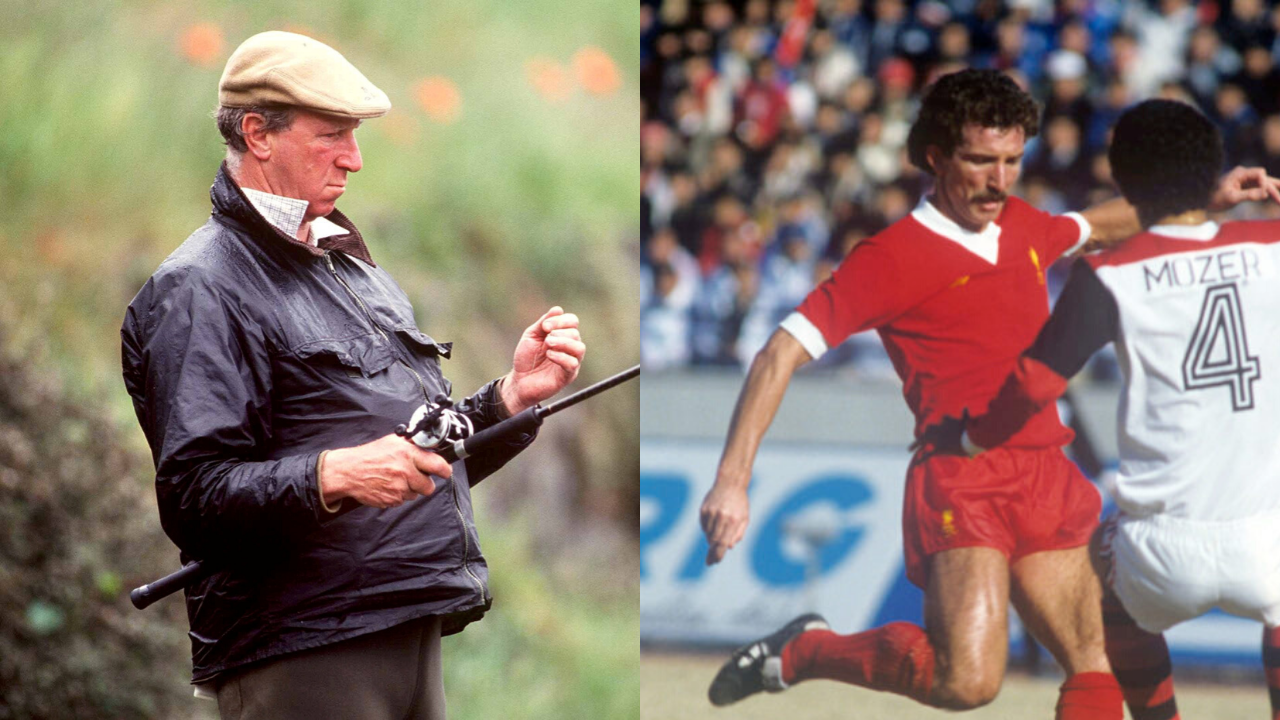 Souness describes how he built up a fond relationship with the World Cup-winner during his time at Middlesbrough, and how the legendary Charlton's personality was often unusual but always respected.
"When he spoke, we listened, he had knowledge, he was a winner, he was very funny, and he was terrible with names!
"He was a smoker - a poor old man on the side of the pitch could turn up to a game with about 20 cigarettes and leave with about three in it! When he was offered a cigarette, he didn't just take one out of the packet, he took two for later!
"He had his few quirks, but it worked.
"He was funny. Ruthless, but funny at the same time. I think back on those days with great fondness and I believe I wouldn't have achieved what I achieved only for Jack Charlton.
"I responded to his type of management. He was straight-talking, in your face, he told you exactly what he wanted from you, if you don't do it you won't be in the team."
Away from the pressures of football, Souness noted that he believed Charlton's first love in life was hunting and fishing, recalling stories of getting a lift to training with his club boss.
"God forbid you ever got in a car with him because he had dead animals that had been there for a few days in his car! He'd offer you a lift to the training ground and you'd think, 'I'd rather walk there!'"
Download the brand new OffTheBall App in the Play Store & App Store right now! We've got you covered!
Subscribe to OffTheBall's YouTube channel for more videos, like us on Facebook or follow us on Twitter for the latest sporting news and content.