Harry Maguire is not the worst defender that Manchester United has ever had, however there are not too many centre backs that football writer Daniel Harris ranks below him.
Speaking on Wednesday's OTB AM ahead of Manchester United's Champions League clash with Atletico Madrid, Harris looked at the struggling United captain.
Harris believes that, although Maguire will never be in the top tier of Manchester United defenders, "when he is playing well, he is good enough to be okay".
"Just because these other players were much better than Maguire, it does not mean Maguire is not a useful player," Harris added.
The issue with Maguire is that his errors are numerous, and often inexcusable.
"Just this season he has perpetrated some of the worst games I have ever seen from a United centre back," Harris said.
"You can't get away from the fact that, if you are that unreliable, you are unlikely to be the future for a team that wants to go on and win things.
"But, there have also been difficult circumstances. It would be silly to just completely ignore them, although you would expect your captain, someone who is supposed to be your defensive leader, to override that.
"The mistakes that we have seen Maguire make this season... are mistakes you would not want to see from a child. They are losses of composure, losses of concentration.
"It does not mean that Maguire's top level is not a good level. It is not as good a level as numerous United defenders who have gone before him. I am not just talking about the best ones."
Harris did not feel that it would be right to compare Maguire to the likes of Paul McGrath, Nemanja Vidić or Rio Ferdinand.
However, he did bring up some names that many consider to be poor choices for the Red Devils at the back.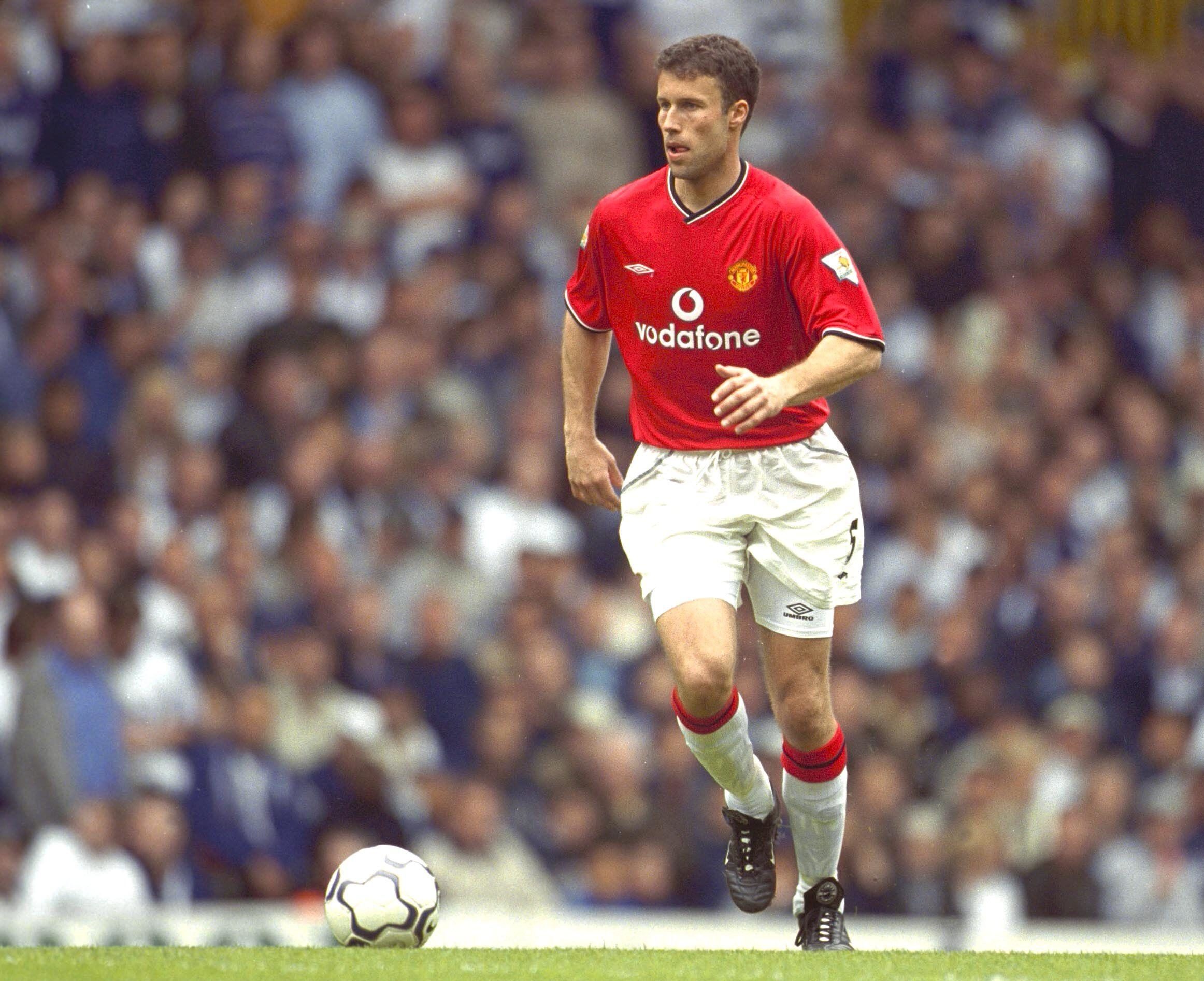 Ronny Johnsen
"He is not a Ronny Johnsen or Wes Brown level player either," Harris said. "Ronny Johnsen could run. Ronn Johnsen had everything Maguire had. He was good on the ball.
"Johnsen could play in midfield. When United played a quarter final in San Siro against Inter [Milan] in 1999, Henning Berg and Jaap Stam played at the back and Johnsen played in midfield.
"He was good on the ball, as strong as Maguire, and he was quicker. He was a much better player than Maguire, it is not even close."
"Another defender who isn't someone you would think of, Mikaël Silvestre," Harris said. "He was error-prone in a way that Maguire is, but he had recovery pace that Maguire doesn't have."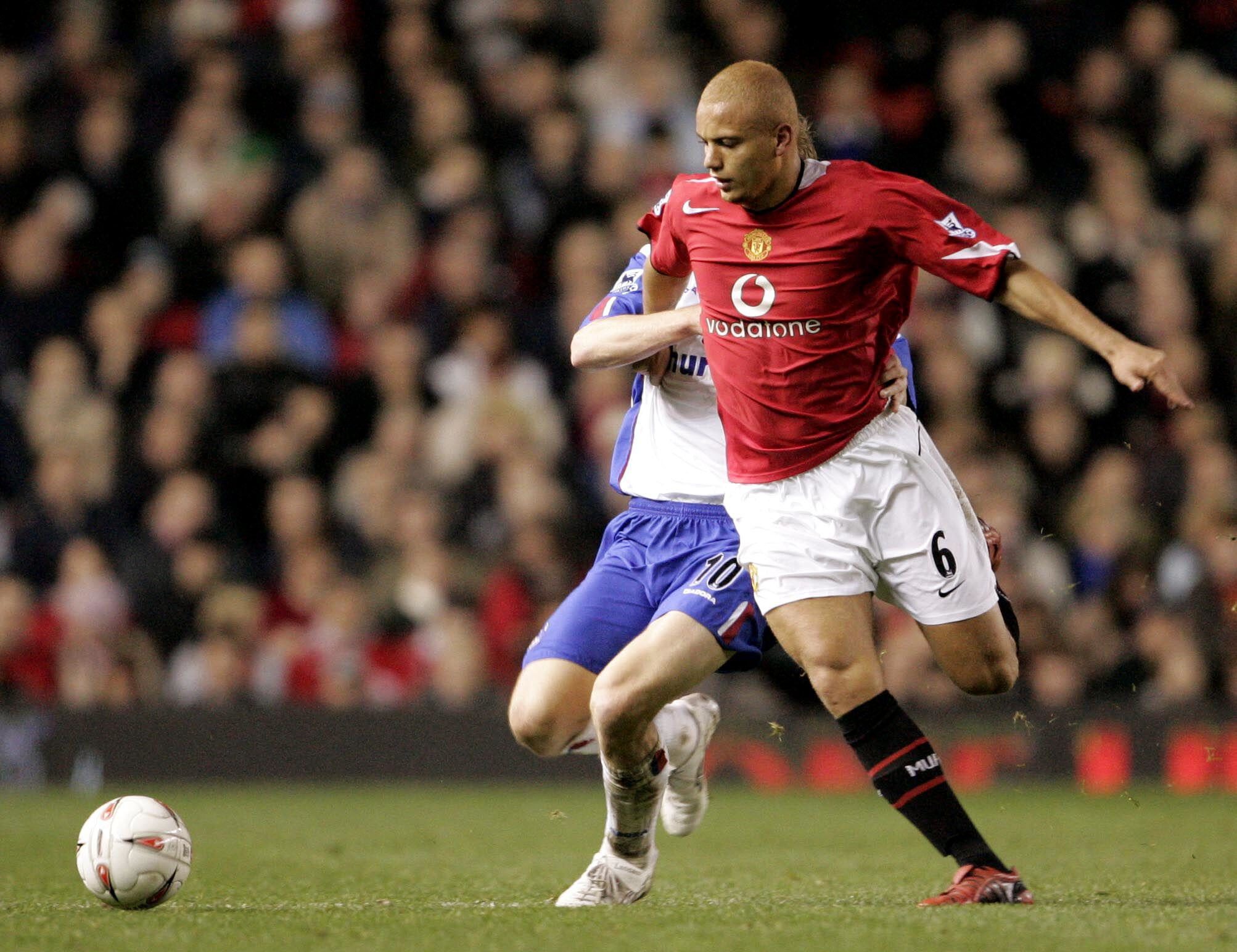 Wes Brown
While he appeared more than 260 times in some capacity for United, many do not feel that Wes Brown was in the top tier of United defenders throughout his 15 years at the club.
However, Harris believes that Brown was unquestionably better than the current United captain.
"The best centre backs in the world were English at the time that Wes Brown was playing," Harris said. "Brown was centre back in the United back four that kept out Barcelona for 180 minutes of a Champions League tie.
"His performance in that second leg against Barca was probably the best performance I've ever seen from a United defender. Definitely the best since McGrath in the '85 Cup final.
"Again, Wes Brown was stronger than Maguire, he was quicker than Maguire, he was better on the ball than Maguire. [Alex Ferguson] said that Wes Brown was one of the best natural defenders he'd ever seen."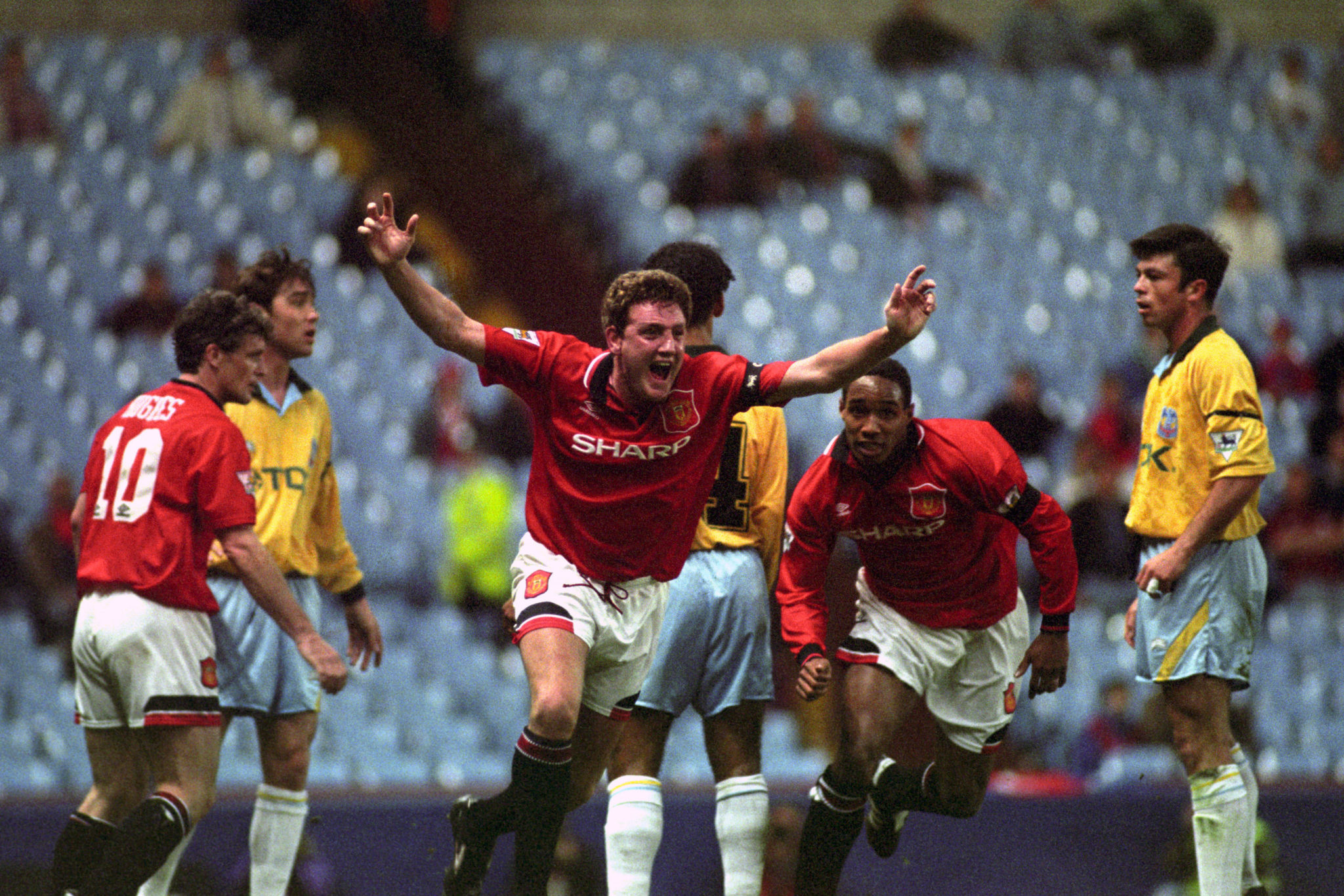 Henning Berg & Steve Bruce
Harris was not considering too many players to be below the quality of Maguire. He suggested that this was also partly to do with the amount that United spent on Maguire.
"I don't think Harry Maguire is a better centre back than Henning Berg was either," Harris said. "These were all good players, and Harry Maguire is a good player.
"What I think is that, if you are giving £80 million for a centre back, you should be getting the best centre back in the world. Harry Maguire isn't that, and we are not talking about a good era of centre backs either."
When he arrived at Old Trafford, Harris jokingly thought that Maguire would be a 'Steve Bruce with a first touch'. He suggested that, if that was the case, United could live with him.
"Steve Bruce would obviously find it harder to play today," Harris said. "Ultimately, the thing about Steve Bruce is... he was someone that you could rely on to score goals.
"In 1991 Bruce scored 21 goals. Some of them were penalties, but not all of them. Two goals against Sheffield Wednesday when they needed them.
"I hoped that there would be games where you are winning by one goal, and the reason you are winning by one is because you've got Maguire, that eh was just basically heading everything away. Steve Bruce was that. Maguire is not that."
So, who does Harris believe was actually worse than Harry Maguire?
"He is better than Mark Higgins," Harris eventually conceded. "He is [also] better than David May."
Download the brand new OffTheBall App in the Play Store & App Store right now! We've got you covered!
Subscribe to OffTheBall's YouTube channel for more videos, like us on Facebook or follow us on Twitter for the latest sporting news and content.