In a powerful conversation with Alan Shearer,  Ian Wright shared his everyday experience of racism and abuse on social media platforms.
To illustrate the severity of the problem, Wright showed Shearer a message that he had received on the very day of their conversation.
A humbling and powerful conversation between @IanWright0 and @AlanShearer

We know this video will not stop online abuse, but in sharing this, we want to highlight the seriousness of what we're demanding of social media platforms#NoRoomForRacism | #StopOnlineAbuse pic.twitter.com/m4OayJ0Mqf

— Premier League (@premierleague) April 30, 2021
"It's a daily thing," Wright explained.
"It's a regular occurrence, simply because there is no consequences to these people's actions."
Wright mentioned the recent case of a Kerry student who was spared a criminal conviction after he sent racist abuse to the Arsenal legend.
"They go to court and like this guy in Ireland, this judge let him off because it was a first offence and that he comes from a decent family," he explained.
"I've not reported it [the recent case that he showed Shearer].
"I'd like to say what's the point? I'm going to try chase this guy down and then what? It's going to go through the courts.
"Until the powers that be do something,  there's no consequences for this guy. He's going about his business now and I'll probably get another message tomorrow, or next week simply because I've not responded but what do you do?"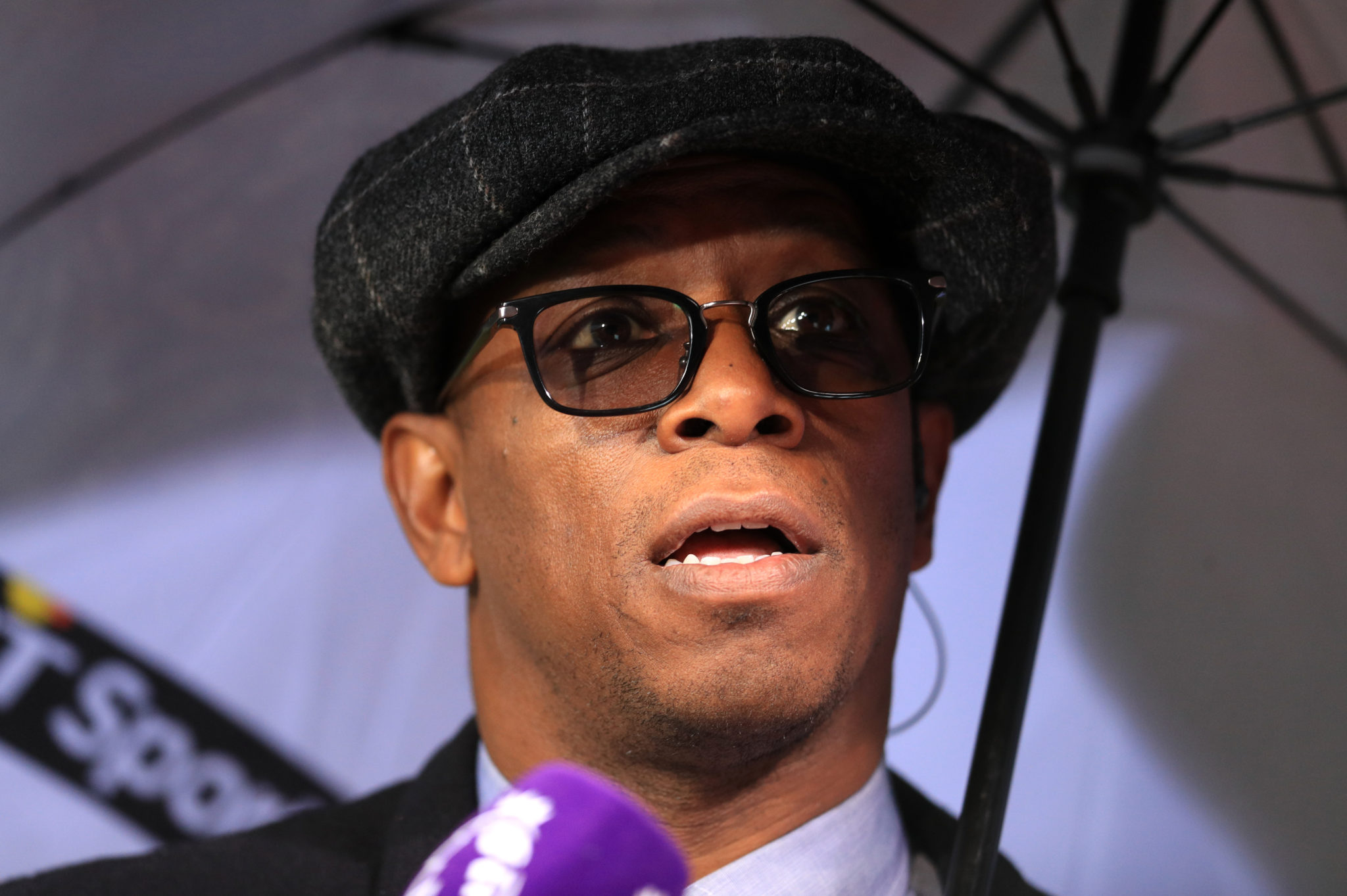 Wright also spoke of the impact that this type of sustained abuse has on those who receive it.
"The thing about it is, it makes you feel very dehumanised," he explained to Shearer.
"You feel like nothing. There's nothing you can do, you are helpless."     
The conversation between Wright and Shearer coincides with a major sporting social media boycott led by the Premier League that will begin on Friday in protest against the continued abuse aimed at professional athletes online.
The protest, which will include all Premier League and Football League clubs as well as major broadcasters and sponsors.
The four-day social media blackout will see none of clubs involved or their players post on Twitter, Facebook and Instagram.
Download the brand new OffTheBall App in the Play Store & App Store right now! We've got you covered!
Subscribe to OffTheBall's YouTube channel for more videos, like us on Facebook or follow us on Twitter for the latest sporting news and content.