President Michael D Higgins joined Off The Ball to look back at the impact of Jack Charlton's life, and the political and economic effects loomed large.
Charlton passed away on Friday, and Higgins recalled his personal experiences with the former Republic of Ireland manager.
"It did a lot of levelling-up, that is something that I very much liked," said President Higgins.
"I remember in Galway, someone like Joe Connolly would be out at Pearse Stadium and would ask me to go to matches. But he would also be at our soccer games on Friday too; he was a fine ecumenical spokesman like that.
"Soccer was carrying an awful lot of baggage of attitudes about it, with a lot of them based on social class sentiments.
"In a way, what Jack did was a great levelling-up, that you could have all sorts of people that wouldn't have been watching before, suddenly watching. They were identifying with the players, the players became heroes and they became familiar."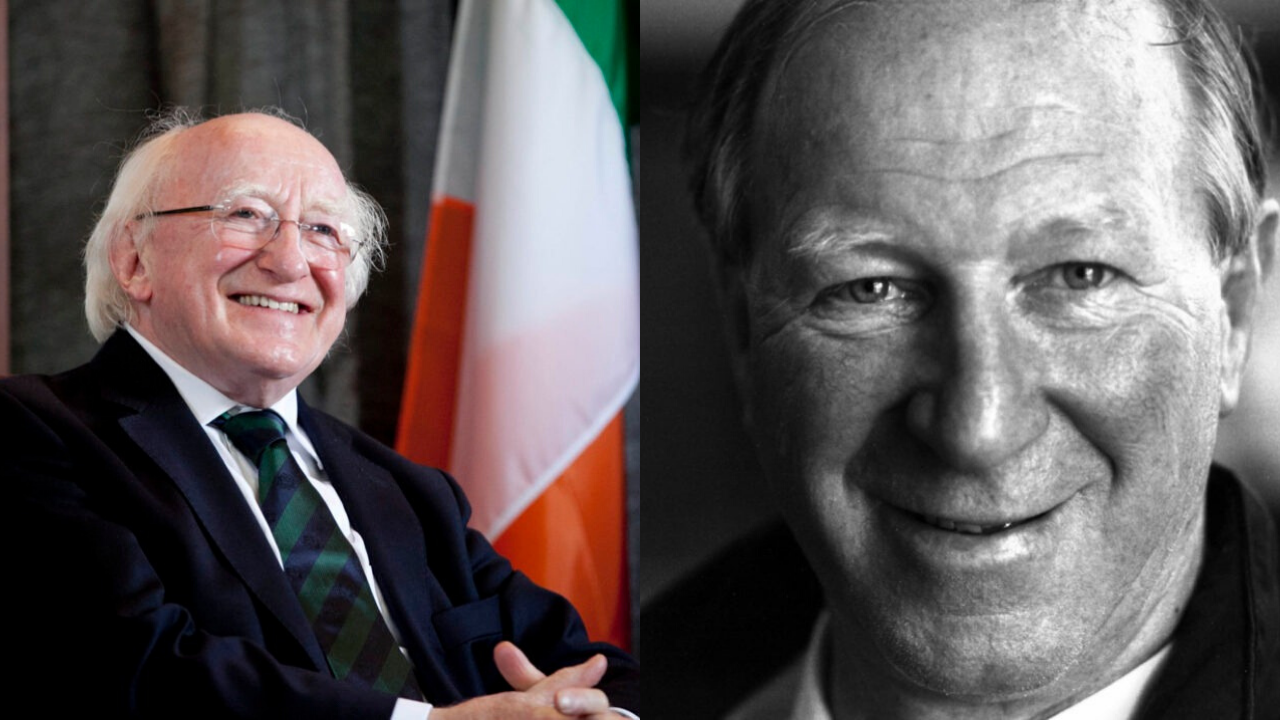 President Higgins also reveres the quality of the sporting fare that Charlton served to the Irish nation and believes it had a major effect on how soccer was viewed in wider society.
"He helped enormously to actually get fair play in the treatment of the sport. Whether it is in the economy, or politics, I have seen that levelling-up happen.
"I am sometimes at rugby matches, sitting in the stands, but it wasn't long ago that I was standing outside during apartheid, with my placard! My life changed.
"But Jack's influence was a great, levelling, inclusive one."
President Higgins on Charlton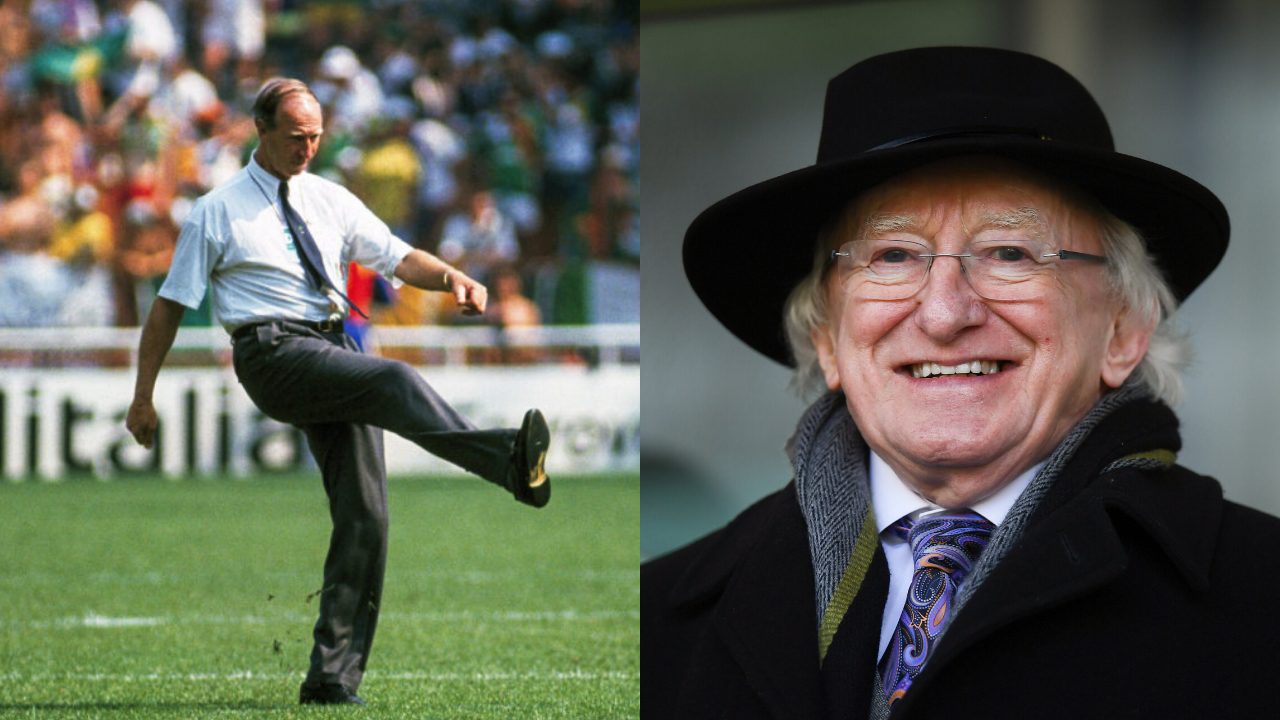 President Higgins explained what he felt particularly endeared Charlton, an Englishman, to a nation neighboured by the Troubles and antipathetic towards the Conservative government.
"It was the size of him, this earthiness. You could get any kind of an answer from him, there was nothing posed about it. There was nothing inauthentic about him.
"It was just like this man has come up from the coal mines, taken on soccer and is now talking about it the same way he would be coming up or down the mine."
Any obituary or memory of Jack Charlton wouldn't be complete without a chuckle.
"I was standing next to him in the 1990s, I was mayor of Galway at the time and he had a fine pint of Murphy's in front of him.
"He said 'I'd like to thank our sponsors: Guinness'. I had to give him a kick in the shin!"
Download the brand new OTB Sports App in the Play Store & App Store right now!
Subscribe to Off The Ball's YouTube channel for more videos, like us on Facebook or follow us on Twitter for the latest sporting news and content.