Sunday Times journalist Mark Tighe joined the Football Show on Off The Ball on Thursday to talk about the his book Champagne Football, John Delaney and the Football Association of Ireland (FAI).
Delaney was the CEO of the FAI from 2005 up until March last year, after the investigations into the organisation's finances began.
One of the main things discovered by Tighe in his investigation of John Delaney and the FAI was the division between supporters.
Some of the supporters were against Delaney's running of the FAI, while others backed him to the last.
Tighe noted that while the most vocal supporters were calling for Delaney to be removed from the FAI, there was a "clique" of Delaney supporters that wanted him to stay on.
"He had a clique of supporters who backed him," Tighe said.
"We talk about the game in Denmark, that horrible nil-all draw, and there was a clique of 'Delaney-ites' who were grabbing at supporters who were holding up 'Delaney out' banners."
John Delaney supporters rewarded
Tighe mentioned that the former FAI CEO would often reward his loyal supporters.
"He had these loyal supporters who he treated very well; he'd look after them no matter what," Tighe said.
"He would have them as ball boys at behind [closed] doors friendlies against Northern Ireland."
Tighe suggested that some of the more vocal anti-Delaney supporters were treated poorly when attending matches, with some being banned from the Aviva stadium.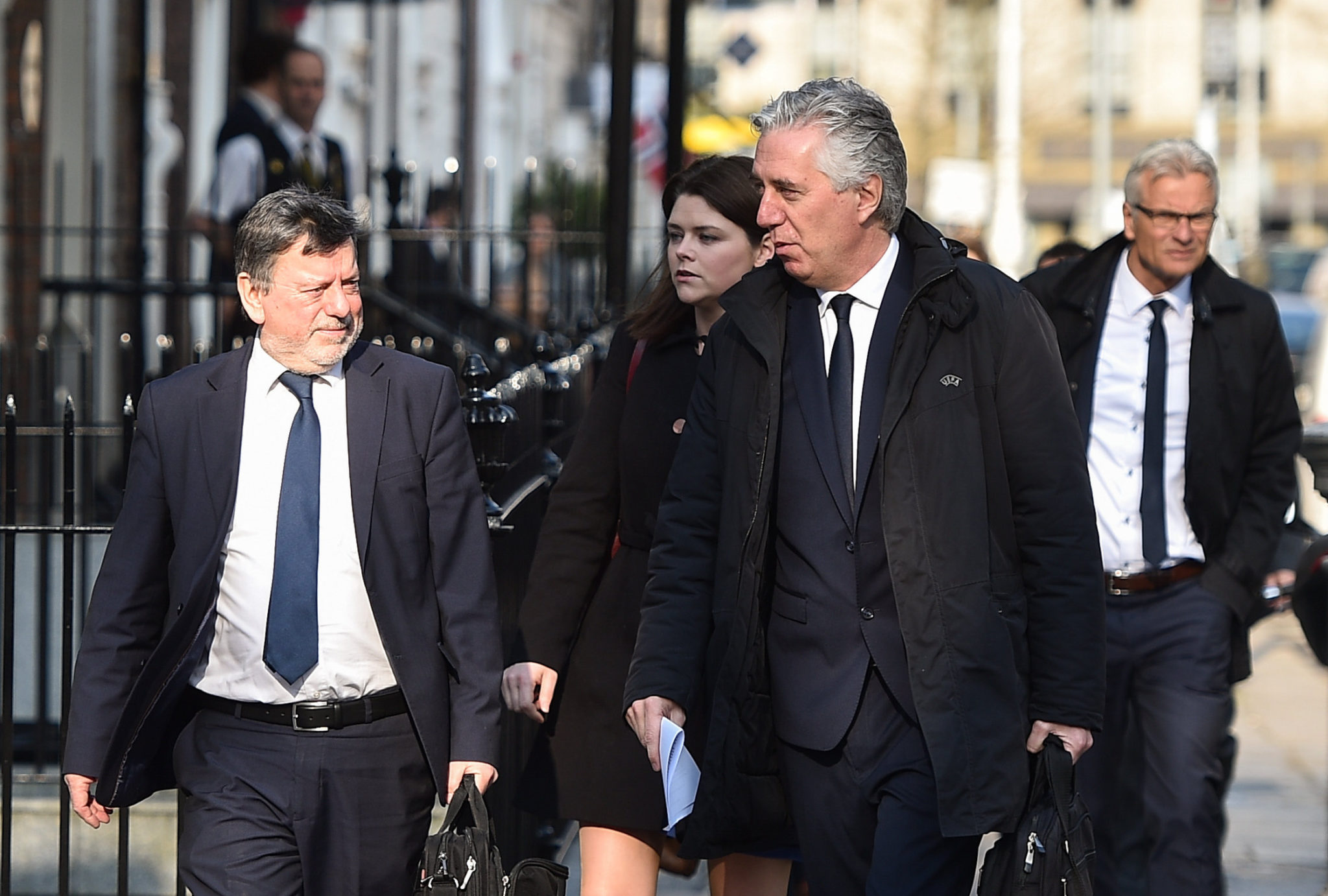 "Back in the early days, YBIG were one of the protagonists in this story, You Boys In Green, they were like a loose group of football supporters," Tighe said.
"Any kind of dissent from the fans was crushed.
"That famous USA game where you had very heavy-handed stewarding and the Gardai going in and taking any banners [with 'Delaney out' on them].
"It is not in the book, but one security guard told me that they had drummers in the Aviva and if a 'Delaney out' chant was to go up, they were to tell the drummers to belt one out there."
Delaney eventually stepped down from all of his positions within the FAI in September 2019.
He later resigned from his position in UEFA in January this year.
Tighe's book, Champagne Football: John Delaney and the betrayal of Irish football is available now in most bookstores.
Download the brand new OffTheBall App in the Play Store & App Store right now! We've got you covered!
Subscribe to OffTheBall's YouTube channel for more videos, like us on Facebook or follow us on Twitter for the latest sporting news and content.