It may have only been Liverpool's first defeat of the Premier League season, but John Giles has been ruthless in his assessment of their performance at the Etihad Stadium mid-week.
"Henderson was poor, Alexander-Arnold was poor, Lovren was terrible, [and] that's the way I saw the Liverpool team," Giles asserted in discussion with Off the Ball.
Losing 2-1 to Pep Guardiola's Manchester City in the most hotly-anticipated clash of the Premier League season thus far, Giles argued that the former Barcelona manager ultimately neutralised whatever threat Klopp's men had to offer.
"If Liverpool haven't got the go, go, go, they don't have that much else," Giles stated.
"The three up front are usually very good at setting the pace, [but] they didn't do it the other night.
"Manchester City reversed the intensity, [and] it was very, very hectic at times."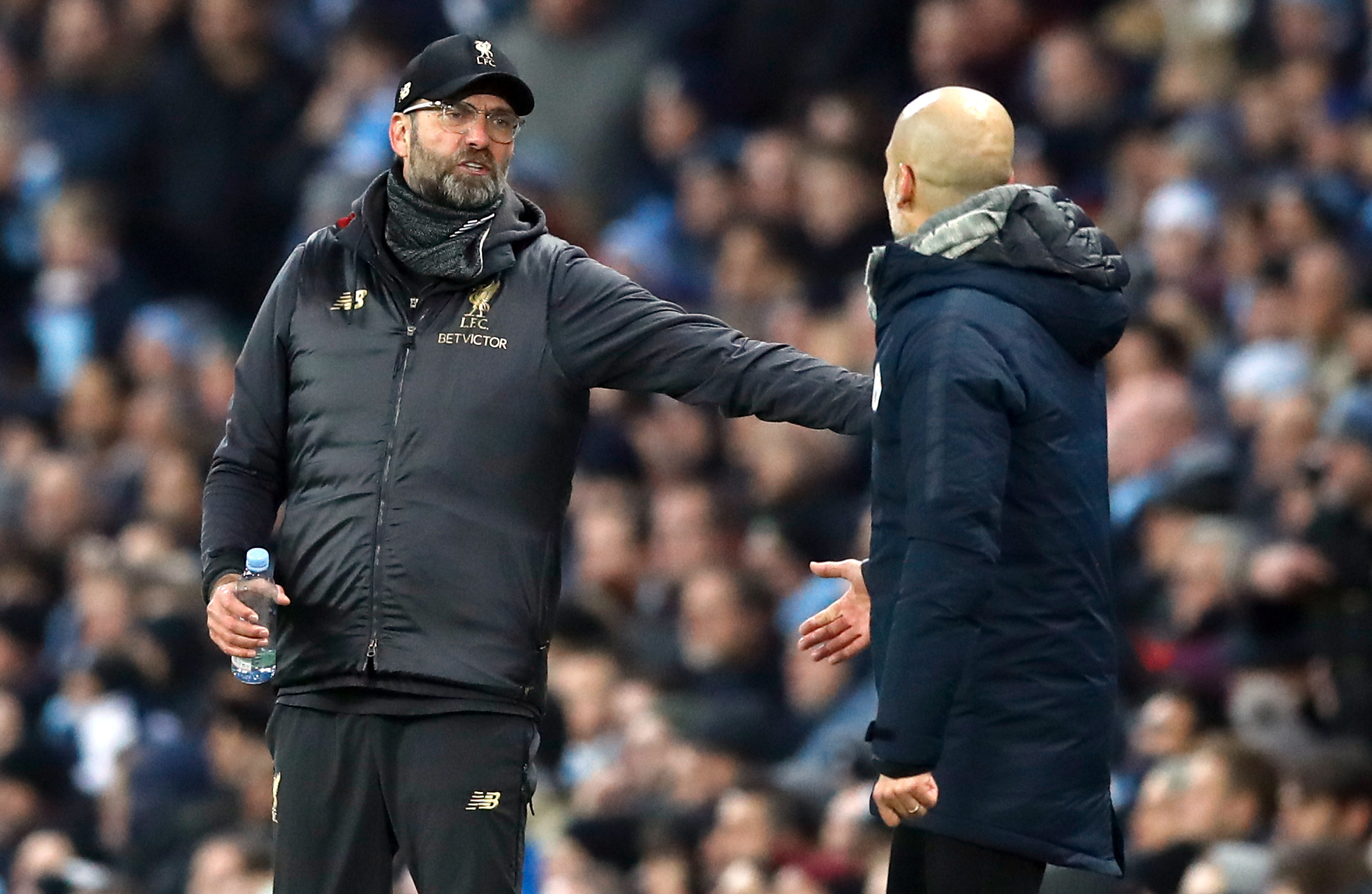 Singling out City's star performers, Giles was particularly impressed with their two goalscorers, Sergio Aguero and Leroy Sane.
"Aguero was really good, and Sane, well I thought he gave Alexander-Arnold a real chasing in the game," Giles stated in further compounding his criticism of the English defender.
Less impressive, however, was one of City's long-serving stalwarts, David Silva.
"David Silva is a terrific player, as we know, [but] he was just legless," Giles said of the hirsute Spaniard.
Spotting similar nerves in some of Silva's teammates, Giles believes that David's namesake Bernardo was equally afflicted in the game against Liverpool.
Nevertheless finding himself enjoying the game, John Giles couldn't look beyond some of the poor individual performers.
You can watch back John Giles' interview in its entirety here.
Subscribe to Off The Ball's YouTube channel for more videos, like us on Facebook or follow us on Twitter for the latest sporting news and content.