It's that time of year again where Ireland and Leeds great John Giles names his Team of the Season.
Giles joined Nathan Murphy on The Football Show to give his team of the season, and it is safe to say the pair have been giving each other hints this season.
| Just look at his smug face @EoinSheahan |@nathanmurf enjoys his newly-minted status of 'proper football man | 😏

Football w/ @PaddyPower

Full chat ➡️ https://t.co/kd50RaaKZC pic.twitter.com/BmrugpvPZo

— Off The Ball (@offtheball) May 20, 2021
GK: Kasper Schmeichel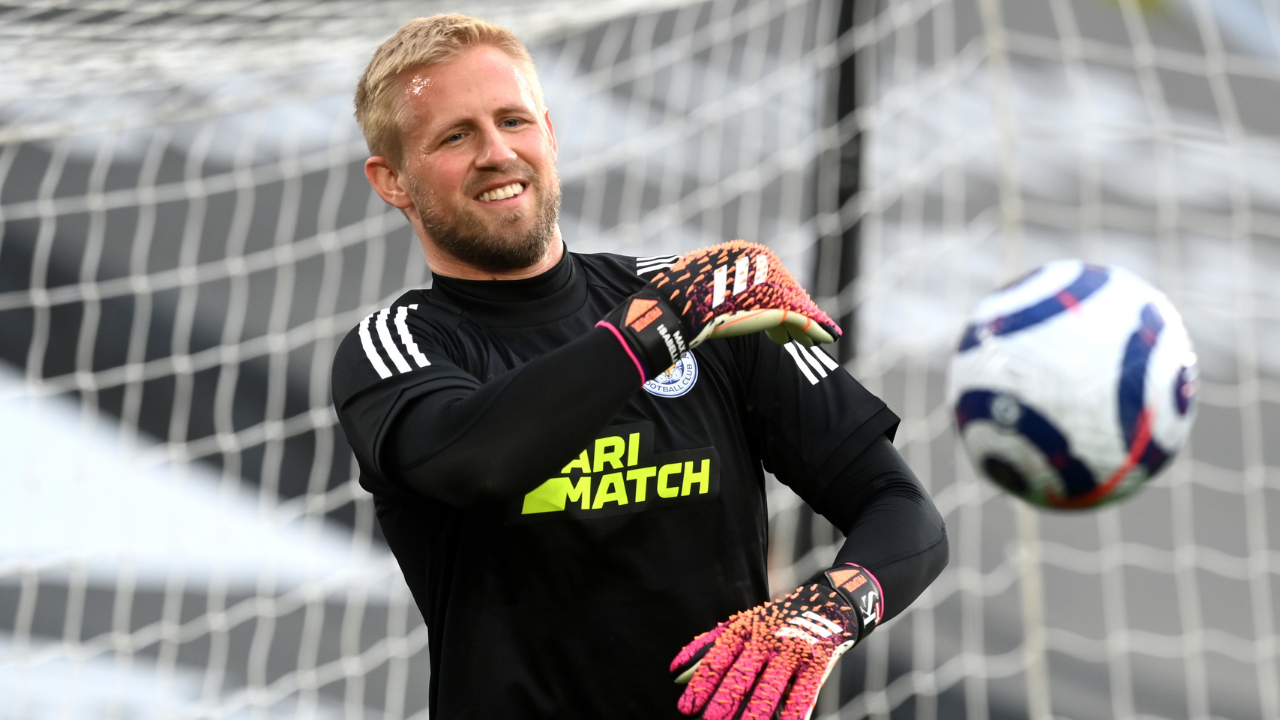 "I just think he got better as he got older. Playing for Leicester, he has to make more saves than he would be playing for Manchester City or Manchester United. He dominates the goal."
Honourable mentions to Ederson & Nick Pope.
RB: Luke Ayling
"He always does the right thing. Leeds get back to front so quickly, and Ayling is a key part of that."
Honourable mentions to Kyle Walker & Reece James
CB: Ruben Dias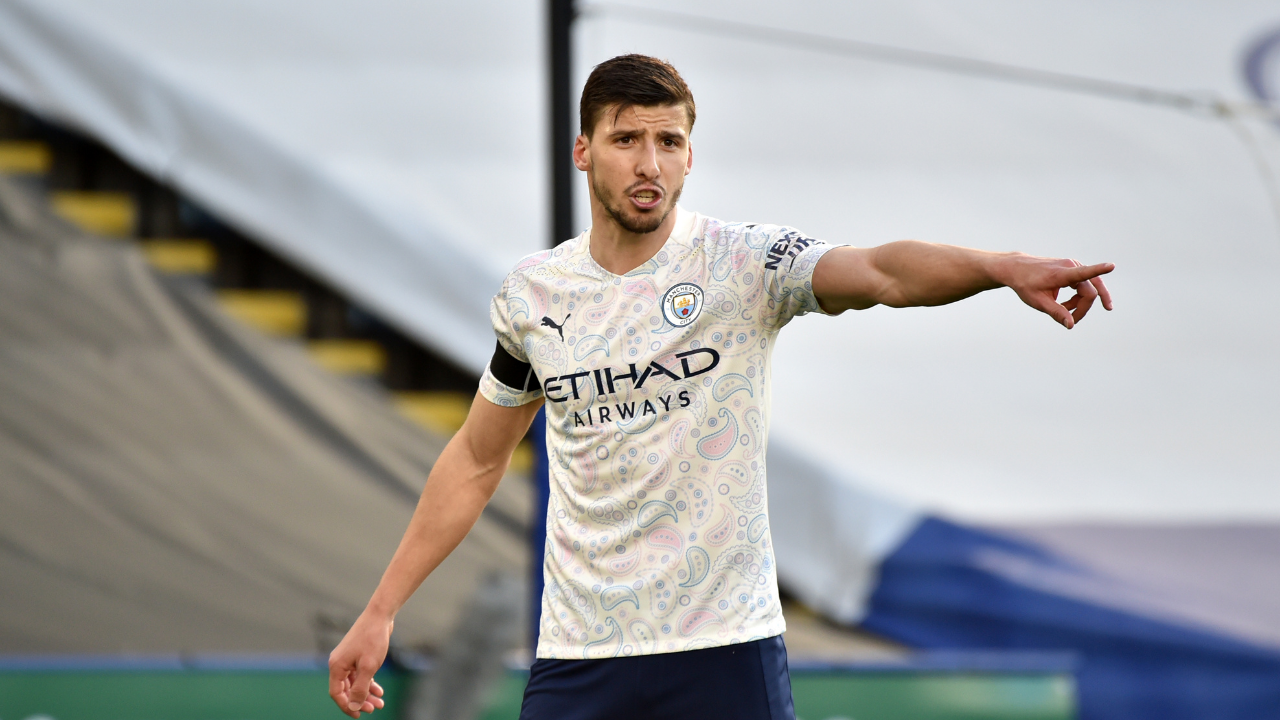 "No surprise, he's been outstanding since he's come in."
CB: John Stones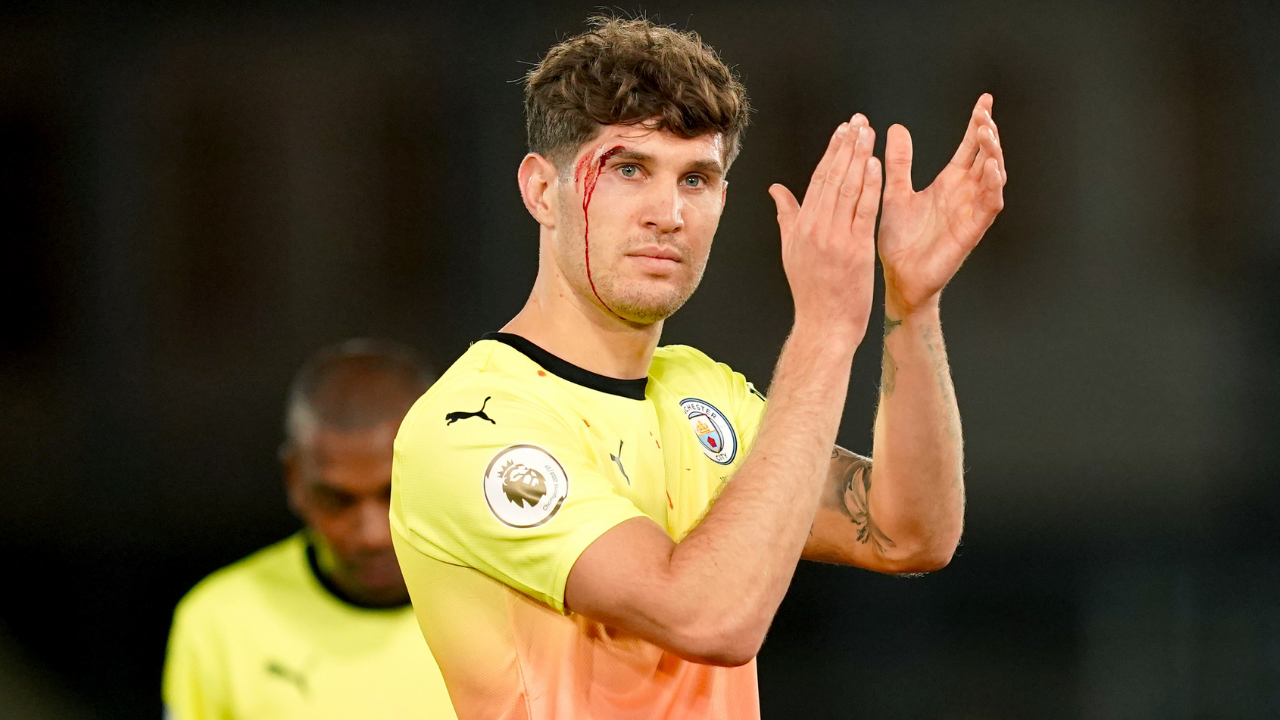 "He's had a disaster up until this year, but I've only seen him slip up once this year. He gave very few goals away."
Honourable mentions to Conor Coady & Harry Maguire
LB: Luke Shaw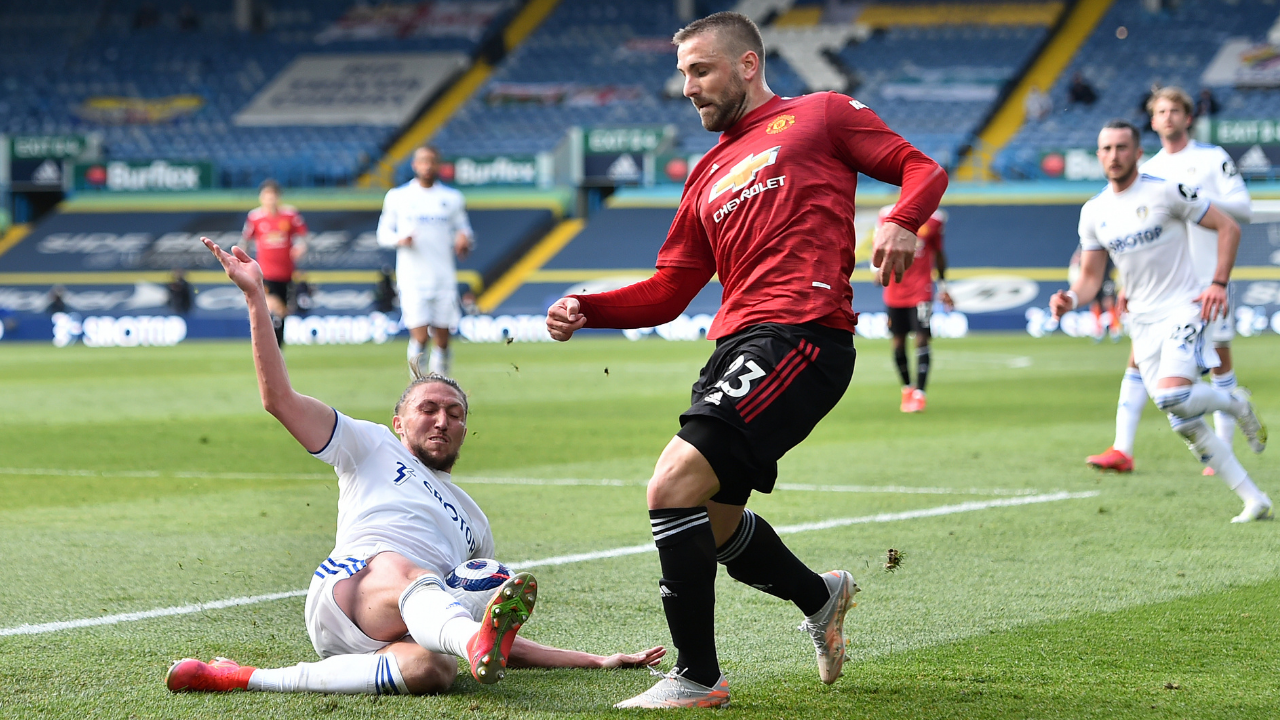 "He's had a really good season, considering the times he had under Mourinho; he nearly ruined him."
Honourable mentions to Ben Chilwell & Andrew Roberston.
CDM: N'Golo Kante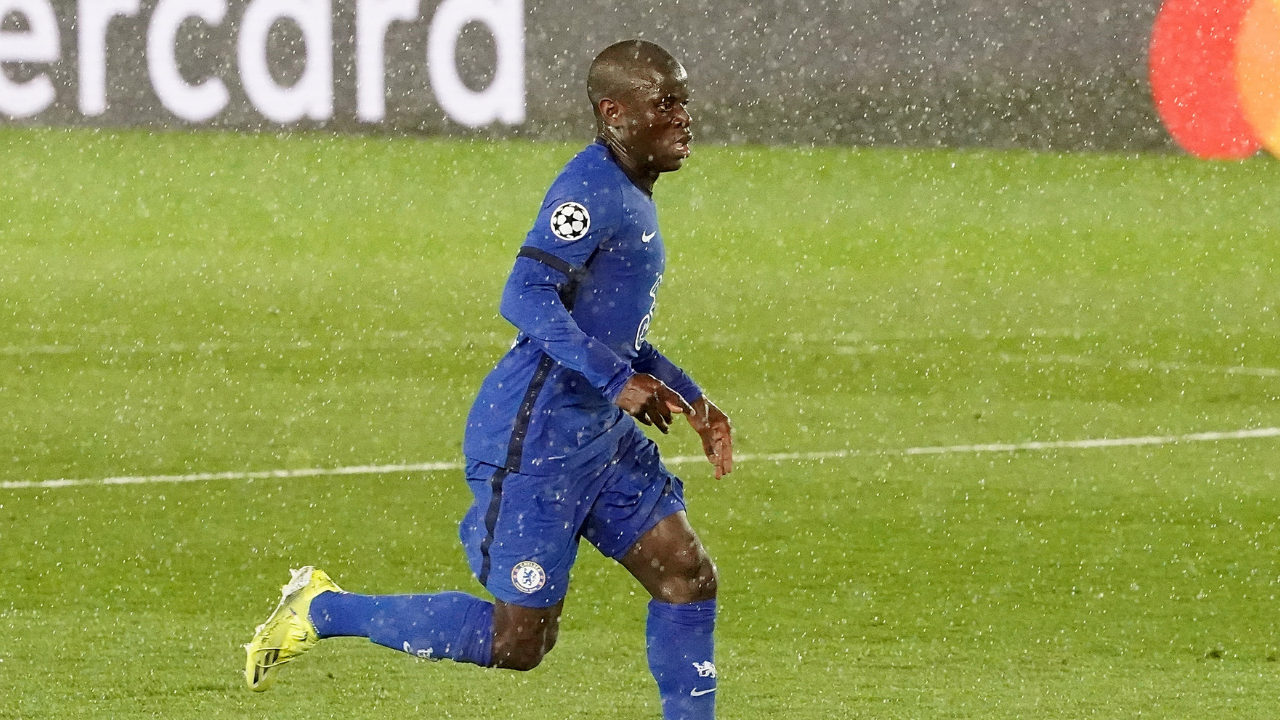 The little French wizard makes it into John's side after securing the Champions League for Chelsea almost single-handedly.
CM: Kevin De Bruyne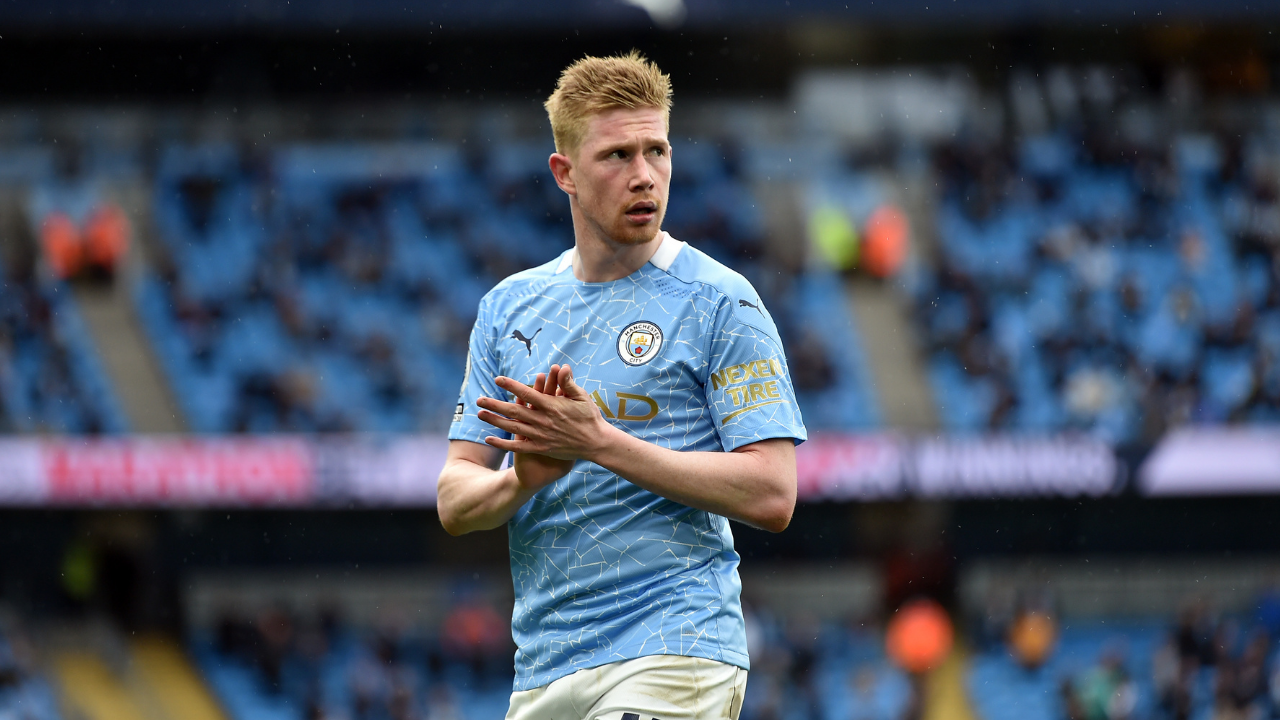 "I think he's a very talented lad; I think over the season, he contributed a lot too.""I'm not a fan of people saying he's the best midfielder in Europe; I don't see that. A lot of the times, I don't like his attitude."
CM: Bruno Fernandes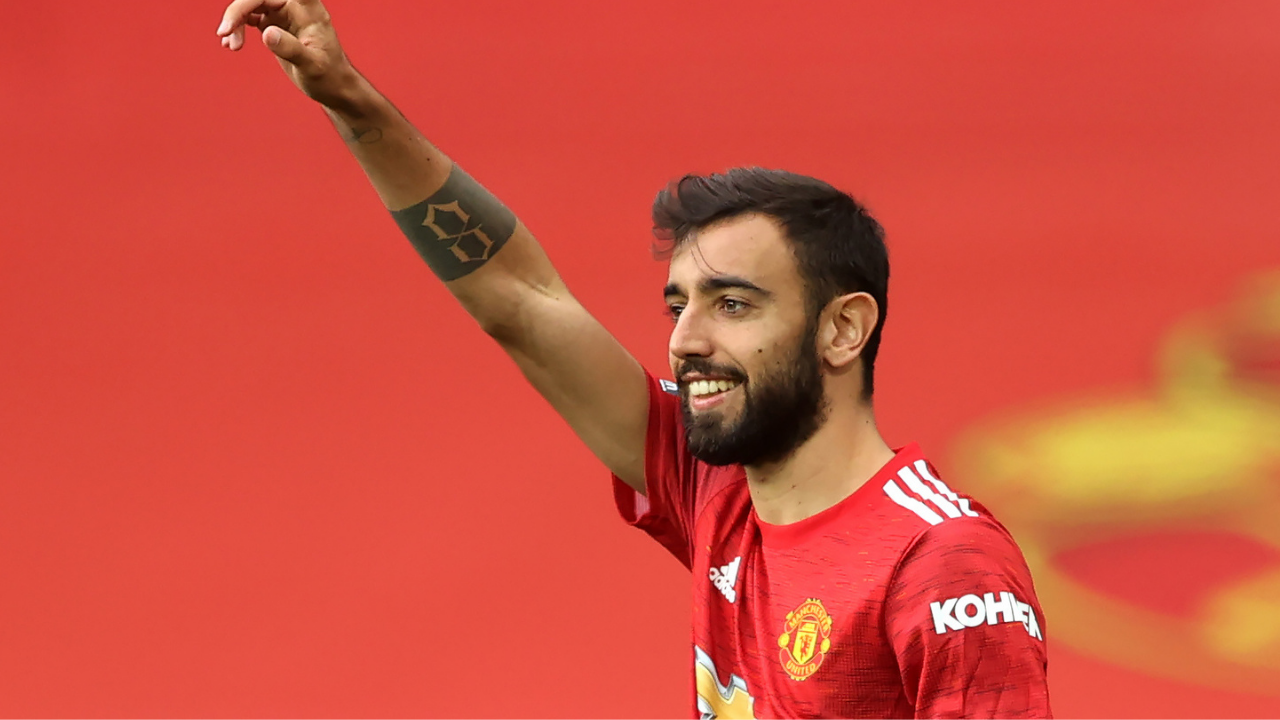 The Portuguese magnifico makes it into John's side, after his first full season driving Manchester United on.
CM: Mason Mount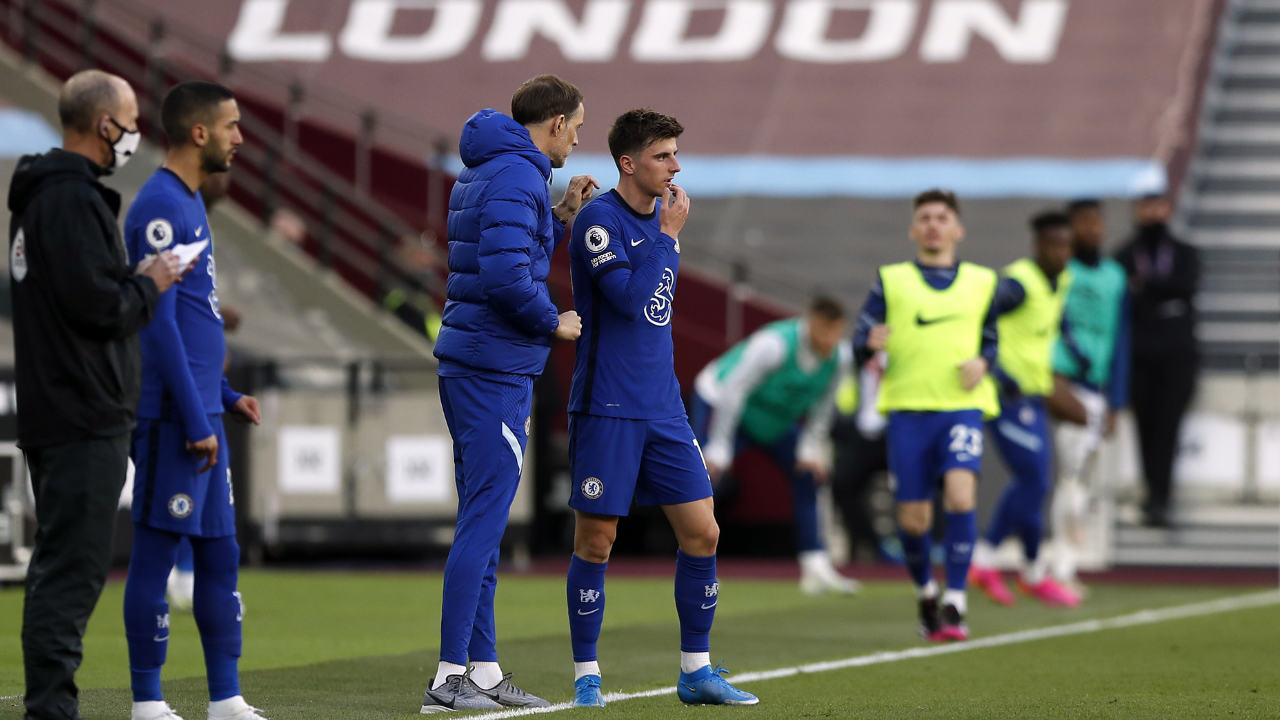 "He can carry the ball well and go past people."
When asked why Tuchel left him out at the start of his reign John Giles said, "It takes 8-10 matches for managers to figure them out; you don't see him leave him out now."
Honourable mentions to Declan Rice, Kalvin Phillips, Jack Grealish
ST: Harry Kane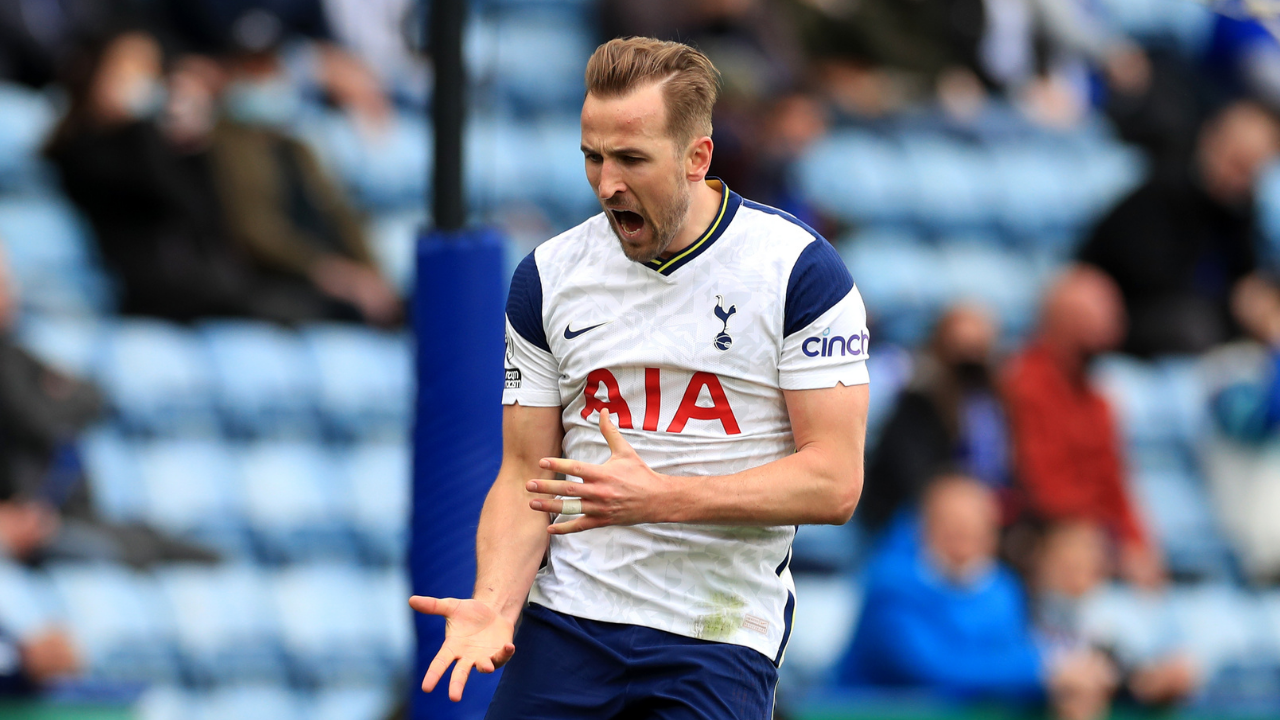 "I think he's become, world-class but I don't think Conte coming in will change his mind about leaving."
ST: Mohamed Salah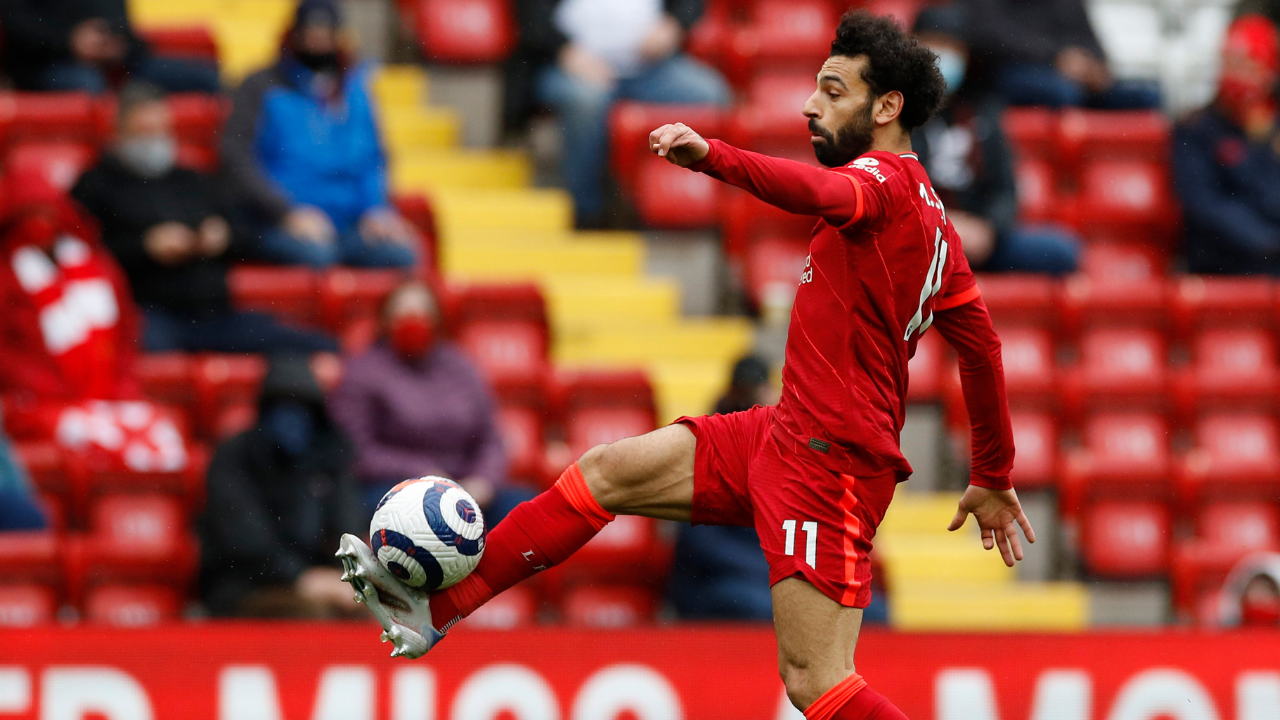 "He was up there scoring goals with the highest in a team that was doing badly. He wasn't a sunshine boy scoring when the team were doing well. If you look at his goalscoring record, it's phenomenal."