John Giles joined Off The Ball on Thursday to discuss the Champions League final and he gave his thoughts on Neymar 's performance.
The 28-year-old Brazilian had earned rave reviews for his performances against Atalanta in the quarter-final and RB Leipzig in the semi-final but failed to reach that level in the final.
"I spoke a lot about the two previous matches, I had never seen him play as well," Giles said.
"He started off that way in the final, he had a couple of good chances early on. Then as the game went on and Bayern got better, Neymar went away."
The PSG star struggled to make an impact in the final and Bayern Munich won 1-0 thanks to a Kingsley Coman header.
"Neymar went back to his old ways as the game went on. He was lying down and looking for free kicks," Giles said.
It was put to the former Ireland player and manager that Bayern Munich targeted Neymar and he was the victim of tactical fouls.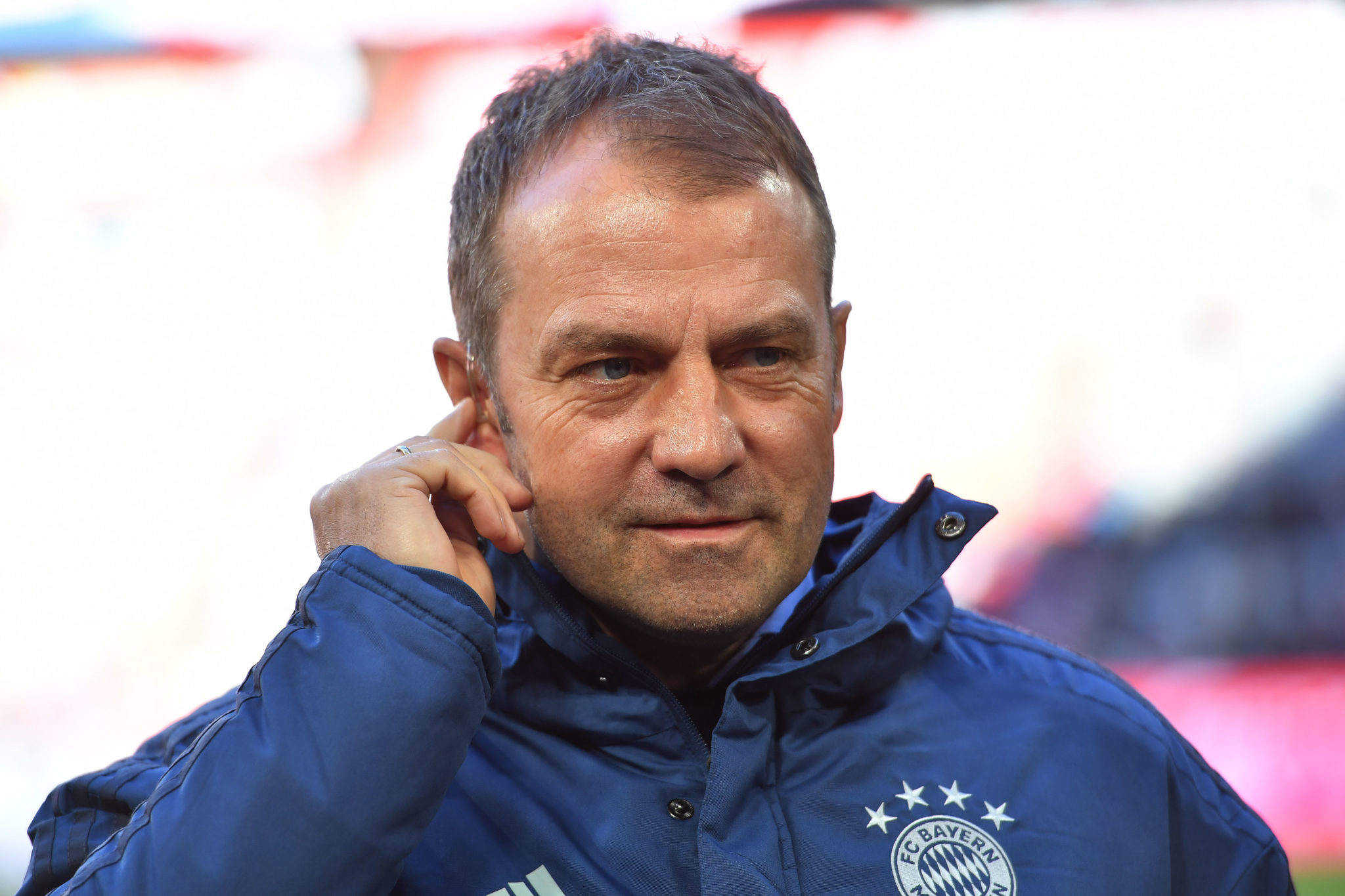 "They would've targeted him before the game and said every chance we get have a knock at him and if we have enough knocks at him, he'll pack it in. That's what happens in football," Giles said.
"Obviously Bayern Munich were going to get stuck into him but when you're a great player or supposed to be a great player then you have to put up with that.
"You fight back, he didn't do that. I think he packed it in. He's done it before in other big matches.
"When he thought that he wasn't going to get much out of the game, he packed it in and then went on diving around and pretending to be injured."
Giles reiterated that it's when things are toughest that the best players show up because anybody can be good when a team is winning.
"The sunshine players we used to call them when you're winning 4-0 with 10 minutes to go, they want the ball," he explained.
"Same fellas the next week and you're away from home and you're 2-0 down, you couldn't find them just when you need them.
"That's what makes the great players, they do it under all circumstances. I keep going on about Roy Keane, he was at his best when the team were up against it. Never packed it in. Kept doing the right things, kept fighting away."
Download the brand new OffTheBall App in the Play Store & App Store right now! We've got you covered!
Subscribe to OffTheBall's YouTube channel for more videos, like us on Facebook or follow us on Twitter for the latest sporting news and content.