One of the Manchester United players who appeared to enjoy a productive working relationship with Jose Mourinho, Paris St Germain's Ander Herrera has been reflecting on his time with the Portuguese manager. 
A rare bright spark of Manchester United's transfer dealings in the years after Alex Ferguson's departure in 2013, it was with some surprise that Ander Herrera was allowed to leave the English club last summer.
Taking his talents to France where he joined Paris St Germain, he is insistent that money had nothing to do with his decision, however.
He was happy with United and, as the Spaniard has revealed, he was extremely happy when his spell at the club coincided with that of Jose Mourinho.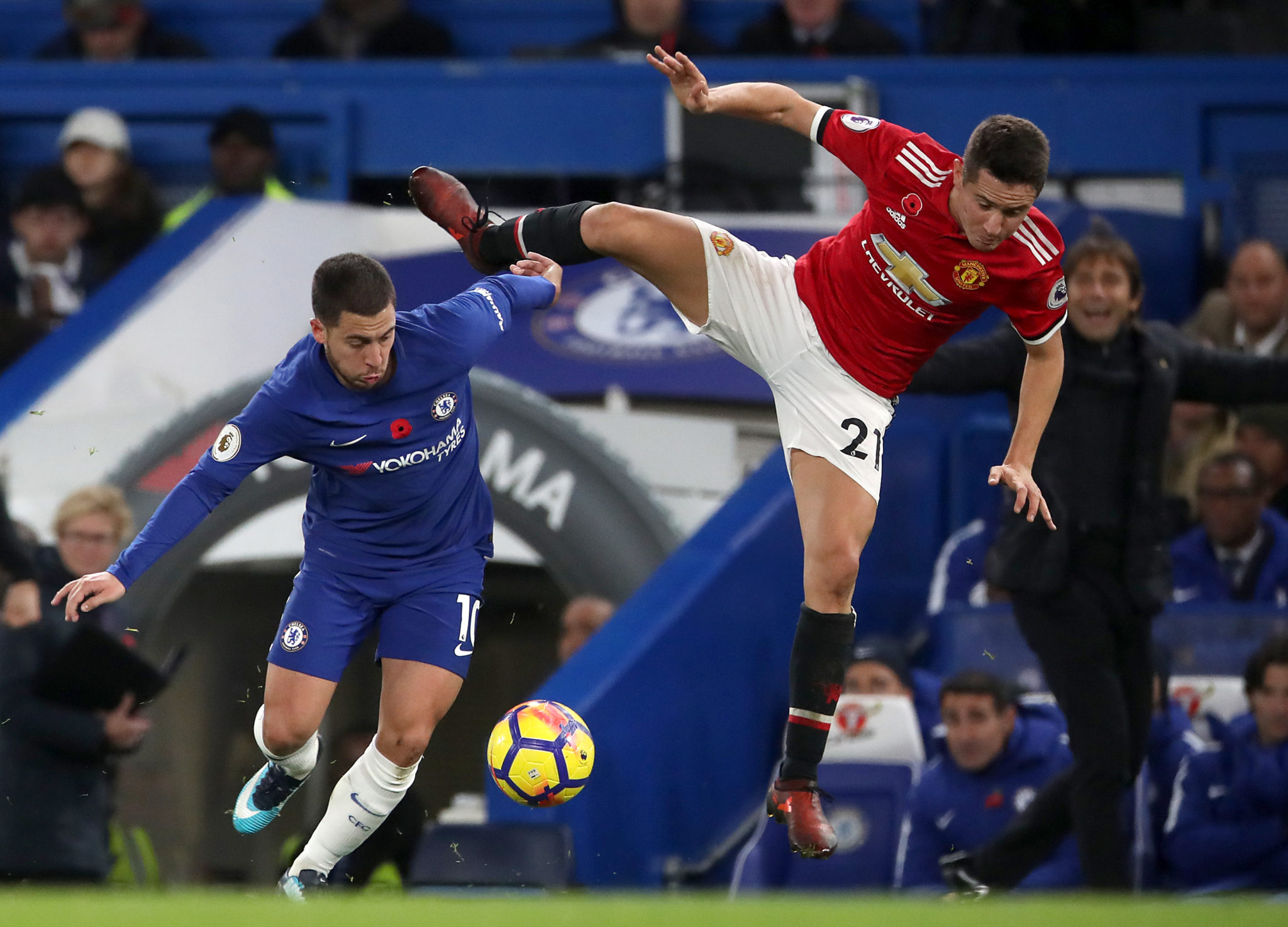 In a lengthy interview with The Athletic, Ander Herrera retains a kind word for each of the three managers he worked under at Manchester United.
Yet, to whatever degree he enjoyed playing for Louis van Gaal or Ole Gunnar Solskjaer, it was magnified during the Portuguese's tenure at the club.
As with so many players before, Herrera bought wholeheartedly into Jose Mourinho's methods and reaped the benefits of his trust. However, with the added benefit of hindsight, he has a measured view of the current Tottenham Hotspur manager's fluctuating moods.
"Mourinho is the best manager in the world when things go well," recalled Herrera. "The relationship with the players, the way he treats everyone; I really liked his training sessions. Also, with (long-time assistant) Rui Faria, they were a fantastic team together.
"But it is also true, when he loses, he does not take it in a good way. That is true. And he accepts that! He does not hide from it."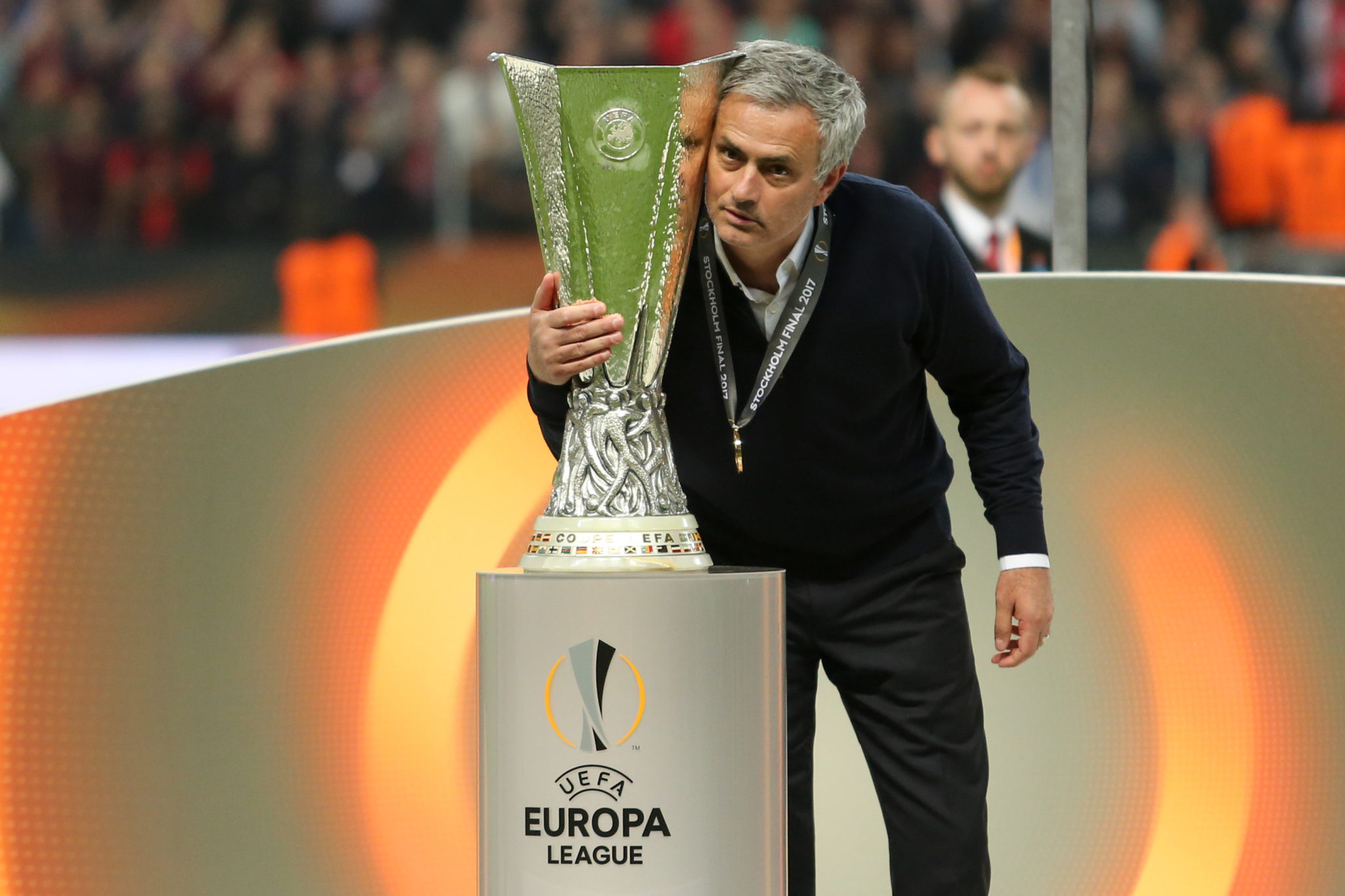 Although Manchester United would not achieve the kind of goals a manager of Mourinho's stature would have set out for himself and the club, it was not all doom and gloom as Herrera's understood it.
"We have a great relationship," he explained. "The first year was fantastic, we won three titles. The second year, we won 84 points in the Premier League and came second. We lost the FA Cup final but we played much better than Chelsea (that day), if you remember that game.
"It is true the last six months was a bit different, because he had some disagreements with the club and the team was a bit, you know… when you see your manager has some confrontations with the club, you do not perform the same way. It is true. Everything affects the training session, everything affects the daily work."
Although it is as yet unclear exactly why the relationship between Jose Mourinho and the club's hierarchy collapsed, Herrera retains nothing but the fondest of memories for his former manager.
Download the brand new OffTheBall App in the Play Store & App Store right now! We've got you covered!
Subscribe to OffTheBall's YouTube channel for more videos, like us on Facebook or follow us on Twitter for the latest sporting news and content.