Former Premier League referee Mark Clattenburg has revealed the details of his fiery final encounter with Jose Mourinho.
In his capacity as Manchester United manager, Mourinho, in what was Clattenburg's final game as a Premier League referee, made the mistake of crossing the English official.
Following a 1-1 draw with Stoke City in which Wayne Rooney famously surpassed Bobby Charlton's record as United's top goalscorer, Clattenburg was not expecting much hassle post-match.
Nevertheless, as he got himself ready to go home in the referee's changing room, he was paid a visit by the United manager Mourinho.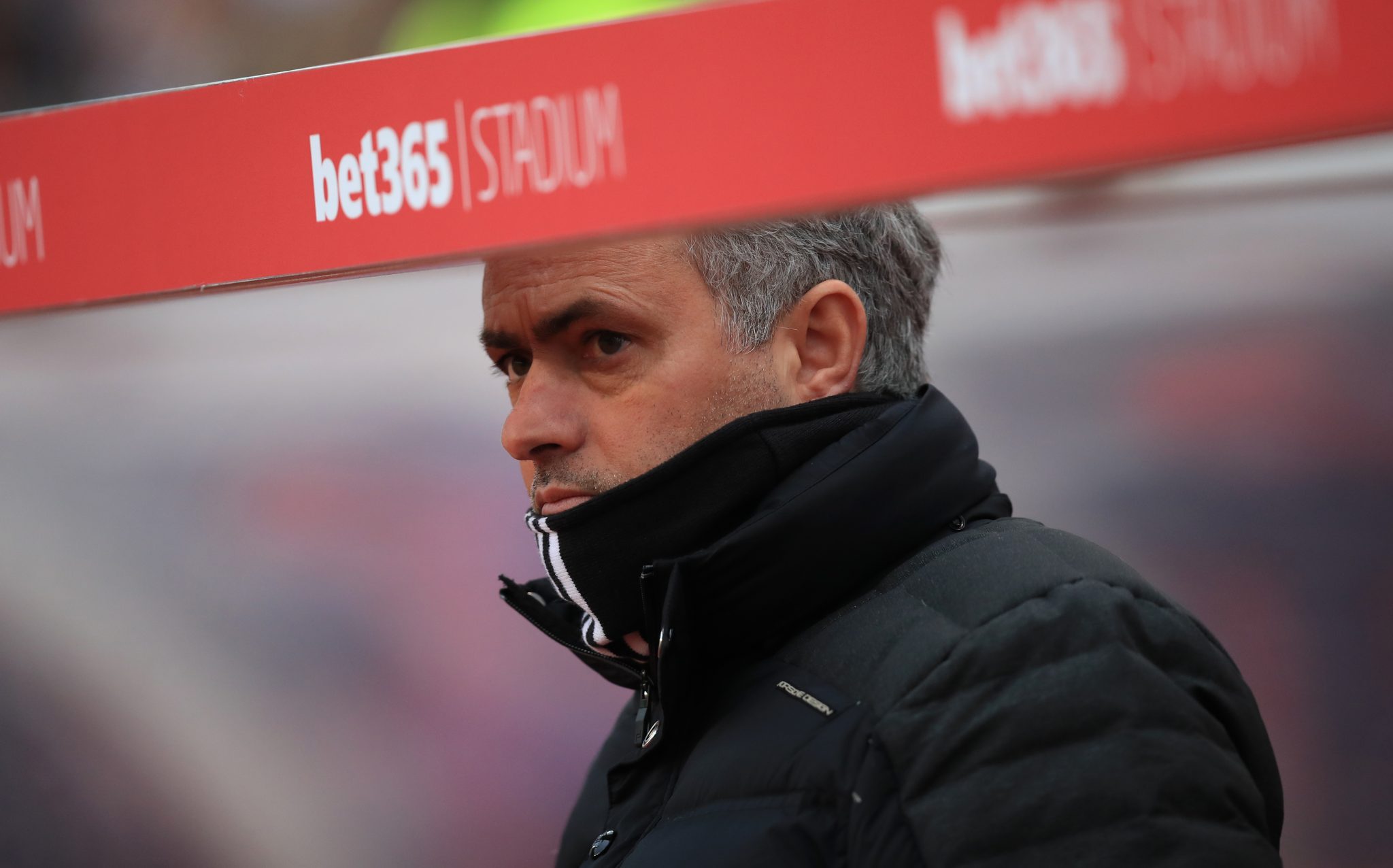 "I was just taking my boots off," Clattenburg recalled in his new autobiography Whistle Blower which is being serialised in the Daily Mail. 
"'You must be happy this time,' I said [to Mourinho]. 'You can't blame me for that draw, can you?' 'I can,' he said.'"
The Portuguese proceeded to inform Clattenburg that he had failed to award Manchester United a penalty for an apparent stonewall handball in the box by Stoke's Ryan Shawcross.
To the referee's mind, he had been absolutely correct not to award the spot kick.
"'I've seen the video. You were wrong,' [Mourinho said]," Clattenburg recalled. "He was going on and on. Shut up man, will you? So, I picked up my boot and launched it against the wall next to him.
"'F***ing get out of my dressing room. Get out!'"
Understandably, Jose Mourinho froze and quietly left the referee's changing room again.
"I lost it with him. I did not give a s*** any more," he wrote. "He did not know what to say. I was so fed up with all of the ridiculous mind games.
"I drove home while going over and over the Shawcross incident. I watched it on Match of the Day and I was right, the ball hit him flush on the chest. So why was Mourinho playing funny buggers with me?
"I went to bed that night and I knew I'd had enough. 'You know what,' I thought, 'I can't be bothered with idiots like that any more.'"
Download the brand new OffTheBall App in the Play Store & App Store right now! We've got you covered!
Subscribe to OffTheBall's YouTube channel for more videos, like us on Facebook or follow us on Twitter for the latest sporting news and content.