As Liverpool move ever closer to their first Premier League win in 30 years, Kenny Cunningham considered the role played by the man central to the club's success, Jurgen Klopp. 
Not typically one to indulge hyperbole, while Kenny Cunningham believes that Jurgen Klopp has done an outstanding job at Liverpool, grandiose claims regarding the German's superiority add nothing to the conversation as far as the former Irish captain is concerned.
"Ah, I think it is an obvious thing to say," a slightly despairing Cunningham noted of journalist Grant Wahl's suggestion that Jurgen Klopp is the best sports coach in the world on Friday's OTB AM, "with the level Liverpool are playing at the moment.
"If you're going to use those criteria, then whoever is perceived as being the best team in the world has the best coach, ya, fair enough - I don't quite buy into that.
"He deserves huge credit, but I wouldn't go down the road of saying he's the best coach, he's the best this, that or the other."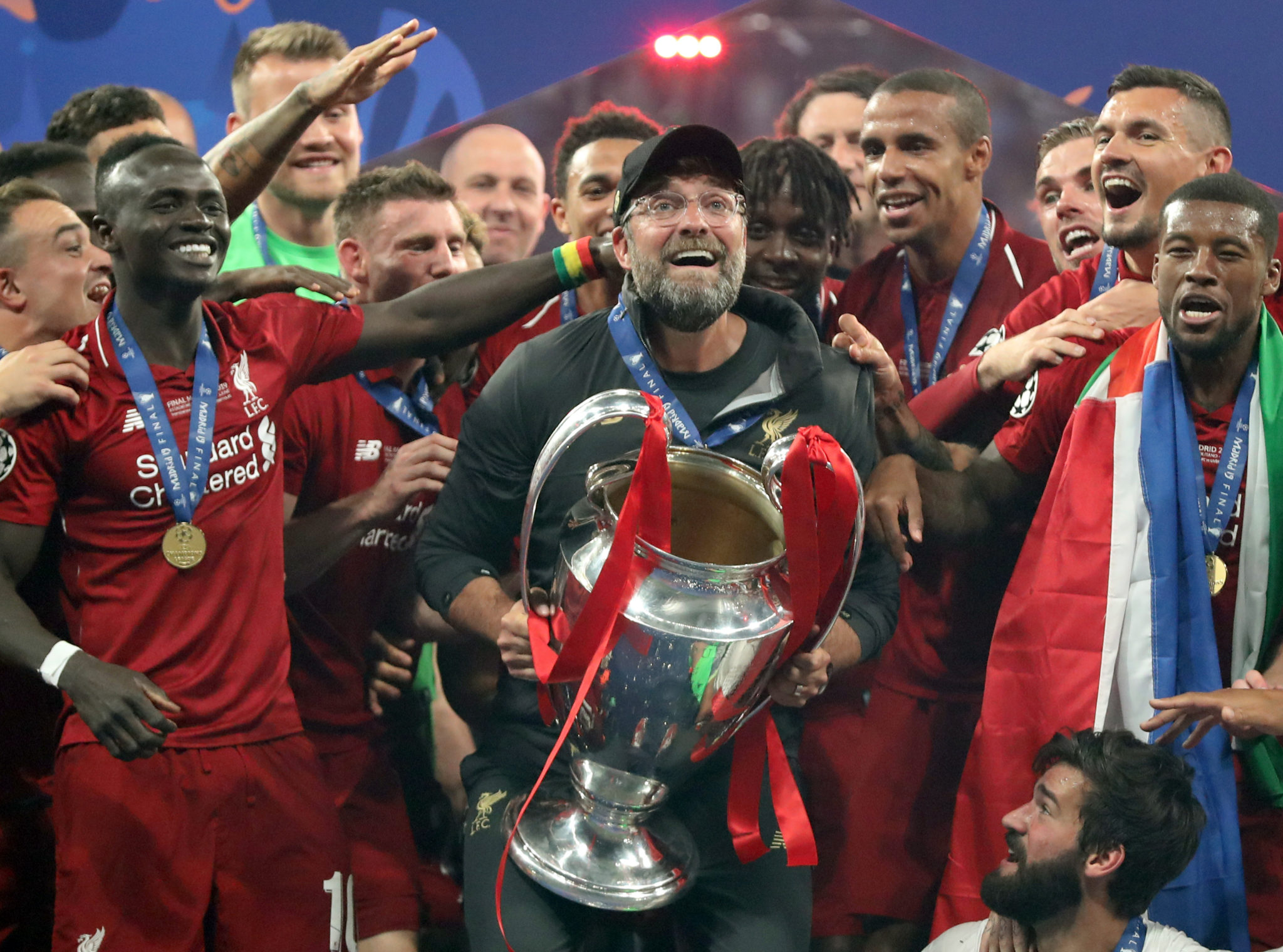 Responding to a lengthy profile of Klopp written by Wahl for Sports Illustrated, Cunningham, who represented Wimbledon and Birmingham City in the Premier League, pondered the ramifications of what it may be like playing under the affable German.
"It's hard to judge on a day-to-day basis," he conceded. "We see how he projects himself in front of the cameras.
"What I would say, however, is that [his behaviour] does seem natural in terms of how he engages with people. You'd think that is how he interacts with most people.
"That is important, even from a player's perspective, in terms of how the manager engages with everyone around the football club."
"As a player, I wouldn't want the manager to interact with me one way and then see him walk down the tunnel and blank the groundsman.
"Things like that make a difference."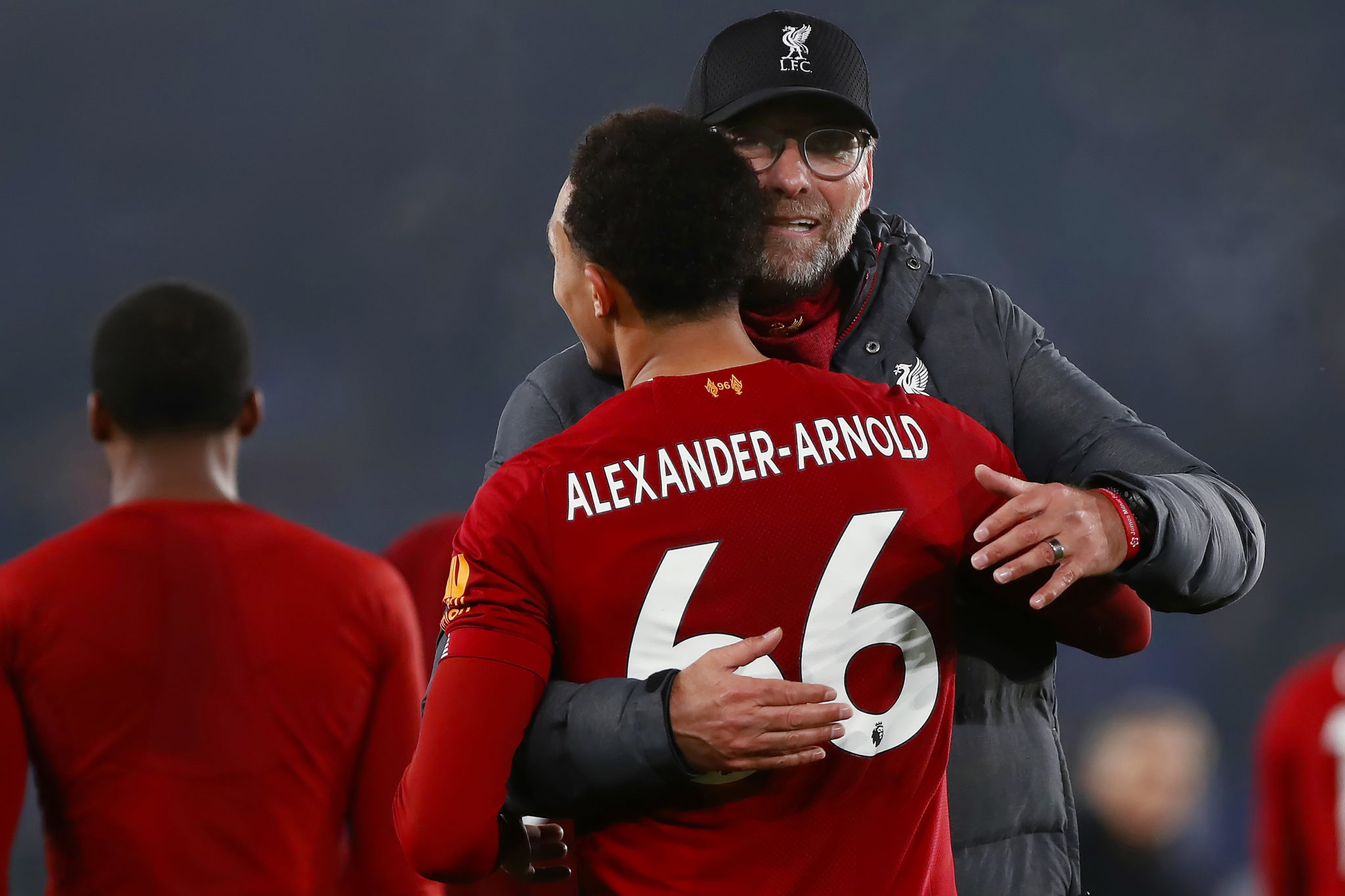 With Liverpool looking likely to win the Premier League, there remains the opportunity to retain their Champions League title and potentially go the rest of the domestic season unbeaten.
You can listen live to Off the Ball's radio commentary of Liverpool's clash with Manchester United on Sunday with Nathan Murphy and David Meyler on Newstalk FM.
Watch back Kenny Cunningham's preview of the game here. 
Subscribe to Off The Ball's YouTube channel for more videos, like us on Facebook or follow us on Twitter for the latest sporting news and content.