The way that Harry Kane and his agent and brother Charlie have handled the situation with Tottenham suggests that Daniel Levy is winning the war of wills, according to football writer Miguel Delaney.
Harry Kane has missed two days of pre-season training with Tottenham Hotspur, in what seems like a bid to try and force them to make a deal to sell the England captain to the likes of Manchester City.
As a means of punishing the striker, Spurs are preparing to issue the maximum penalty on Kane, which is two weeks wages for his no-show to training, according to reports from Sky Sports.
As a result of this fine, it is being reported that Kane will return to Hotspur Way and the management of the newly appointed manager Nuno Espirito Santo as early as the end of this week.
Speaking on Off The Ball on Tuesday, Delaney suggested that the U-turn on behalf Harry and Charlie Kane represents a victory for Spurs owner Daniel Levy in the battle to keep the England captain at the club.
"The line that was put out yesterday was basically that he wasn't going to return until they ceded to his demands," Delaney said.
"No one outside the Kane camp knows for absolute certain, and from that perspective everyone is speculating.
"But when I was asking people around the game… one of first lines I got back was 'it looks like the Kanes have bottled it'.
"It is remarkable that, even if you are trying to smooth things, you are still in a situation where he is missing the first week of pre-season training.
"That comes after last summer when there were already stories around Spurs… where they were actually a little bit irritated that he had come back to training late, so it affected their first game against Everton."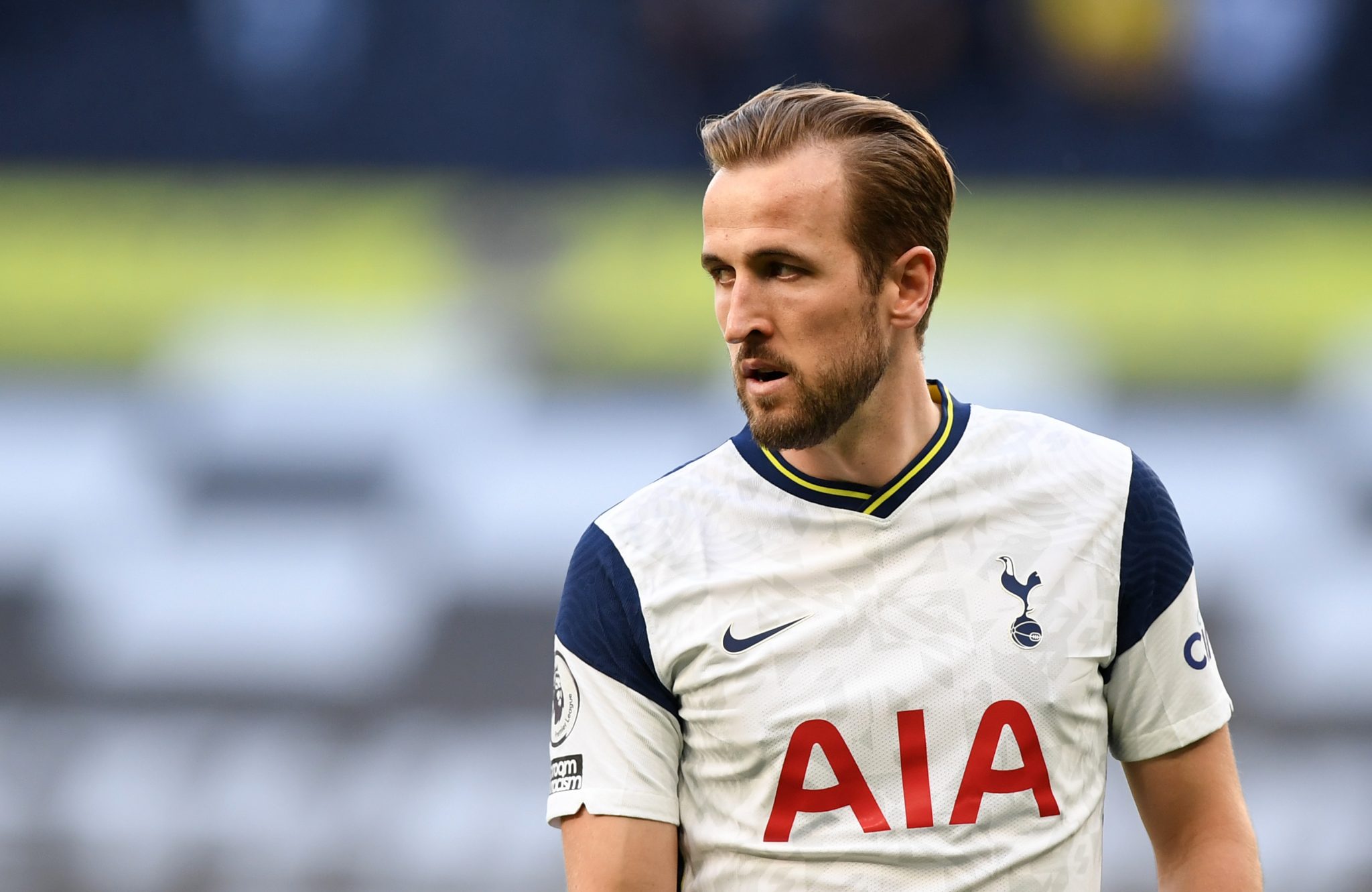 Delaney suggested that Levy's unwillingness to sell Kane to Manchester City has created a war of wills, one which he believes the Spurs boss is currently winning.
"You could say that in what is already a battle of wills against Daniel Levy that the Kanes have inevitably blinked first," Delaney said.
"And yet they are still in a situation where he is going to miss five days of training potentially.
"It does seem very clumsily handled. Initially, the first few months of this… [the Kanes] have been very calculated in the messages that they have put out.
"For example, when Kane did an interview with Gary Neville, Kane never said the words that he wanted to leave in that interview, but we could all read between the lines; at least there was room to manoeuvre.
"Whereas with this [U-turn], he has abruptly given himself no room to manoeuvre, and as a consequence we have the situation where we are going from one extreme to another."
With the next World Cup close at hand, and England's reliance on Kane which was evident in the Euros, Delaney believes that Kane will ultimately have to give in to Levy a little if he is to be properly prepared for Qatar.
"When it comes right down to it, there is going to be no sulk," Delaney said. "To be honest, I wouldn't have expected him to not show up for training.
"From what everyone says about Kane, he views people like Tom Brady and Cristiano Ronaldo as role models.
"Let's not forget that Kane is 28; he is in the latter years of his prime, there is a World Cup that is just over a year away and as we have seen from the summer, England are so used to him and his legacy.
"It would be risky to basically try and force a move to potentially endanger a year that should be all about the preparation for a World Cup.
"That is why it is not about if Kane can wait this out and see if he can dig his heels in; there is a bit of give on his side as well."
Download the brand new OffTheBall App in the Play Store & App Store right now! We've got you covered!
Subscribe to OffTheBall's YouTube channel for more videos, like us on Facebook or follow us on Twitter for the latest sporting news and content.